Social media has completely changed the way we connect with each other. Whether its someone in the same town or someone in a different country, communicating with one another has never been easier. As visual-based social media platforms have taken over, everyone is now guilty of spending a lot of time looking at perfect holidays, perfect homes and perfect people (if there is such a thing). Today, the rise of image editing apps such as Face Tune and the influx of Snapchat filter it has had a massive knock-on effect of people being conscious about their looks.
According to the BAAPS (The British Association of Aesthetic Plastic Surgeons), the amount of people going under the knife has dramatically increased as a direct result of social media and people wanting to appear better on their friend's timelines. Anyone that has been on social media for longer than 5 minutes can see why young people feel the pressure to enhance their looks with cosmetic procedures when the likes of the Kardashians are making beauty a must – they're even making complex procedures look like a routine wax!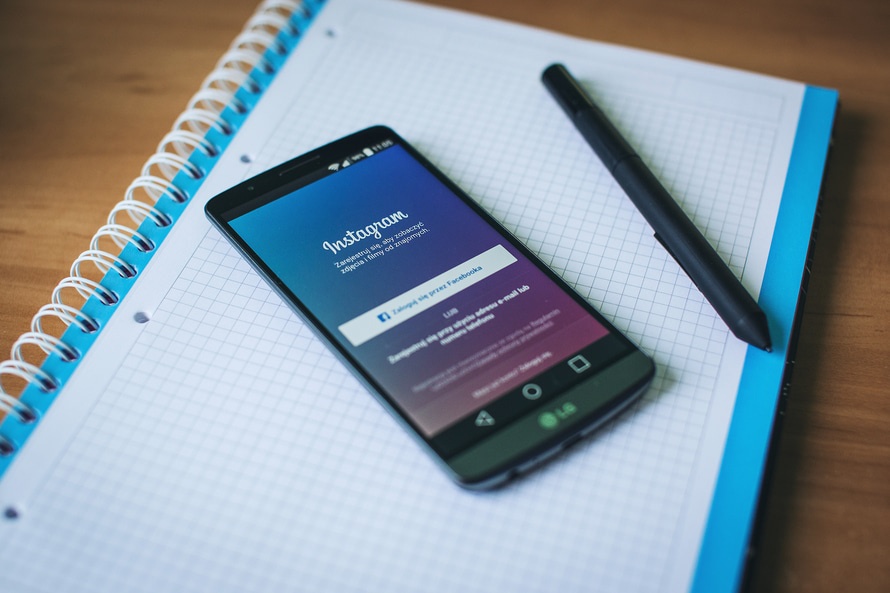 Continuing on the Kardashian theme, if we used the transformation of Kylie Jenner as an example, the change from teen to today is so staggering that it's understandable that teens are feeling the pressure to look a certain way. Any impressionable teenage girl with thin lips might as a result now assume that lip fillers are essential to achieving the perfect pout. With this day after day being viewed on Instagram, they will want to replicate that look because they know that is what everyone likes.
It isn't however just the younger ones who are feeling the pressure to look a certain way thanks to advances in technology. When video calling took off in 2012, cosmetic surgeons reported an increase in demand for chin surgery as a result of the unflattering angle cast by many videos calling programmes. One surgeon even adjusted his approach to the traditional facelift, calling it the Facetime Facelift – to ensure the scars weren't visible when video calling.
Although it may have read this way, there isn't an issue with altering your looks to the way you want them as it is a personal decision. The worrying, underlining factor behind this is that this increase has led to a rise in cowboy cosmetic surgeons. They've seen the demand in the market and like a true del boy, more and more are popping up and are under qualified and unregistered. With lower prices than the professionals, they are attracting the masses and this, unfortunately, is resulting in people receiving terrible treatment that leaves lasting complications. A study recently conducted shows that that breast implant claims have dramatically increased.
The problem is, the way social media is now, it is not only causing people to opt into surgery but it is sadly giving us unrealistic expectations of the results. This then has a knock-on effect on cosmetic surgery claims and people losing out on large sums of cash only to be left mentally and physically scarred. Despite platforms working to bring us together, there, unfortunately, is a darker side to this new trend that is sadly having terrible consequences.