Not every business can qualify for a small business loan. However, if you make the necessary preparations beforehand you can increase your chances of obtaining a small business loan without any issues.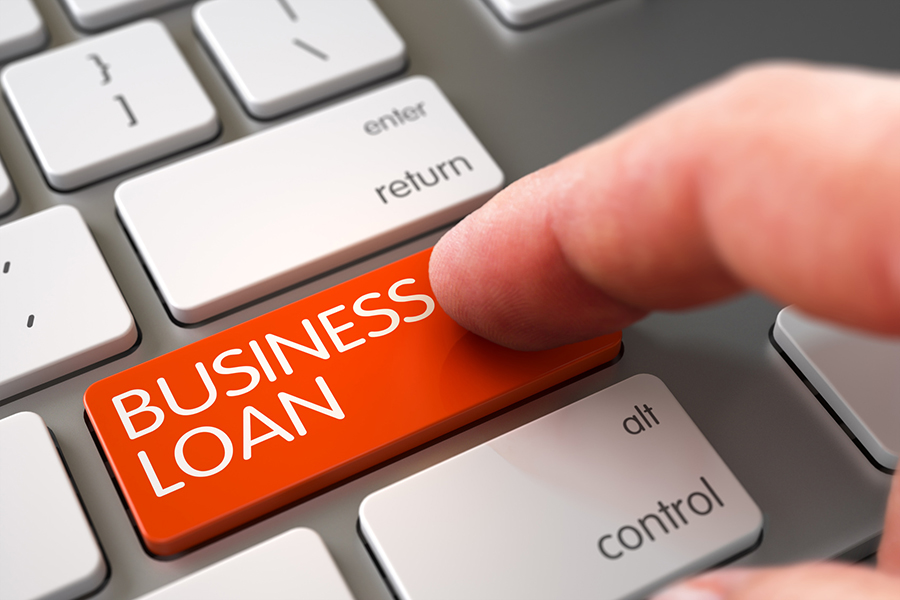 Here are five steps you could follow in order to qualify for a small business loan:
Building your credit score
Your credit score is one thing that determines your ability to obtain a small business loan at a good rate. It gives your lender a fair idea about your ability to repay the money that he lends. This credit score is usually based on five main factors:
Your payment history
The amounts that you owe via debts
The duration of time for which you've had credit
The types of credit you have used
Recent credit inquiries if any
If you want to build your credit score you will have to pay your bills as well as your debt payments on time. You need to also make sure there are no errors in your credit report.
Understanding the lender's expectations
There are certain things that matter to lenders when it comes to approving loans. These could include credit scores, number of years in business, and annual revenue. Understanding these criteria can put you in a better position to qualify for the loan. If you are looking for loans that do not have such stringent restrictions you may have to consider alternative financing. Click here for the original article on small business funding.
Being ready with your documentation
There are a lot of financial and legal documents that may have to be submitted while applying for business loans. These include:
The financial statements of your business
Income tax returns (personal and business)
Bank statements (personal and business)
Commercial leases, business licenses, and Articles of incorporation
Proof of identification
Details about your experience in managing business
You may be able to produce these documents if you have been in business for quite some time now. If not, online lenders could be your best fit. Check out Yellowstone Capital LLC as one of the options.
Providing Collateral
Every lender would like to cover his base before lending money; this is why you need to provide collateral. This could be real estate, equipment, or inventory that can be sold by the lender in case you default on your payments. Sometimes you may also be asked for a personal guarantee.
Apart from all of the above, there is one more thing that will help you get your business loan – a strong business plan. This will give your lender details about your ability to repay your loan and the purpose of taking that loan.