Gloves are used in several applications; from serving gloves, medical gloves, safety gloves, winter gloves, etc. But just like it had different applications, the criterion for selecting gloves for the distinct purpose should also be different.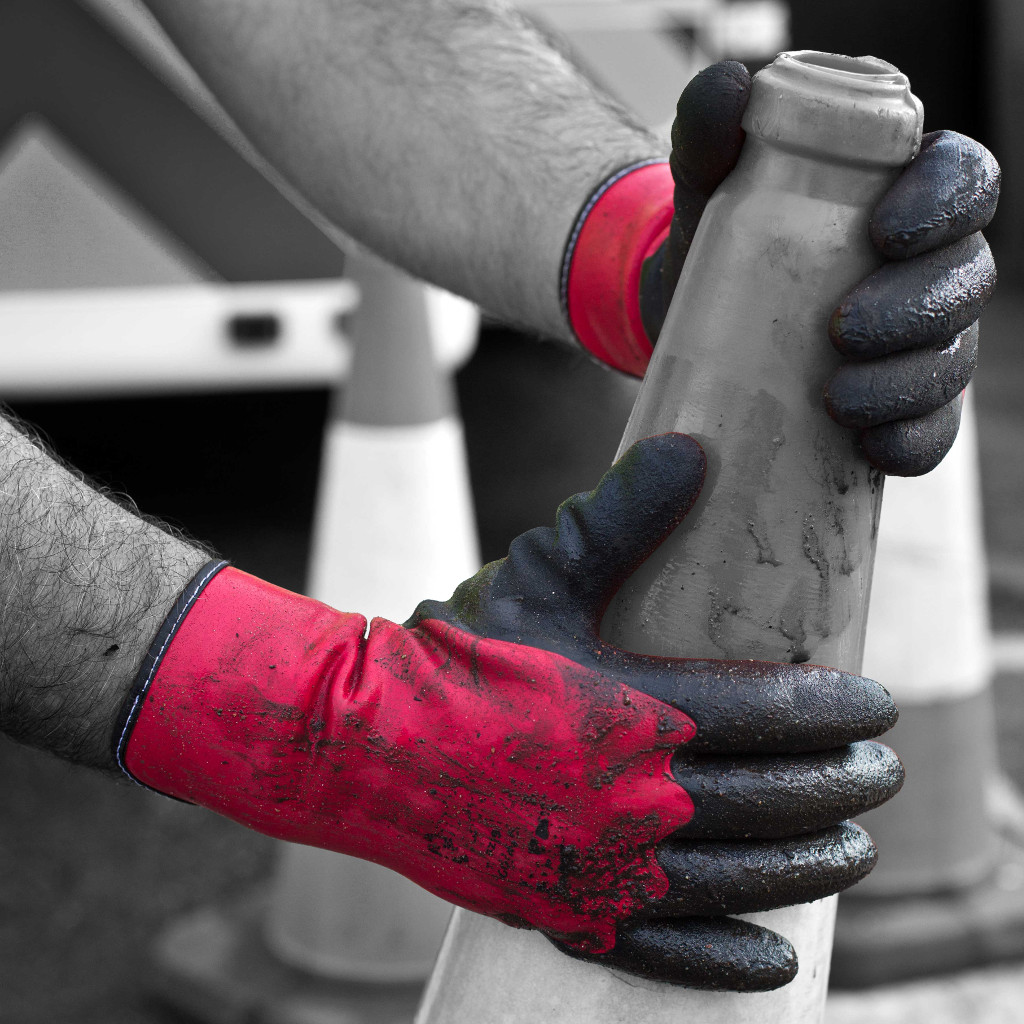 FOOD SERVICE GLOVES:
Gloves in the hands of the chef and serving department are the indication of healthy food service. The chef and the serving department must always wear disposable gloves, to make sure that the food is not contaminated while getting prepared by germs and bacteria. When looking for food service gloves make sure you gauge upon these aspects:
Whether or not the gloves are approved for use as food service glove? Gloves are manufactured and marketed per industry use; industry, hospitality, food service, etc.
It should be of premium quality; which can be checked by looking at its shelf life and warranty. These two parameters are a clear indication of glove quality, wherein the longer the shelf life and assurance, the higher would be the quality of the glove.
You are looking for gloves that will help you in food preparation, not in bike riding, which is why it is essential that the color of the gove's is light either white or blue so that any damage can be easily identified.
INDUSTRIAL SAFETY GLOVES:
It is mandatory for workplaces that require manual and risky jobs to be done, to wear safety gloves at all time, to prevent the hand from any severe injury. When looking for industrial safety gloves make sure you establish the answer to these questions:
For what type of task do you need the safety gloves for?
Depending upon the nature of the job you can choose from a thick glove with a texture that will offer more grip and can be used for several purposes. Similarly, the time duration of the job also should be thought of, when purchasing gloves, as they shouldn't be uncomfortable to wear and be able to absorb sweat.
Does it protect from heat, flame, temperature, cuts, chemicals, vibrations, abrasions, etc?
MULTI-USE GLOVE:
A more cost-effective option would be to utilizing a multi-use glove over several gloves especially in industrial areas. This way not only will you save money but also mitigate the confusion of employee, who would otherwise need a minute or two to decide which safety gloves are suitable for which task. There are certain things that you need to keep in mind when looking for multi-use gloves:
The weather condition and the temperature wherein you want to use these gloves;
The material should be lint-free, get cleaned easily and must keep hands cool;
It should be heat- resistant and cut resistant;
Check for palm coating as it improves the grip, makes gloves resistant to puncture and holes;
Check for the dexterity level of your work and accordingly purchase the one which suits best for the zone where high dexterity is needed.
Whether you are looking for restaurant supplies or hotel toiletries supplies, it should be kept in mind to always purchase such in bulk from online hotel toiletries suppliers at an affordable price.
Why purchase from online stores?
Because when compared to your regular market, you will get more variety in colors and designs, excellent quality products at reasonable rates.
Order now!