Helmets make your ride safe and fun. It is your helmet that helps you make a style statement while you ride your beast. Several reputed global brands including Bell Helmets, Shark Helmets and MOMO Helmets are offering a wide range of high quality helmets to meet the needs of every motorcycle or bike rider. This post brings to you a list of three best high-end helmet brands that are widely popular in India.
In no particular order, each of these three global helmet brands listed below are known for their quality, durability and conformance to international safety standards.
Bell Helmets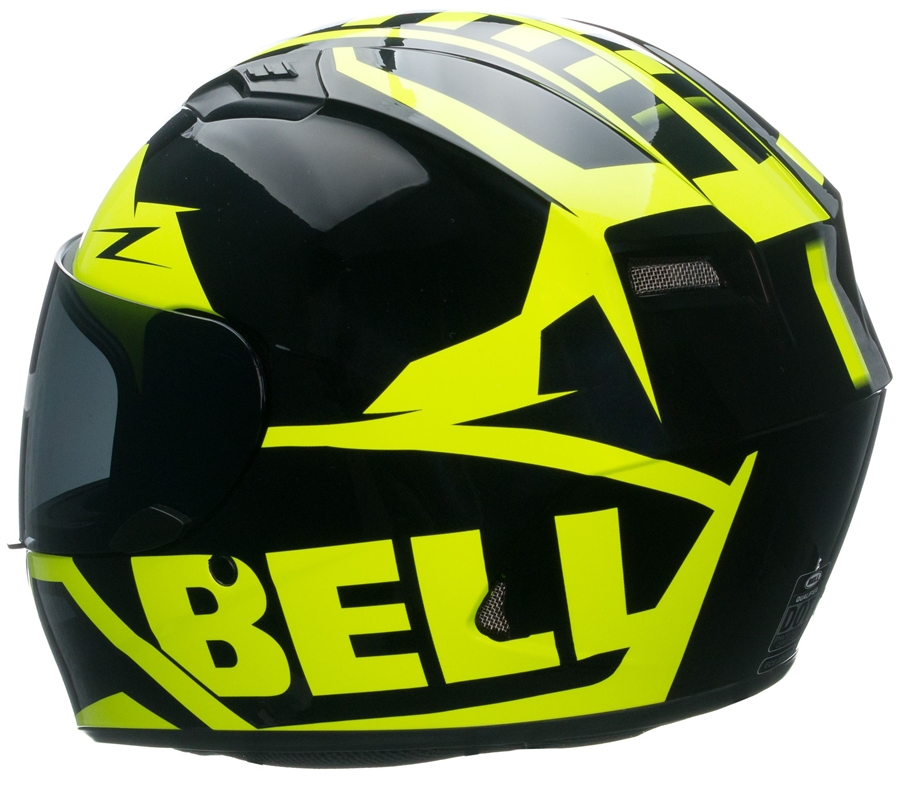 Manufactured by Bell Motors, Bell helmets are stylish, designed to perfection, extremely comfortable and lightweight. The highlights of their design include the effective ventilation system and quick release shield. Worn by top motorcross racers, Bell helmets are available in a range of designs, styles and sizes to suit varied taste and preferences of riders. Certified to provide proper protection and have excellent endurance and longevity, you have plethora of choices when it comes to colour – red, black, white, green, pink, silver and blue. Bell makes the full face, half face, open, modular, 3/4, snowmobile and various other types of helmets. One has therefore plenty of options to choose from.  In India, the starting price for Bell helmets is Rs.10,000 and can go up to Rs.50,000.
Opt for Bell Helmets if you want safety and longevity along with style.
Shark Helmets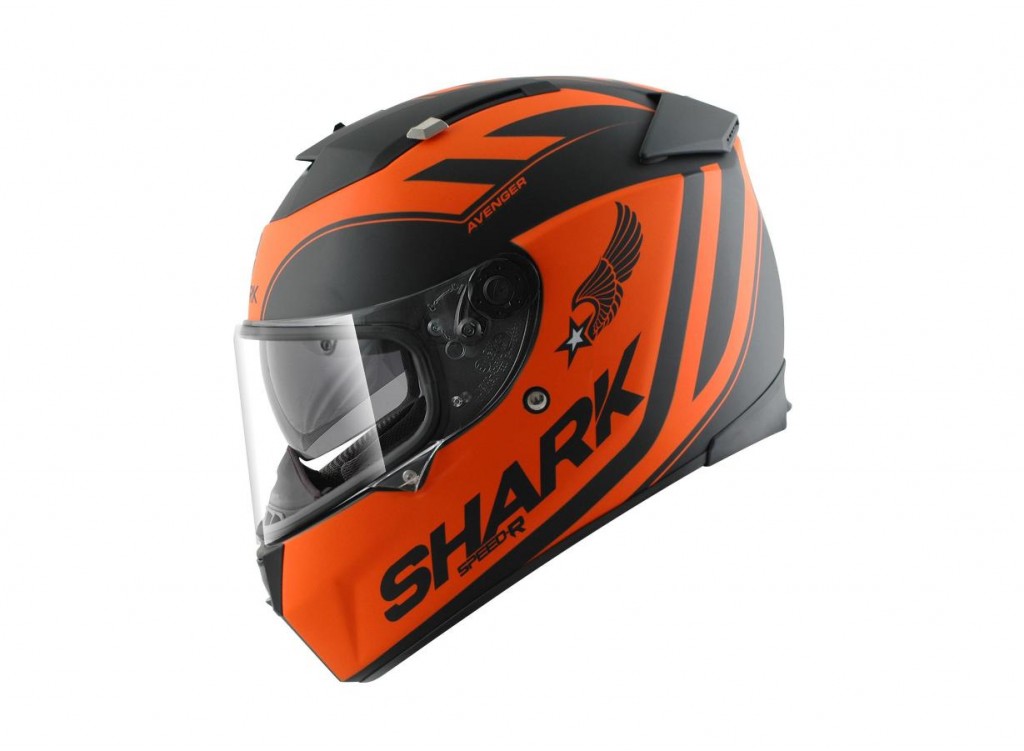 Shark is a leading France-based helmets design and manufacturing company founded by professional racers. Every Shark helmet is an example of highest quality, finesse, safety, performance, endurance, and attention to detail. Made with highest quality material, Shark helmets are renowned for their technology and design, and meet all the needs of the motorcycle or bike riders. Available in all sizes, these helmets can be full face, half face or modular. When it comes to colour, you have the option to go for red, black, white, green, beige, silver and blue.
Whatever be your choice and need, you can be sure to find an ideal helmet from Shark. You can find a Shark helmet for as low as Rs.1,200. In case of high-end models, the range starts from Rs.15,000 and can go up to Rs. 40,000.
MOMO Helmets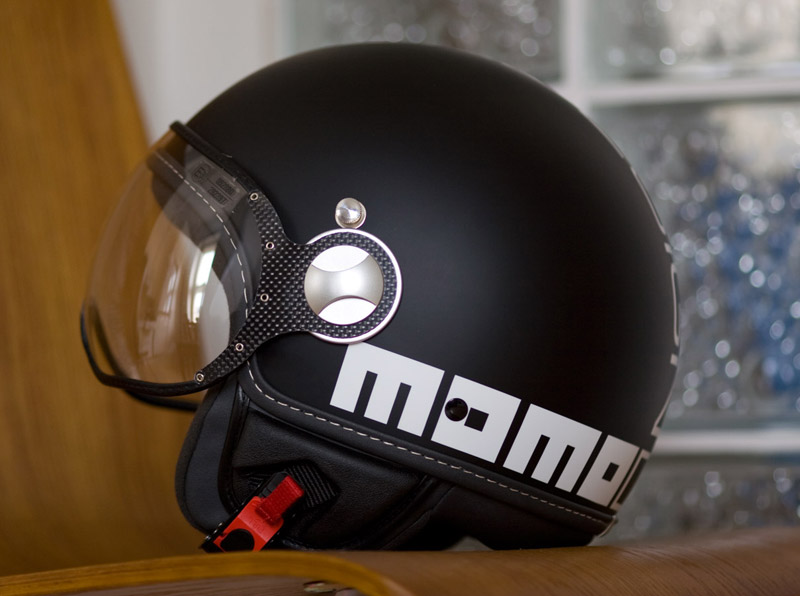 MOMO is an Italian company founded by the racer Giampiero Moretti. Headquartered in Monza, Italy MOMO stands for initials in Moretti-Monza. MOMO helmets, also known as Momo design helmets, are an epitome of style and are world famous for their super cool quotient and supreme design. Available in a range of styles, MOMO helmets are offered in an array of colours that includes black, blue, brown, gold, yellow, green, white, grey, orange, red, pink, cream and silver.
Few leading online motorcycle gear and accessories stores are offering a wide range of genuine helmets from all these internationally renowned helmet brands – Shark, Bell and MOMO Helmets in India. Most of these brands come with 5 years warranty.
If you want to make your ride safe, desire for that perfect style statement and grab eyeballs, investing in any of these high-end branded helmets would be a wise step.