Delhi is a major tourist destination in India. This capital city is not just famous for sightseeing and cultural element; it is also famous for shopping. If you take a stroll along any famous street, you can find various types of shops and plenty of items for buying. The beauty of this place is that, there are shopping places in Delhi for both luxury shoppers and discount hunters.
1. Bangle Bazaar or Chudi Bazaar
There is an ancient Hanuman temple in Connaught Place that you should not miss if you prefer Delhi Tours. Very near to the temple, you can find the bangle bazaar. You can find all kinds of bangles here starting from lac, glass, metal, plastic and others. From trendy stylish bangles to traditional bangles, you can find a lot of varieties here. This is a good place for souvenir shopping in Delhi. The shop is opened every day between 11 in the morning and 6 in the evening.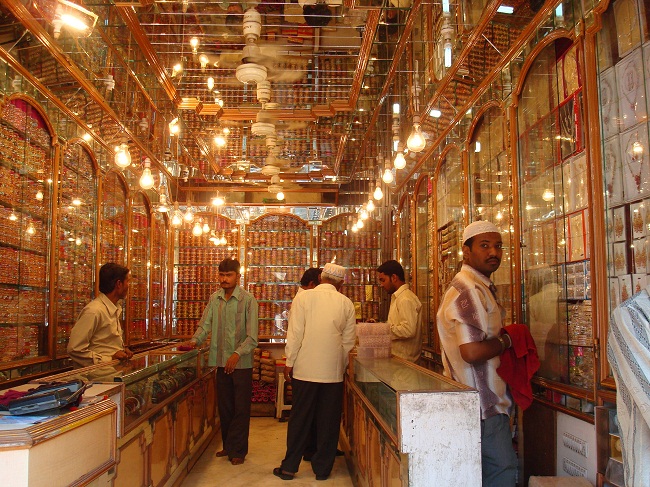 2. Janpath
Janpath Market is located near Connaught Place in New Delhi. This market has both small shops and medium sized stalls. You can find cloth, accessories, Punjabi and Rajasthani handicrafts, traditional souvenirs and many others. You can find many artisans waiting for customers. You can easily bargain to your heart's content. Starting from local people to foreigners, this market is the best for shopping when it comes to fashion based items. The market is closed on Sundays and the market opens by 10:30 in the morning and closes by 7:30 in the evening.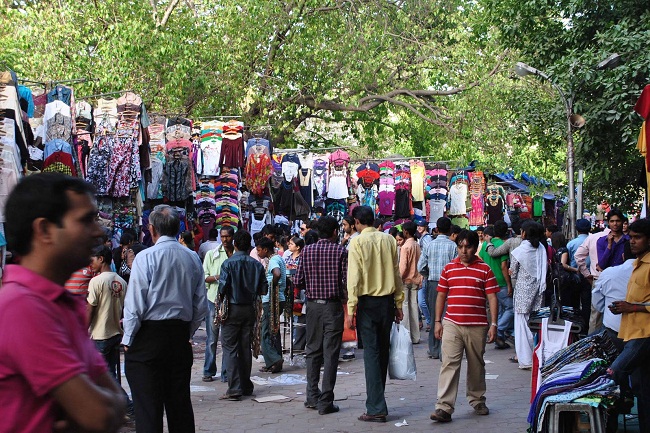 3. Khari Baoli
This market is the biggest spice market in the world. It is one of the prestigious shopping places in Delhi. It is said that this spice market started in 17th century and is still functioning. This market is located near Fatehpuri Masjid. The name of this market means salty step well. There used to be a salty water well which was used for bathing animals. You can find all kinds of local spices, exotic spices, dry fruits and sweet stalls. You can also find small food stalls where you can enjoy some local delicacies. You can also find rare herbal medicines in this market. They sell spices in foil bags that would keep them fresh and flavourful even after many days. The market functions from Monday to Saturday. It starts by 10:30 in the morning and ends by 7:30 in the evening.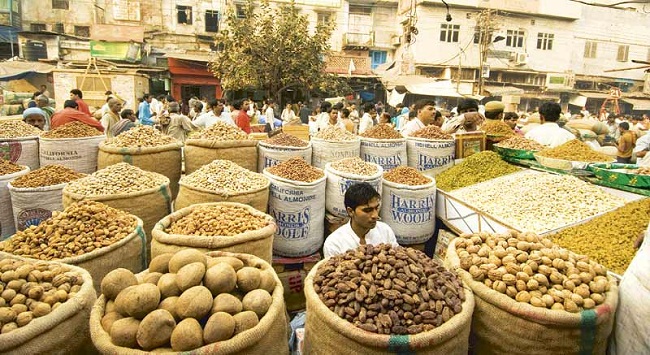 4. Sarojini Nagar Market
The Sarojini Nagar market is located in South Western Delhi near Safdarjung airport. You can find clothes at affordable price. You can also find export cloths that were rejected, at a very low cost. You cannot find any trial rooms here. You should be strong in haggling else, skip this market. You can find a lot of shops here and various top brands at a very low cost. This market is open from Tuesday to Sunday. The market starts by 11 in the morning and closes by 7:30 in the evening. This is one of the best shopping places in Delhi if you are looking for discounts.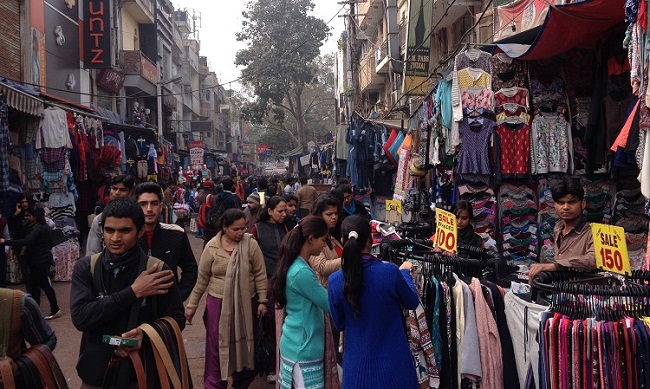 5. Sunday Book Market
This market started in 1964 and is still functioning as one of the best book markets in the city. It is located near Jawaharlal Nehru Marg. You can find a lot of book stores with treasured book collections. You can buy a lot of books at a very low cost here. Sometimes, you can find very rare and treasured books too. This market is open only on Sundays.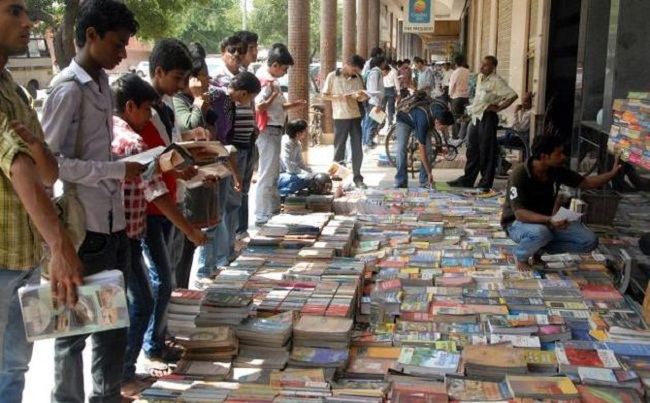 There are numerous other shopping places in Delhi for shopaholics around the city. Name an item and you would obviously find it in the market of Delhi.