The excitement level gets higher and higher, when you plan to color your hair. Everyone wants to look different all the time and hair colors are the best option to transform your look into an attractive one. But, keeping all the information and aftereffects of the color is very essential before coloring your hair. The experts suggest that coloring under proper care and attention plays a critical role in preventing your hair from damage.
Whether you choose subtle highlights or bold streak, it will definitely upgrade your personality. Coloring your hair is an intimidating task, especially when you are applying it for the first time. After going through lot of speculations and doubts, finally you decided to color your hair.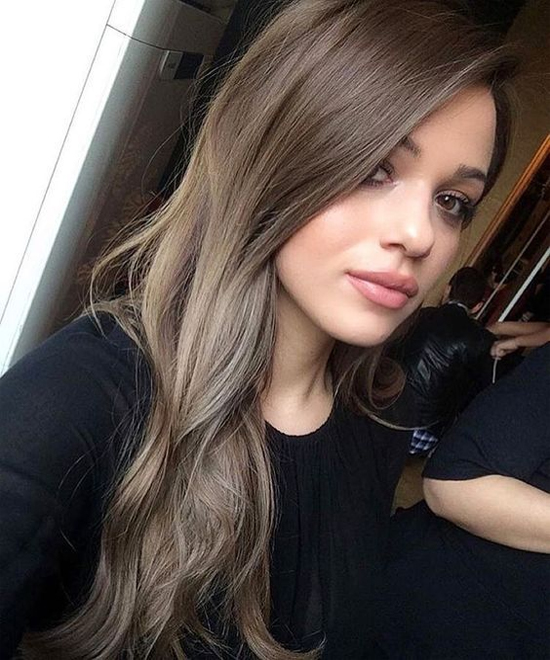 So, the very first concern is to ask your hair colorist about the consequences after coloring your hair. These five questions will help you to get your hair colored with no harm and damage.
1.Which technique do you apply?:It is the first and foremost question which you should ask your hair colorist. The technique is the base of all the hair coloring process. Experts know various styles and techniques and they are always ready to assist you with proper guide. They will let you know about different techniques for different hair style and colors. They will suggest you the look according to your hair type and will tell you which technique will suit your hair.
2.How often should I wash my hair after coloring?:Once your hair is colored, what next? After coloring, it is essential to ask about how many times you need to wash your hair. Many hair colorist suggest to change your routine of washing hair in order to maintain the hair transformation. They probably suggest you to wash your hair less frequently s washing your hair more frequently can lead to fading. Discussing about this question will help you take the right decision.
3.What is the maintenance?:After shading your hair, the next question is to ask about the maintenance to upkeep the shine and smoothness of your hair. One of the vibrant hair shades is red which needs to be maintained with a lot of care and concern.
4.How long it can last?:One of the most important questions is to ask your colorist about the sustainability of the hair color which he/she applied on your hair. Many clients also require hair colors with short period of time as they keep on experimenting with different shades. Instead of consulting colorist, you can some search about colors and its durability which will help you in advance.
5.Will it bring side effects?:Some of the shades can cause side effects and you should know this in advance. Being aware of this fact can prevent your hair from any side effects. If you have any doubt about this, your colorist can simply clear i as they are experts in coloring. If you are cleared with all your doubt, then, there are best colorist available in Houston who can assist you with standard service.
Whether you are planning to color your hair for the first time or it has been several occasions where you have applied different and attractive, the care and precautions is must. Keep in mind above important questions before taking appointment at a salon.