With the growing competition, it is important that you have your unique selling policy to keep your business on demand. Several studies have been performed to determine what are the basic key factors that helps the clients in choosing a salon over the other. Without any thought, the results were surprising enough. Here are some of the factors that will help you in choosing a good salon and avail its services.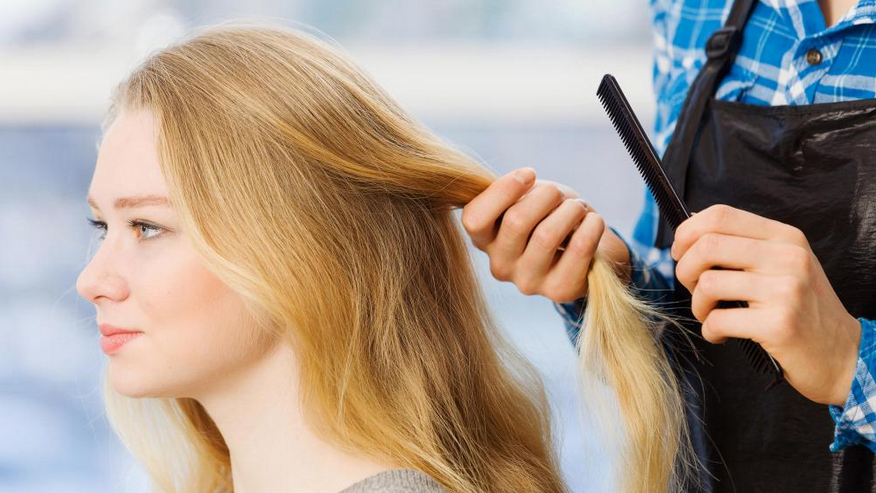 The technique followed:

When asked to the clients, what do you see in a salon if you wish to visit. Most of them had the same answer. They all look for the technique the experts use to give the treatments. For instance, girls who look for having gel nails visit a salon that can give a neat finish, especially when it comes to the surrounding areas of the cuticles.
How good and Consistent is the salon in providing the services?:

Many of the customers stated that one of the most important reason for re-visiting a salon is because of consistency. Each one of them told that they believed in having the same result and an exactly same service every time they visit a salon, which means they want the same professional to do their job who did it the last time they visited the salon.
Do the salon offer personalized service?:

Another factor that was high on the agenda was receiving a personalized service. Almost every client is very particular about the services he/she is about to receive, be it a french manicure or just a nail color. As the customer re-visits, the nail experts get a hold of the idea about what are their choices and tries to adapt the same technique to impress the client.
Is the place hygienic?:

Of all the factors stated above, the most important factor that makes a customer re-visit a salon is the hygiene. How clean is the salon and what are how is it maintained hygienically makes the customer give a thought about whether or not to visit a salon. They prefer visiting a salon that is clean and is dust free and above anything else they look for professional staff members.
Do theyoffer complimentary massage service?:

When asked by the clients why they choose a particular salon for the services, they reported that they prefer going to a salon that offers complimentary massage service. The salon that includes massage services attracts a lot of clients than the ones that don't.
If you are a  salon owner who wishes to have the clients back on a regular basis at the time, it is important to that you ensure that the above said factors are taken into consideration.This way you can notice good growth in your business.