Making a move can be challenging, but it doesn't have to be overwhelming. Indeed, you can make a move without all the attendant headaches, but only if you plan with care. To that end we'll take a look at several wise tips for an easy move.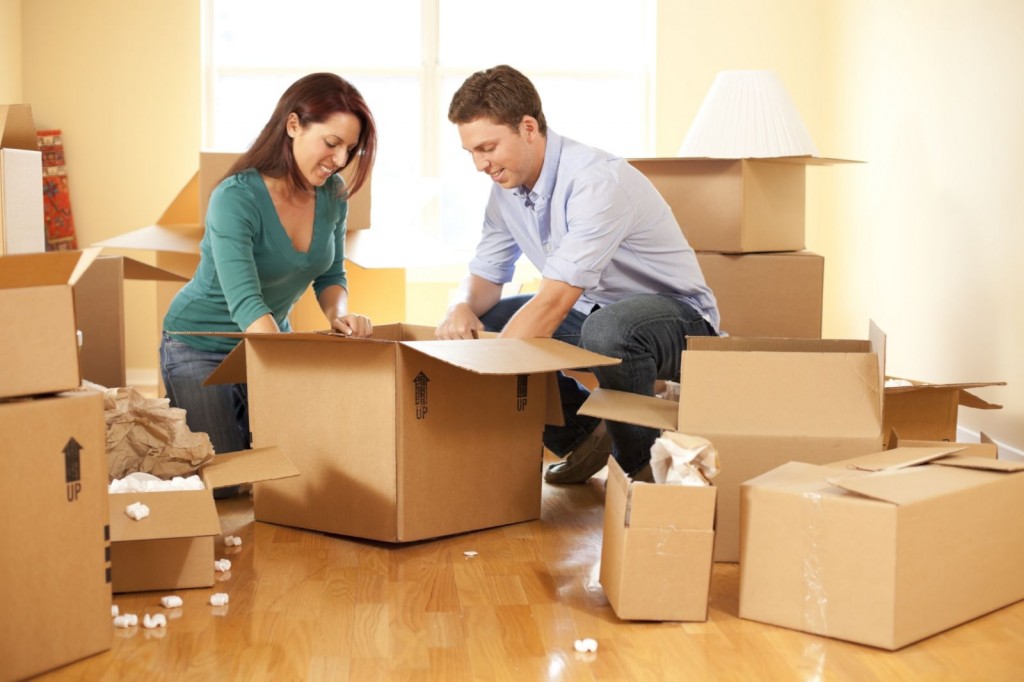 Make your moving arrangements: No matter the method you choose for moving — moving van, truck rental or Smart Box Moving, it is important that you make your choice early on. Get estimates from company representatives, check references, and only choose a vendor when you are satisfied that they meet your criteria.
Pack with thoughtfulness: Acquire your free moving boxes by visiting local retailers and asking for their discards. Choose a variety of box sizes, from small to big. Pack heavy items in small boxes and pack light items in large boxes. That way, no box should weigh more than 25 to 30 pounds. That's also an acceptable weight limit that should be easy on your back.
Take your valuables with you: Not everything you move should be placed in a truck or in a storage box. Certain valuables, such as your jewelry, artwork, or a coin collection should stay with you. This means if you're driving to your new home, then make room for your valuables.
Create a First Open box: When you arrive at your new home, there will be items you will need immediately such as toilet paper and towels. Trouble is, unless you create a dedicated box to house your essentials, you may spend hours looking for what you want. Create a First Open box and fill it with those items you must have as soon as you open the door. Label that box accordingly and instruct the movers to place it in a location where you can find it.
Keep your children busy: Your children can help you make your move by going through toys and other personal effects and setting aside what they no longer want. Donate these items to charity or hold a yard sale to allow your children to make money from the sale. Your children can help pack some boxes and should be able to write their names on boxes associated with them. Involve the entire family and everyone will feel that they are doing their part.
Be mindful of fragile items: Every move involves taking with you items that are fragile. Here, you will need to pack those items with extreme care. Plates should be packed pointed down in the box with sufficient padding between each one. When it comes to your lamps, remove the light bulbs before packing. You may need to invest in special boxes to move your more delicate items, such as mirrors, vases, and picture frames.
Create a bed box: In addition to your First Open box, you should have second or even a third box containing your bedding items. That first day when you arrive in your new home will be crazy enough — make it easy on everyone by keeping pillows, sheets, and blankets in boxes that can be opened and utilized immediately. Of course, that also means putting beds together, so you'll have your work cut out for you the first day you arrive in your new home.
Moving Considerations: Other areas of concern is to clean out your refrigerator before you move, by eating down your food items, then giving away the rest of your food before you move. You might also pack a special bag filled with snack items, to provide to your family en route to your new home. Fill it with an assortment of heathy snacks and sugar-free drinks.