It is an amazing feeling to be able to buy a new car, but the main element of confusion is which one to choose. For people who are keen on buying a new car, take a look at some of the recent launches, and for those who are keen on the most recent arrivals, take a look at some of the introductions that have happened in 2016 June.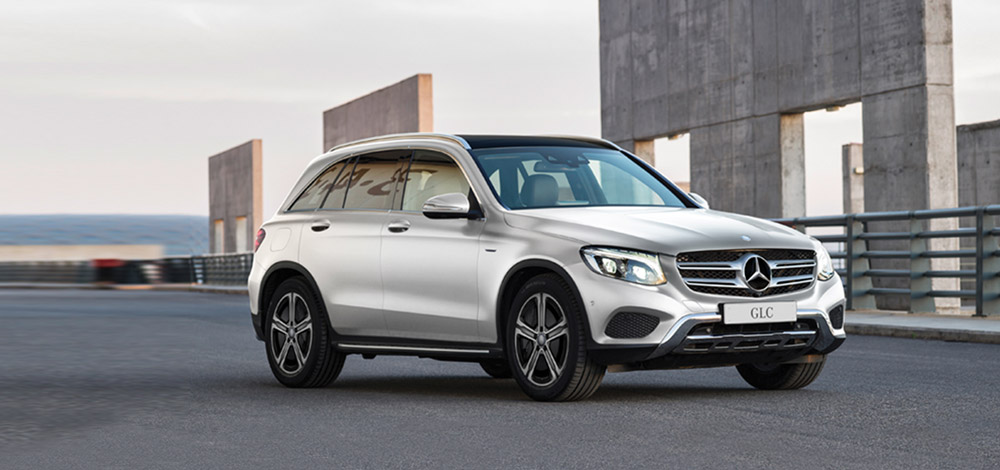 Mercedes Benz GLC:
Are you keen on a luxury SUV? then you will certainly be excited by the 2016 Mercedes Benz GLC. This is a fierce contender to Audi Q5 and BMW X3, the styling of the 2016 Mercedes Benz GLC is awesome, and it is perfectly sculpted luxury SUV and the styling is among the most creative in its class. On the front is a professionally carved twin slat grille covered in a sparkling chrome covered faux skid plate, and the design of headlight is identical to C Class. Like the front the rear view is significantly decorative visible on the arty tail lights, neat design on twin exhausts and sufficient quantity of chrome decoration.
The interior of Mercedes-Benz GLC is awe-inspiring and the great styling is inspired from C-Class. Consumers will be blown away by the splendid décor and it is just picture perfect, the quality of material is top-class. The seven-inch infotainment screen looks magnificent and the other amazing features to look forward to is world-class infotainment equipment that comprises of Bluetooth connectivity, a couple of USB ports, Garmin based navigation and 20 CD stereo. The 550-liter boot makes this is a great vacation can and what is even more exciting is the boot space can be extended to 1600 liters contributed by foldable rear seats.
The car is sold with diesel and petrol engines, the diesel car is fitted with an efficient 4-cylinder 2143cc mill that generates fierce energies of 400Nm and 170bhp. The petrol vehicle is inserted with four-cylinder 1991cc engine that generates 370Nm and 245bhp. The two engines are connected to nine-speed automatic transmission and the power is transmitted to all wheels through 4MATIC all-wheel drive system. The car is sold for a price of Rs 50.7 to 51.9 lakhs.

Mahindra eVerito:
Mahindra e Verito is among the most note-worthy launches of 2016, this is a fully electric car and second of its kind after e20. Information about this car has been known for a long time, and the e Verito was on display at 2012 Auto Expo and it was also showcased at the 2014 and 2016 Auto Expo.
The e-Verito runs on a potent electric engine powered by a 72V battery, and it is an efficient car, in just a single charge it can cover a vast 100km distance. The car is charged with the aid of lithium ion battery and the charging process happens in one hour forty-five minutes and it is equipped with fast charging technology. Driving the e-Verito is supreme, and it can cover a highest speed of 86km/h. An important point to remember about the e-Verito is this is a 100% zero emission car and equipped with a host of advanced technologies such as Intelligent Energy Management System, Revive, on-board telematics and regenerative braking.
The e-Verito is an electric version of Verito sedan, and now how different is the e-Verito from the regular Verito. There isn't much of a difference, expect for interior modifications and it looks more upmarket with top-class music system with USB and Bluetooth connectivity and potent air-con. Customers can choose from three variants, D6, D4 and D2. The car is sold at a price range of Rs 9.5 to 10 lakhs.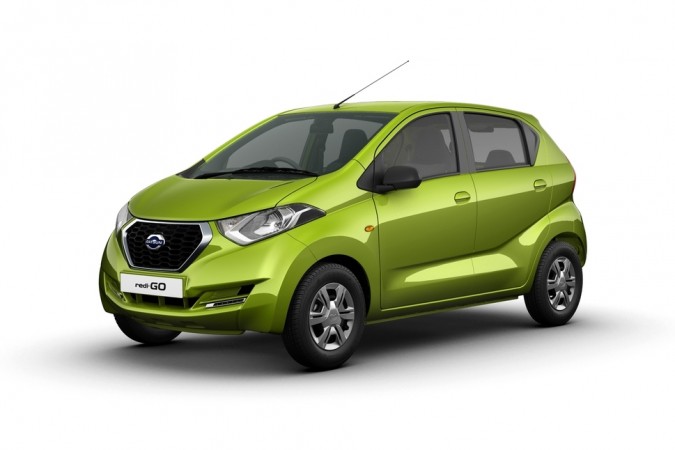 Datsun Redi-Go:
Datsun Redi-Go is among the most important launches to happen in 2016 and it is among the most highly desired hatchbacks in India. The design of the car is based on an advanced CMF-A Platform technology and it moves on an admirable 185mm ground clearance.
Datsun Redi-Go is creatively refreshing and attractive at first sight, it is a trendy hatchback with a uniquely different design. The uniqueness is visible on artistically styled boomerang shaped tail lights, high mounted rear windscreen, arty hexagonal grille, short bonnet and tallboy stance. The car is offered in five variants S, T(O), T, A and D and it is powered with a robust three-cylinder 799cc petrol mill that generates 72Nm and 53bhp and is coupled to five-speed manual gearbox. It moves with an incredible mileage power of 25.17km/l.
The interior of Datsun Redi-Go is contemporary and the décor quality is great, the classy looking beige dashboard has many storage spots and a glovebox. There is a powerful 1-Din music system with Aux-in, USB and CD player connectivity. The comfort levels are good, the front and rear seats have headrests, and there is ample knee and headroom. The car is sold for a price of Rs 2.4 to 3.4 lakhs.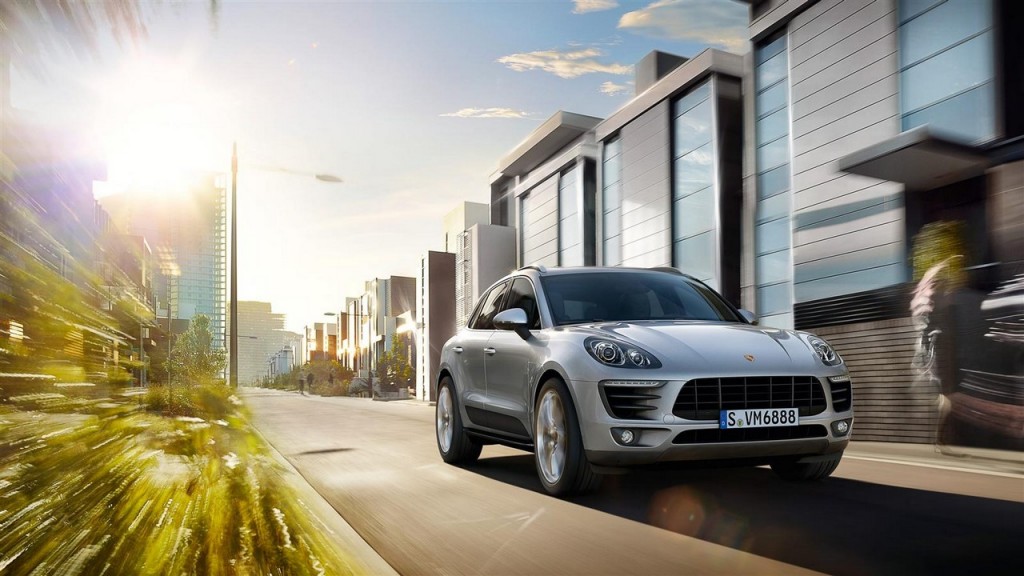 Porsche Macan 2.0-liter Petrol:
The Porsche Macan 2.0-liter petrol is the most reasonable luxury crossover car of the Macan series. This is among the most spectacular luxury cars to own, equipped with a highly innovative Porsche Traction Management all-wheel drive system and Porsche has also upgraded the air suspension system and this is sold as an optional feature. The interior will have a revolutionary and novel Porsche Communication Management system, powerful tailgate, lane-departure warning, Alcantara middle seat panels and electric eight-way driver adjustment seat. The other features that add a unique distinctive value to the car is two single tailpipes covered in glossy stainless steel, stunning 18-inch wheels with black brake calipers and black side window trim strips.
The 2017 Porsche Macan 2.0-liter petrol car is fitted with four-cylinder engine and it churns super powerful energies of 252bhp and 370Nm. The car is equipped with an innovative 7-speed Porsche Doppel Kupplung dual clutch transmission system that transmits power to four wheels. The acceleration power of 2017 Porsche Macan 2.0-liter petrol is phenomenal and in just 6.7 seconds the performance of the car from stand-still position is 0 to 100kmph and the highest attainable speed is 229kmph. The car is sold for a price of Rs 76.16 lakhs.