Men can have a hard time achieving the stylish look considering their clothes is not as versatile as women's are. Dressing is all about creativity, and with a limited choice of clothing, the inspiration might not be always present. In that sense, men should know how to dress properly for both work, and a less business occasion. In many situations, the work outfit can be easily and quickly modified for a lunch or a drink with friends.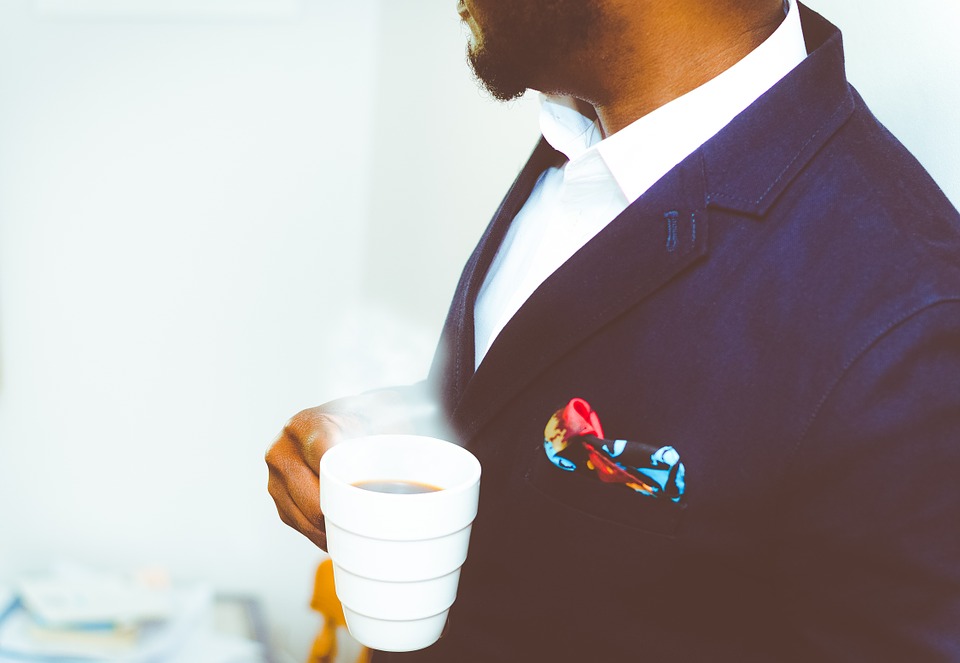 Easy-going Business Look
The suit is by far the most appropriate business attire. Navy, charcoal, and khaki are inevitable colours and perfect for matching with shirts, ties, shoes and accessories. What is more, for the utmost comfort and elegance men have the opportunity to tailor their own custom suits and look handsome as ever. If a man wants to wear a suit at any occasion, he must know how to dress it down. That really can be achieved very easily. All you need is a polo shirt instead of a dress shirt. A green untucked polo shirt, under a navy suit makes the perfect off-duty combination, alongside brown shoes, and a belt. An untucked polo should hit right below the belt line for the perfect off-duty look. Style the outfit up with a watch and you are all set.
When switching into a less business outfit in a charcoal suit, the best way to make a chill out look is to get rid of the tie and wear loafers instead of shoes. The shirt could be a light beige checkered with two buttons undone and it is completely easygoing look. Finally, the loafers should be word with no socks for the ultimate off-duty look.
Switch from suit pants to jeans by having a spare pair of jeans in your office. A khaki blazer with a light blue dress shirt and a purple tie will give you the most fashionable look of all. Moreover, it will be perfectly easygoing and manly, with an unbuttoned collar and a loose tie. Finally, do not forget to push up your sleeves and keep the shirt tucked in.
Off-duty
We have witnessed so many successful men leading multi-billion companies in nothing other than a pair of jeans and a sweater, or a hoodie. This proves that dressing for success does not always mean wearing an office suit, but sometimes can include a little more easy-going style.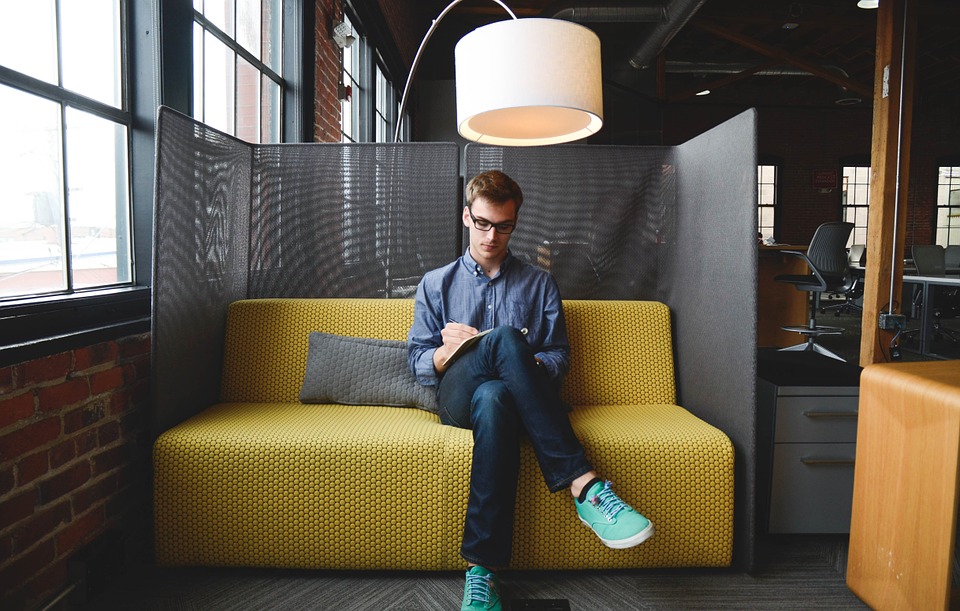 A crewneck sweater, a T-shirt, and a pair of jeans, alongside white sneakers and a fashionable watch with a pair of sunglasses, can be perfectly practical and not have a dumpy effect. Most importantly, stick to navy, beige, or olive green because those are the universally flattering colours and it will do great. Any head-to-toe bright colour including yellow, red, or eclectic blue is not the right choice, so try to avoid them.
A chunky boyfriend knit paired up with some straight cut pants, and a pair of loafers will look perfectly laid-back and give you the ultimate comfortable look. It is always good to style it up with a watch or a leather wristband and some glasses.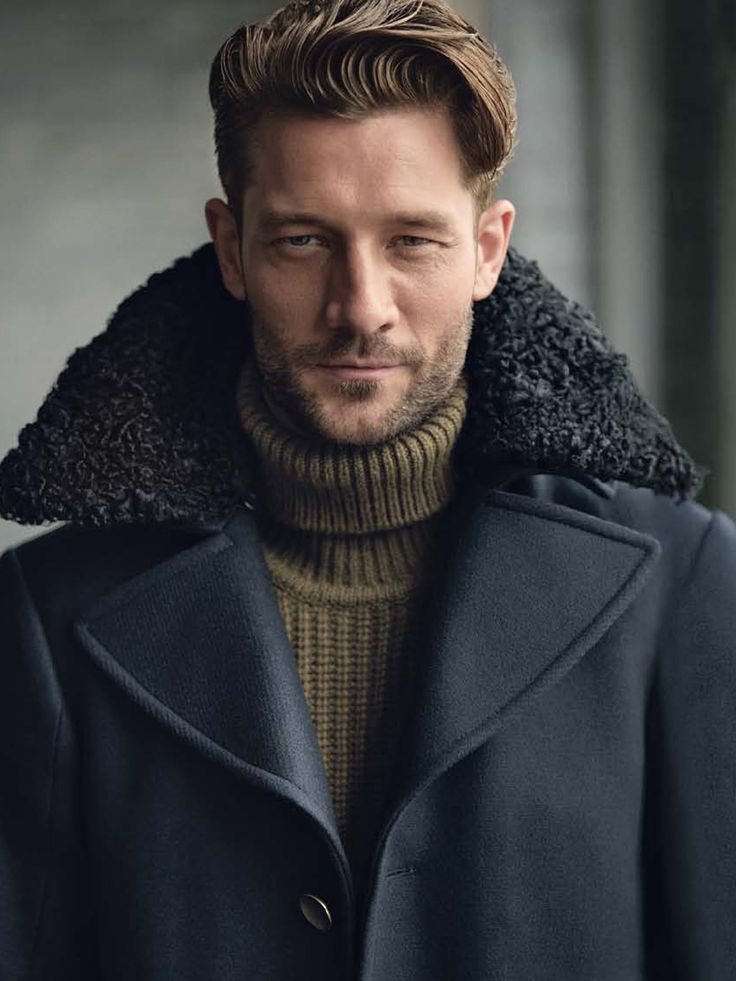 A soft suede bomber paired up with wool pants and a black sweater, or a polo shirt and a smooth leather belt will look by far the most off-duty of all. Add a pair of black shoes and some fashionable accessories and no women could resist your charm. For that rugged looks women go for, never shave your beard but use some quality beard trimmer and give that casual touch to your masculine jaw.
Finally, the look that can be worn both in the office and at a lunch date would include a navy blazer, a charcoal turtleneck and a pair of jeans. With a pair of grey shoes and a black coat, this outfit would be perfect for the colder weather.
Men are becoming more fashionable every day, and we could not be more happy about it. You have to admit, it is always good to see a handsome looking man all dressed up. Some of them are naturally born fashionistas, while others need a little bit of help from time to time, but they can all pull off the ultimate off-duty look if they want to. With these suggestions in mind, they will be on their way to the runway, for sure.