5 steps to help you not go bankrupt when moving
When you are facing a relocation, you will want to save as much money as you can so that you have some kind of balance to start your new life with. That means sitting down and doing the math that will eventually give you the numbers that will represent the budget you will have to fit your relocation within. If you manage it, you will also decrease a big amount of the stress that comes with moving house. The biggest problems you will face with moving out are finding a property at the right price, and all the expenses (and hidden expenses) with the moving company. Both problems can be dealt with by being careful about what you do. Here is what you should be mindful for. Here are all the ways you can save from a relocation.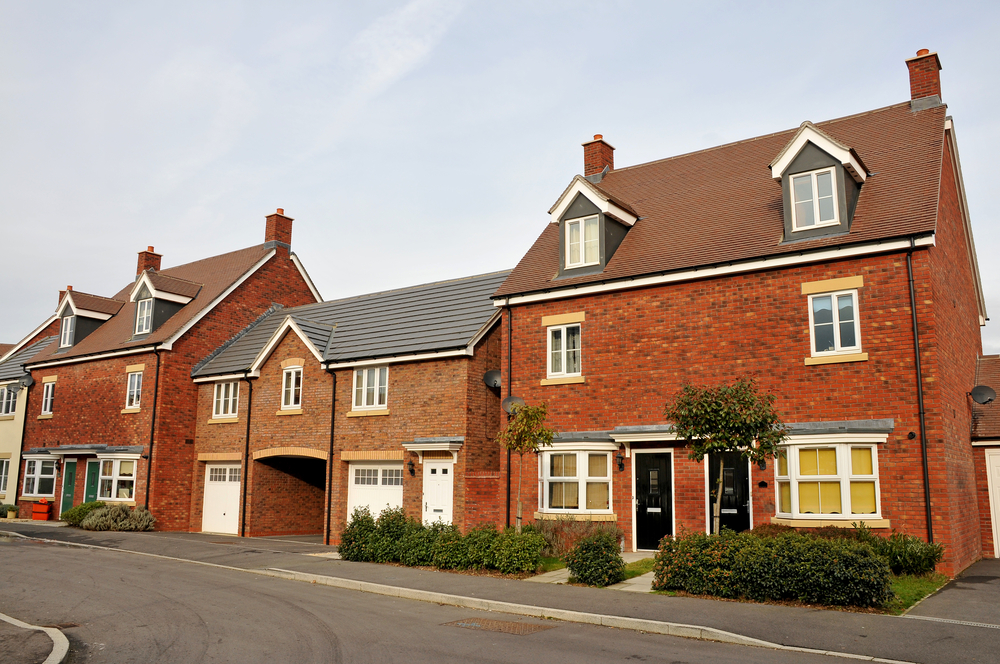 The New Property
Real estate today is thriving mostly because of the number of people finding place in widely populated areas in the big cities. They are currently undergoing a boom period and many people are relocating to the big city to seek opportunity and to "live the dream". And because of that home owners who are selling their houses offer them at a much greater price than when they were bought (for example, a flat in London bought for £60,000 in 2007 costs over £300,000 today). That is exactly why you should avoid buying a house in the big city. If you still want it, you would be wise buying it on the outskirts of the city, where the prices are still reasonable, and you will still be a drive away from the main city.
Downsizing
When thinking about how to save from the moving company, you should know that most of them will charge you by the pound. That means that you should be ruthless to your belongings and downsize as many as you can, taking with you only essential and important items. This is a perfect opportunity to get rid of the extra clutter you have.
Packing
You can save from packing as well, if you do your own packing and do it properly. Many removal companies have extra hidden fees because they add their own boxes to move items you didn't fully pack, or offer packing services for those too lazy to pack. That is why you should be entirely in charge of your packing. Find your own cardboard boxes – this is an easy task as all you have to do is go to the nearest stores or shops and see whether they have any extra boxes you can take off their hands. And you can always use newspaper for wrapping and stuffing.
Avoid using a moving company
You can save a lot if you orchestrate the move yourself. If you don't have that many furniture or items to move, then you and a friend should be perfectly able to move all your things to your new location, provided it's not two cities away. Even if it takes a two or three trips back and forth, it's still better paying fuel prices than getting a whole removal service. Alternatively, you can simply hire a moving van big enough to load most of your things, or those that you see yourself having trouble to deal with, instead of getting a whole team of movers that will surely be more expensive.
Avoid hidden fees
If you do have to get a moving company, then at least read the fine print on the contract and see what the hidden fees are and how you can escape them. Most of them are related to time frames and non-accessible areas. If you are not in a hurry to move, only ask for a date, and not a specific time as that might cost you extra because of a strict timetable express service. Plan on a date and be ready to load once the movers arrive, and you will save yourself this little trickery. As far as the non-accessible areas are concerned, sometimes they are unavoidable, especially if you live in a flat on the seventh storey of a house in a crowded street with no parking space – then you will get charged per storey, and a bit extra because of the extra distance the movers have to go through. But if you live in a house and you have an accessible driveway, then this fee is of no concern to you.
With these advices you should be able to make your move as little damaging to your wallet as possible. It is possible to minimise the amount of cash spent during a relocation, and if you are careful enough, you can achieve the very bottom of spending, allowing yourself to move with the peace of mind that you will have enough money to start your new life with.