These days, the Internet is simply our gateway to the film world and it is very easy to buy movies online. In reality, the Internet is a wonderful place for us to get and watch movies. The most common way is to download the file directly, so it can be played on PC or mobile devices. We could also purchase movies online by getting them in physical form, such as CD and DVD with their original package. Obviously, it is easier to go the nearest DVD stores and get our movies, but some rare, collectible movies are only available online in physical forms. Nevertheless, the most recommended way to get movies is by downloading it, especially if we are looking for latest films.
The Internet allows us to download movies directly after we finish the payment process. They first we do is by visiting popular websites that sell movies online. We could start by typing the movie's name in the search box and if we still don't know what movie to choose, we could browse the catalogue that is often categorized by genre and year of release. However, if we want to look for something fresh and new, these website often show most popular films in the main page.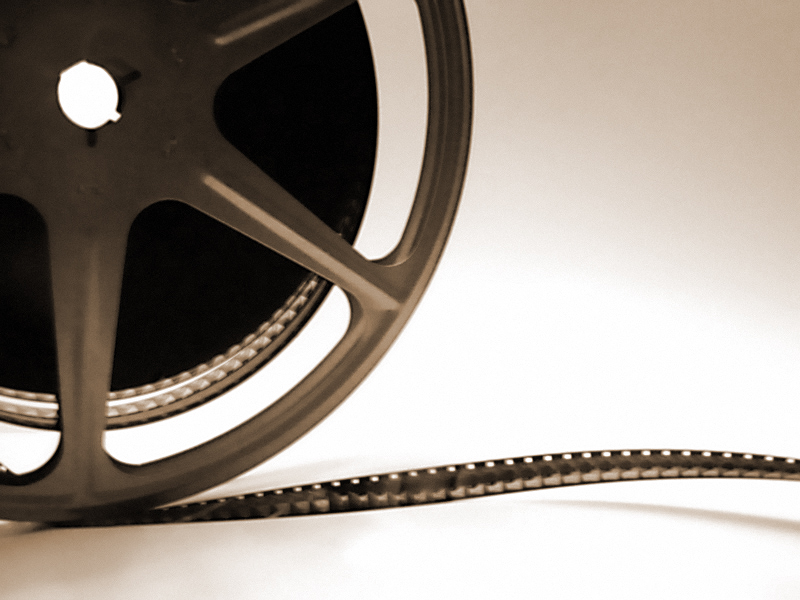 After we find something we like, we could sign into our account and complete the transaction. These websites allow us to create a free account and some of them don't require users to create an account at all. The Internet should allow us to find a great collection of movies from different genres, such as historical, fantasy, adventure, horror, action, musicals, comedy, romance, drama and comedy. We should also find some very rare and obscure movies that are not normally available in local stores. Children will also find excellent selections of serials, animated movies and animes. Overall, it is a great source of entertainment that whole family can and should enjoy.
These movies are available in different formats. Many are available in standard DVD format that can be played directly with our DVD player software. The files packages could also be transferred into physical form by burning it into a blank DVD. For mobile playing, sellers could also give us an option to download films in MP4 or DivX format. In general, a movie in 720p resolution already looks good when played in tablets and laptops. If we prefer to play the movie in smartphones, we could also download the 480p format, which is faster to download when we are travelling and the movie should look decent in a standard 5-inch display.
For travellers, who want to watch a movie in an airplane or bus; they shouldn't choose excessively high resolution, such as 1080p, because the extra clarity won't be represented well by the small displays of smartphones and tablets, although many current models already have 1080p display as well. To save bandwidth while travelling, smaller resolution should be enough if we only need a quick viewing.