There are steps we should do to achieve commercial success for our products. In many cases, our products should be seen as highly marketable items that could allow users to do specific things. We need to make sure that our products are commercially viable and they could have better chances for financial returns. In general, our products should have the unique selling point and this is an obvious thing to do. We should make sure that customers are able to see our products favourably based on specific things. It is also a good idea to make sure that consumers will see our products differently.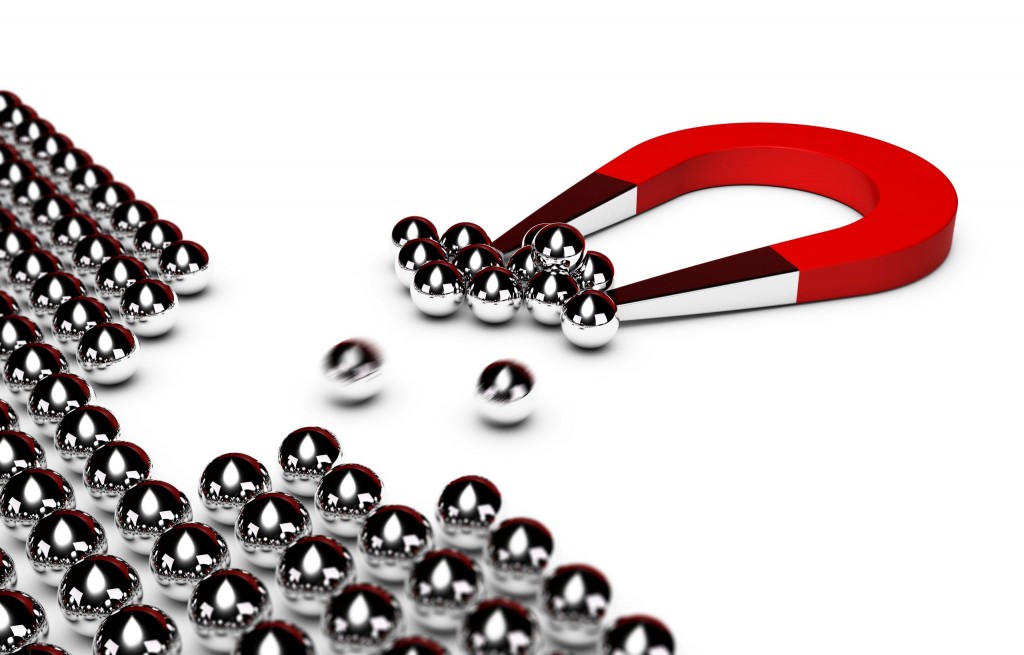 We should refine what people would say about our product and they need to be able to describe our products in a compelling, concise and accurate way. Our products should be able to engage potential users and they need to be compelled to know more about our products. Sony's head of R&D department said that he wants to produce a radio that fits in our pocket and this has triggered the trend of pocketable tape and radio players. At the time, radio and tape players are big and need to be placed in the cabinet. It is also essential to know more about our market and the whole idea should fit our users.
People should believe that the product could fit the requirements of their friends and family. If there's a market for our product, we could be sure that people will buy our product, if it is appealing enough. In this case, it is important to appropriately assess our market and we should know who end-users are. Competitor analysis and market profiling are important here. There are also sub-segments of young and adult consumers that we need to be aware of. After we know that there's a market for our product, we should make sure that it is big enough. If the potential market is large enough, then we should assess the level of competition.
From this, we should be able to calculate the possible market penetration and we should know the market share that we would be able to achieve. This is possible if our products and services are competitive enough. The whole factors could allow us to determine how many units we will be able to sell. It is important to be aware that the marketing process is both a science and art. There are a number of educated guesses that we make and we should also be creative in trying to appeal to users. We need to dig information from many sources and we need to cross-check specific details.
The last thing to do is to make sure that customers are actually able to purchase our product. Our products should be able in stores during the launch day and our online store should be reliable enough to handle transactions. The shorter the chain between producer and end-users, the lower the costs. By applying these strategies, we should be able to compete well in the market.