Many fraudulent health insurance companies find it easy to deceive their consumers, because they have better knowledge and experience. However, there are things we can do to spot these scammers by taking some simple steps. As an example, fraudulent health insurance providers are most likely unlicensed. By being licensed, trustworthy companies are regularly evaluated and inspected by government officials when their license is extended. But with licenses, it is more likely for fraudulent health providers to be caught red-handed when they are using money that doesn't belong to them.
Some of these companies can be quite reckless and they could think that they are able to get away. That's the reason why we need to work with companies that have licenses. By working with licensed companies, it will be much safer for us to employ their services with enough reliability. We should make sure that the company is willing to provide enough information, so we will know that they are really trustworthy. Any information that they provide should be confirmed by the local insurance department before we proceed to the next step. Another way to spot fraudulent health insurance company is by avoiding those that charge us exorbitant fees.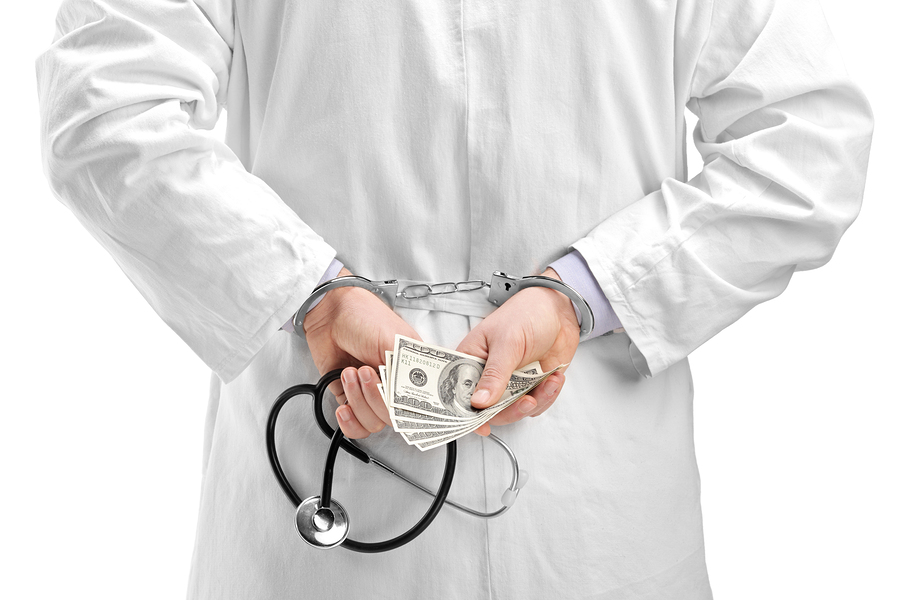 However, some scammers are wilier than that and they will offer us a seemingly excellent insurance option instead. We should always be aware that if something is too good to be true, then it probably is. Everyone should already know this maxim quite well, but it can be quite difficult for us to resist the temptation. When a big fat bait dangles in front of us, it takes common sense, instead of emotion to see what lies beyond. In fact, we should be careful when the insurance costs are excessively low. In this case, we need to ask the insurance agent, how his company could afford to operate and pay out claims if the premiums and charges are incredibly low.
Many of them cite generosity and good-will as the excuse. However, this could also be an indication that we are dealing with a fraudulent health insurance provider. Although insurers can be somewhat generous, they never do that at the expense of profit. They will always look for likely victims who are new to the insurance industry, but very eager to get a health insurance policy. An insurance representative wants to come across as a fully understanding partner. However, we should be aware that the representative can be suspicious if he is too understanding with our situation. They could be willing to provide us with more coverage for a relatively low premium.
In fact, these people could be willing to insure all kinds of people, even if a person is just weeks' shy away from impending death. Should we trust these insurance providers, the answer is obviously no. We should always conclude that any insurer professional is anything but stupid. They could be somewhat generous, but they are obviously not stupid. In this case, we shouldn't let a representative to eagerly try to insure our cancer-struck great grandmother who is 100 year old.