With so many anti-aging treatments
treatments out there, it can be hard not to try at least one of them. Anti aging not only consist of creams, serums, and fillers, but there are also procedures available to give you more energy, stop migraines, and increase your libido. Everyone wants to look and feel their best, and Metaglow will help you find the best anti aging treatment and procedure to do just that; however, it is important to do proper research before moving forward with any type of treatment. Here are a few things to consider before you make the decision to begin a regimen or treatment plan.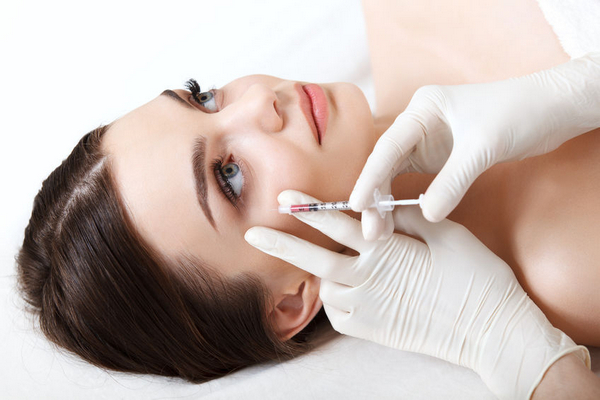 What is your Realistic Goal
What changes would you make in order to look and feel younger? Do you want tighter skin? To remove wrinkles? fuller lips? Or is weight loss more important to you? Before starting any anti-aging regimen or procedure be sure to have a clear idea of how you want to look and feel so that your consultant can work with you to make your experience the best experience possible. Metaglow offers:
– [ ] Hormone therapy -natural hormone replacement therapy that increases energy and vitality, balance moods, boost focus and concentration, and increases libido.
– [ ] Infusion therapy -the infusion of pharmaceutical grade, preservative free, vitamins, nutrients and minerals directly into your system that helps with fatigue and headaches.
– [ ] Weight loss -Diagnosing and treating weight loss resistance. A consultant will work with you to determine if there are any preexisting factors that are causing weight loss resistance. Once those factors are determined, a plan can be created to combat resistance and you can reach your goal weight.
Who are you doing it for
When you look better you feel better, and anti aging procedures can help you to look and feel your best; however, in order to reap the full benefits of these procedures ensure that you are doing it for you only. Only you know what makes you happy and what is best for you, so be sure you are moving forward with anti aging treatments because you want to.
Be financially prepared
An anti aging treatment procedure can be fairy expensive, and while it is important that you look and feel your best, it is also important that your are financially prepared before starting any treatment. During your consultation be prepared to discuss which procedures you are interested in so you can be financially prepared. A consultant will be happy to discuss cost and payment plans that are available.
Have a list of questions prepared
Be sure to do your research on the anti aging treatment that you may be interested in. Doing research will help you prepare a list of questions that you may have about cost, the process, and potential adverse affects. Be sure to bring any questions that you may have to your consultation, this will help ease your mind and ensure that you are fully prepared.
Once you have taken all these things into consideration, you are ready to start your anti-aging process so you can begin to feel your best from the inside out.