Furniture is an industrial design product which takes the majority of the space in the home and actually completes the home. Choosing furniture is a very important decision. It is very important to pick timeless, functional furniture which fits your space and budget as well as adds to the beauty of your house. There are many designs in furniture thus require some proper time and money. You can go for a traditional looking sofa which looks Royal or you can go for a sofa-cum-bed which is very convenient and trending too.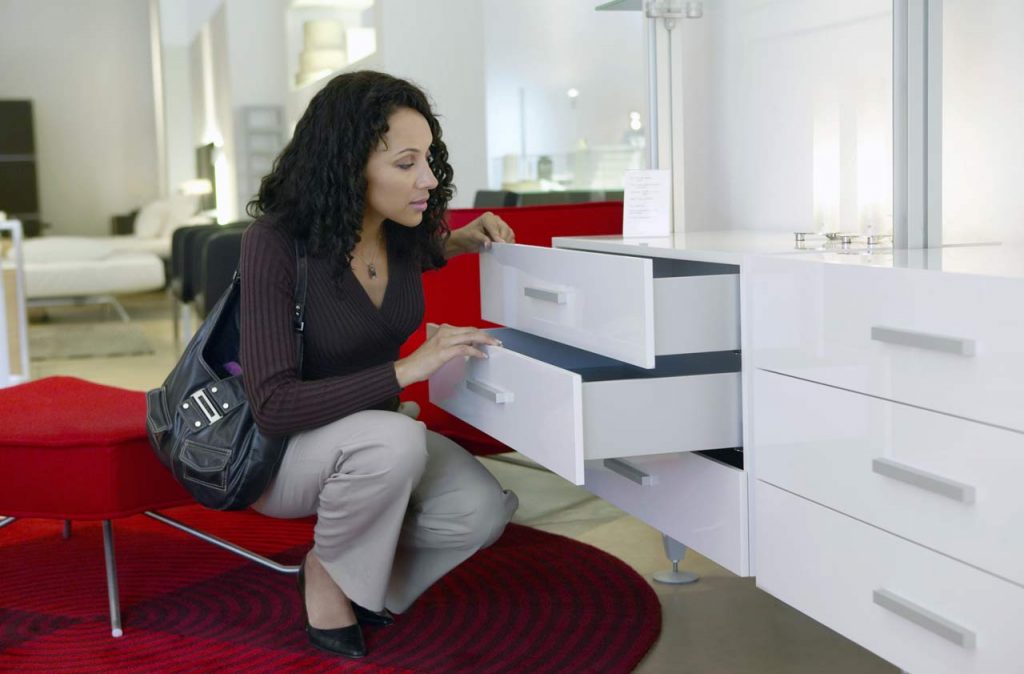 Your living room serves the guest so it is essential to choose a comfortable sitting along with a fashionable design. If you have any child in your home; you should go for the leather sofa which is easy to clean. These factors also have to be kept in mind. Here are some tips which will make somewhat easy for you in choosing the right furniture.
Stick to Basics: here basics means that make a list of the products which you want to purchase a sofa, chair, dining table and some other things. This looks a useless step but doing this will surely help you and it is equally important as other steps.
Calculate: here calculate does not mean solving equations, it means to measure the space of the room available and then measures the size of the furniture.  It involves how you have to place the furniture and also how much space is left for the normal walk.
Functions: think about the use of the furniture like other than sitting, to keep the drink or food you need some small tables and TV stand is required or not. Beauty and functions always go hand in hand. They are like two sides of a coin which needs to be balanced.
Consider about existing architecture: Don't ignore the existing architecture (windows, door, and columns) as they play a vital role in planning for furniture. A perfect match of architecture with home decors and furniture can enhance the beauty of the room.
Quality pieces: the quality of furniture matters a lot. Don't try to save the money by compromising the quality of pieces. Buy high-quality products as this is an investment. Don't just see the design but also see the material is that durable or not. Good quality products may price higher but will give you a long term benefit.
Coordination:  You don't have to just purchase the furniture but also have to coordinate them well. All pieces should complement each other. There has to be a coherent look in furniture.
Theme: The method of choosing a particular theme is getting popular day by day. A theme can be like related to greenery, ocean, sky or anything. Furniture should go well with the theme and this will surely look good.
Avoid Overdoing: overdoing can destroy the beauty of your expensive furniture so try to avoid them. Overdoing may result in blockage of the passage required for the walk.
You can also buy the online home and furniture items. Choosing furniture is surely a fun task but choose with intelligence.