It is no secret that student loans can truly jeopardize your credit score. But for many of us who do not inherit a trust fund to get us through college, student loans are a part of life. By virtue of that, student loans often become a part of the debt to income ratio (DTI) of individuals. Lenders prefer a DTI ratio of 36 per cent or less, although some provide mortgages for ratios even up to 43 per cent, but the higher the DTI ratio, the steeper is the price of the mortgage. Therefore, it would be prudent to clear off your student debt before raise money from a mortgage.
It is important to bring down the debt to income ratio before locking in a mortgage payment. With student loans, the way is twofold: reduce the debt, and decrease mortgage payments or increase income.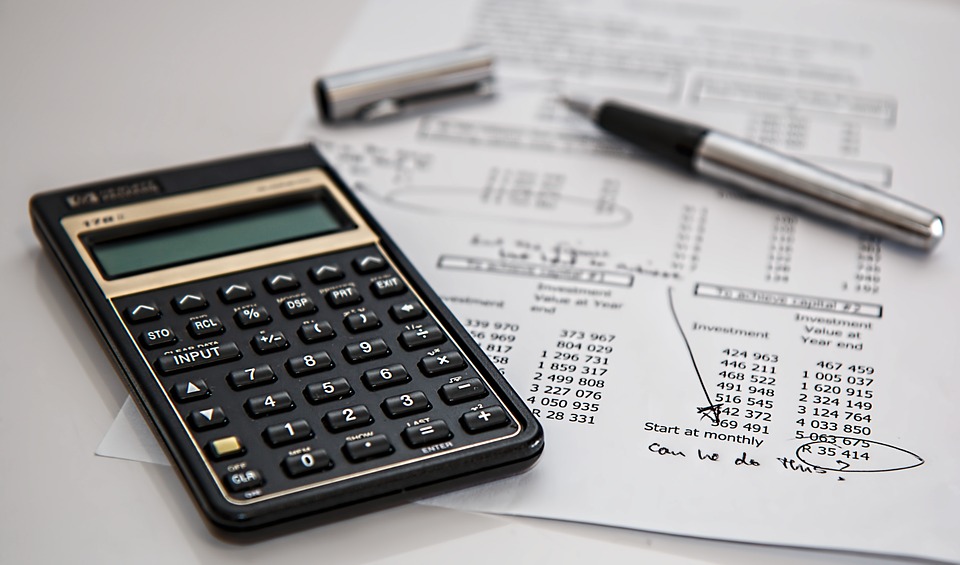 How to Reduce Debt
Many lenders would do away with an instalment from the DTI the student loan is paid off quickly within 10 installments. It is important to pay off as many installments as quickly as possible to keep the DTI ratio low. In many cases, experts advise paying off student loan with a private loan with a lower interest rate. A private loan can be raised from family or organizations which offer a longer payment period and at the same time has lower or no interest. This is a great strategy to improve your DTI. But it is important to disclose the private loans to the lender in case of raising a mortgage.
It is also imperative to keep off any credit card debt in order to improve your credit standing.
Marriage can also help you in refinancing your loans. Buyers who do not live in community state property and are married, often re-organize their income and liabilities to reduce their debt. For example, if one spouse stays at home with no income, the other can refinance his/ her existing auto loan and put it in the name of the stay-at-home spouse. This way, the working partner can always apply for a mortgage with a better DTI ratio.
How to Decrease Mortgage Payment
One way to do it is with an upfront fee; this can fetch discounts in the long run. Or, one could go for an area with lower property taxes which can further help with payments. Experts also advise looking for a house instead of a condo as house owner association fees can be included in the mortgage.
Student debt is spiralling out of control with many predicting it to reach the one trillion mark. But new products are moving into the market that combine both student loans and mortgages. Many of these products are targeting top-tier graduates with high-end jobs. These products would help the high performing millennials to re-finance loans and make payments effectively. Some of these products even provide lower interest loans for life changing events such as child birth and marriage.
Student debt is a reality in life and it is important to work around this debt to ensure better mortgage applications.
Author Bio:
Preethi vagadia is a business architect worked in Mortgage and Finance software department with top notch companies and has over 8 years of experience in Mortgage technology,Enterprise Mortgage Loan Servicing software solutions,mortgage management software etc. She has also worked in several process improvement projects involving multi-national teams for global customers in warranty management and mortgage.