Arlington, Virginia is a community that's situated right outside of Washington, DC, one of the country's fastest-growing metropolitan hubs. If you're going to be traveling to Arlington for any kind of business event, then you should prepare for the trip in a timely manner. Arlington has many chic and contemporary hotels that are the backdrop for all varieties of corporate events. There is a plenitude of hotels all throughout Arlington that can be a terrific fit for business travelers who have a lot on their plates. These hotels even have comprehensive meeting and event facilities that can help you out as well.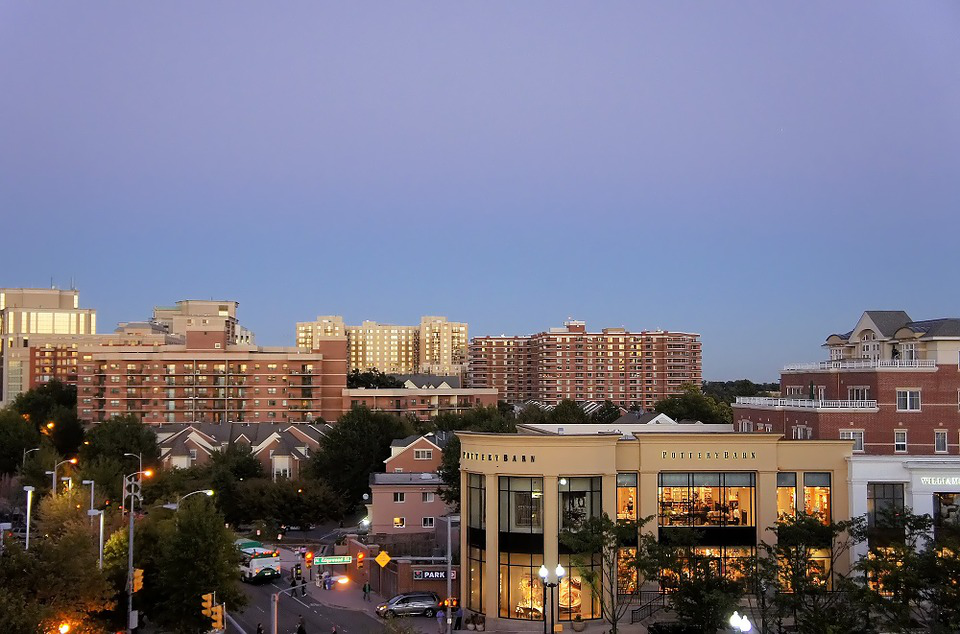 Amazing Hotels for Events in Arlington
Business travelers can sleep soundly at night at the Hyatt Place Arlington/Courthouse Plaza. They can also depend on the hotel for major events and meetings. It has a meeting room that spans 566 square feet. This hotel can come in handy for people who want to take charge of educational courses, work seminars, and action-packed conferences. If you're at the helm of any kind of event for your company, then you may want to get insight from the meticulous event planners who represent the Hyatt Place at this location.
The Hilton Arlington Virginia is less than six miles away from Ronald Reagan Washington National Airport. That's just one of the many reasons it's appropriate for all kinds of business travelers. It has more than 8,000 square feet for events and meetings. If you're looking for a meeting room that's totally devoid of pillars, the Hilton Arlington Virginia has you covered. It even has top-notch lighting in the form of distinctive chandeliers. It doesn't matter if you're putting together a huge conference or a series of job interviews. This hotel is versatile and ideal for many events.
The Renaissance Arlington Capital View Hotel, on South Potomac Avenue, is another great event hotel. It's close to the famed Arlington National Cemetery. The airport is less than a mile away from the Renaissance Arlington Capital View Hotel and offers more than 17,000 wondrous square feet for events. If you want to choose between eight different designated event areas, this hotel can allow you to do so. It has a room that can manage a maximum of 900 persons simultaneously. It doesn't matter what kind of business event you have coming up, the team members at this hotel will work with you in order to help you accomplish all of your wishes and more.
The Sheraton Pentagon City Hotel in Arlington gives business travelers complimentary shuttles that can get them to and from the airport. It's also a hotel that's not far from the Pentagon. It was approaching 21,000 square feet for all of your event and meeting requirements. There are six rooms at the Sheraton Pentagon City Hotel that can accommodate events of all varieties with one room that can hold 1,000 guests at a time.