Nova Scotia is a peninsular land in the Atlantic region, one of the four provinces making the Atlantic Canada. Along with being in possession of spectacular and jaw-dropping landscapes, the country has hilly terrains for trekking too. Its name is said to translate directly to "New Scotland" in Latin, and had gained its present english name in the early seventeenth century.
Along with being soothing to the eyes of nature lovers, the country is also an idle location of potential businessmen and businesswomen. Covered from three sides with water, the country is famous for its seafood, both for the delicious food they make and the ones they export.
Economy of the country.
Nova Scotia has been showing a steady growth in its economy, with its GDP being ranked 7th. It's metropolitan capital, Halifax, is one of the fastest growing IT hub of the world, and has already become Canada's fifth biggest tech hub. There are over 30,000 small and medium size businesses based in Nova Scotia, and hence the country has huge potential of becoming a business hub.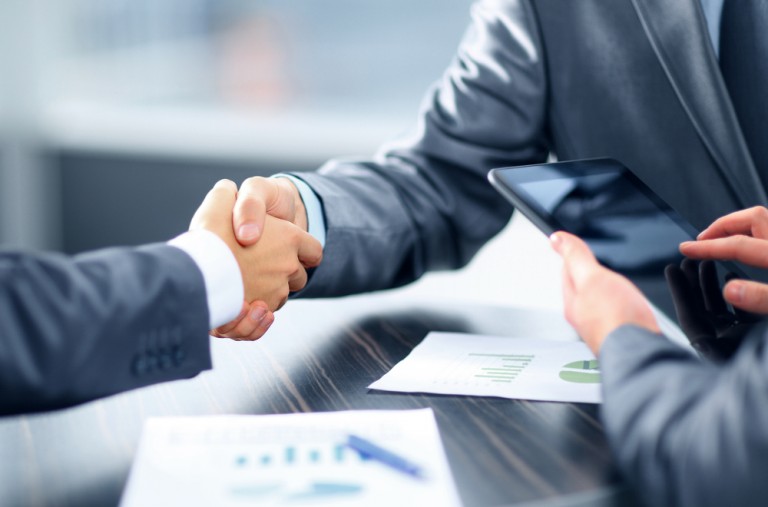 Advantages of immigrating to Nova Scotia and starting the business there.
There are many advantages of doing Nova Scotia business immigration before a person starts his/her venture, the major ones being aforementioned.
Huge amount of natural resources available (Harness tidal energy, wind energy or even do mining)
Growing sector of information technology, which is doing its part of improving communication technology with each passing day.
The country made more than 1.68 billion dollars in 2015 just by exporting seafood to more than 75 countries.
World class infrastructure and business friendly environment.
Vibrant community of Innovators.
Demography of jobs in Nova Scotia
More than 300 companies are doing business related to the ocean sector in Nova Scotia, including 60 innovators of new, high tech products and services. As a matter of fact, one in five jobs in Nova Scotia are related to this sector.
It is the largest exporter of Seafood amongst all the provinces of Canada. It exports seafood to more than 75 countries, and business of exporting is completely hassle free.
Equipped with world class infrastructure and owing to its vibrant ecosystem, the country is making huge leaps in the sector of Information and Communication Technology (ICT).
Pool of natural resources in Nova Scotia attracts many businesses. In fact, the Bay of Fundy alone pushes more than 100 billion tonnes of water with every tide. That is more than all the freshwater rivers and streams of the world combined.
The mining industry of the country is over 300 years old, and employs highly skilled people in the industry.
More than 30% defense sector companies of Canada are in Nova Scotia.
Along with sea and land related jobs, there exists a diverse community of game developers in Nova Scotia.
It is the center for film and television production of Atlantic Canada.
So, what's stopping you? Make your Nova Scotia visa and head to the beautiful country to start your own venture or business.