For many small business owners the thought of succession planning is always at the back of their mind. For all the hard work and long hours that are put in to make the company a success it is hard to see a time when you are no longer at the helm, but the earlier you can start the steps to clever succession planning the better for the long-term health of your business. Succession planning can be a complex period, with plenty of heartaches, emotional conversations and time consuming meetings, but with a good succession plan in place it can make a real difference if you plan for the business to survive beyond you or if you wish to sell your shares in the company at some point in the future for a decent price.
There are a number of different ways succession planning can take place, mostly related to the size and scope of the company, but every single succession plan will be different, as every company is unique. Despite the myriad differences in every successful succession plan and process, there are a number of processes that can be put in place to improve the chances of the project being a successful one.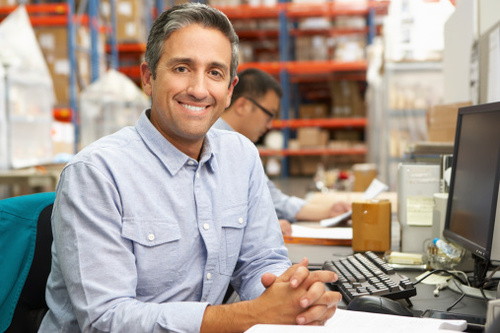 Don't Waste Time – Careful and considered succession planning could take years to effectively put in place so don't delay the start of the process any further. There will be tough decisions, causing many emotions in the business founder/owner about who is to take over the reigns. There could be several choices to consider and to test out over a long period of time. A good timescale to work with if you know when you would like to retire, would be around 10 years prior to this date.
Find the Right Guidance – Succession planning can be quite complicated so research and find the right professional advice from a business advisor, accountant or solicitor to help you put in place clear objectives, processes and plans for the succession. There will be different specialists required to help you accurately value your business, as well, and those that can help with tax-issues related to succession and any estate planning.
Be Open and Honest with Succession – If you are looking to attract and retain clients (aren't all businesses?) it can be beneficial to be open about succession plans and to actually use them as good marketing tools. The best advice would be to communicate the plans for succession to employees, customers both new and old, and suppliers. Being clear about who is responsible for the management of the company, those governing the finances and those in ownership roles and regularly updating those positions is vital to a clear long-term strategy for the business as a whole and its ability to attract new clients.
Flexibility is key with succession planning and that is one of the reasons why it is vital that you begin the process as early as possible, as things can and will change over time. Being clear, accurate and thorough will help to make as smooth a transition as possible when it comes time for you to leave the business behind.
 Content Written By Theo Graham