Maintaining a consistent skincare routine isn't easy, especially with a busy schedule and living in an environment that makes it difficult for our skin to breathe. And while there are many products available in the market, most of them contain chemicals that are harmful to the environment and to your skin.
So here is a list of the best 5 natural skincare brands that are worth a try: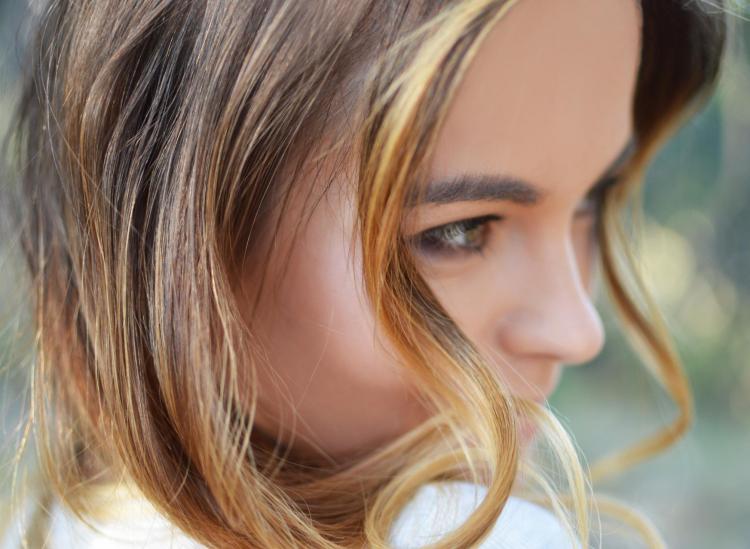 Azara Beautique
Extremely nourishing for the skin, Azara Beautique products are one of the most organic and eco-friendly options for healthy skincare. Ranked among top skincare products by many newspapers, magazines and bloggers, such as The Guardian, The Independent, Bridal Magazines, BT Lifestyle and many more, it is found to be one of the best natural skincare brands of 2018 and its co-founder is a homeopath and herbalist with over 25 years of medical experience. They provide a wide range of beautifully packaged handmade products to suit every skin type accompanied by handmade accessories, such as organic hemp cloths and soap dishes They also offer organic and rare Middle Eastern honey and resins, such as pure frankincense and myrrh so that your skin can be treated to luxurious and exotic pampering sessions.
Sister And Co. F
Containing no toxins or chemicals, Sister and co. products are not only organic, but contain a blend of some amazing skin nourishing ingredients. They offer an enticing range, which includes cleansing oil, coconut drink for the hair, tooth whitening polish, lip polish, scrubs, bath soaks and many more.
The Organic Pharmacy
Offering a complete and extensive range of skin products, The Organic Pharmacy is one of the most known brands in skincare. The brand also offers skin solutions including rejuvenation products, masks and super-antioxidant capsules to improve the appearance of skin. With homeopathy at the heart of the foundation, the founders have focused on creating products with love and nature to restore the health and well being of their customers. Free of any toxins or preservatives, The Organic Pharmacy products provide your skin the balance that it needs to be healthy.
Herbivore
Herbivore presents a range of non toxic products free of any chemicals, petroleum or even fillers and mineral oils. Their range includes products for the hair, face, skin and lips. Based on therapeutic ingredients, the products are made from natural ingredients and cold pressed essential oils to give your skin the nourishment it needs to detoxify itself. The products are presented in beautiful reusable packaging and have a soothing aroma.
Alchemy
Enlisted in Emma Watson's favourite organic beauty products, Alchemy has a lot to offer. Famous for its nourishing oils, Alchemy is great for all your body oil needs including hair, beard, brows and skin. The brand uses natural products well known for their health benefits for the hair like amla, grapefruit and peppermint. They also provide travel size packs so that you can have nourishment on the go.
Eco-friendly, organic and natural skincare brands may be more expensive than others, but once you start using them, you'll see the difference on your skin and will be happy with the decision to convert to a more healthier option. Moreover, you'll be doing the environment a favour by opting for non-toxic products, which are produced with minimal carbon footprint and no chemical extraction like minerals and petroleum products, as the fumes pollute the air.