The greatest side effect of any divorce is endured by none other than the children of the family; the spouses definitely go through an emotional roller coaster in most cases, but being adults they are able to move on with their newly found life. The children however, in most cases are never able to accept this fact, and often end up in a miserable state especially with regards to their emotional outlook on life. The expert attorneys of Marrison Family Law understand this part very closely and being veterans in handling divorce cases they know how to deal with each of their clients exclusively.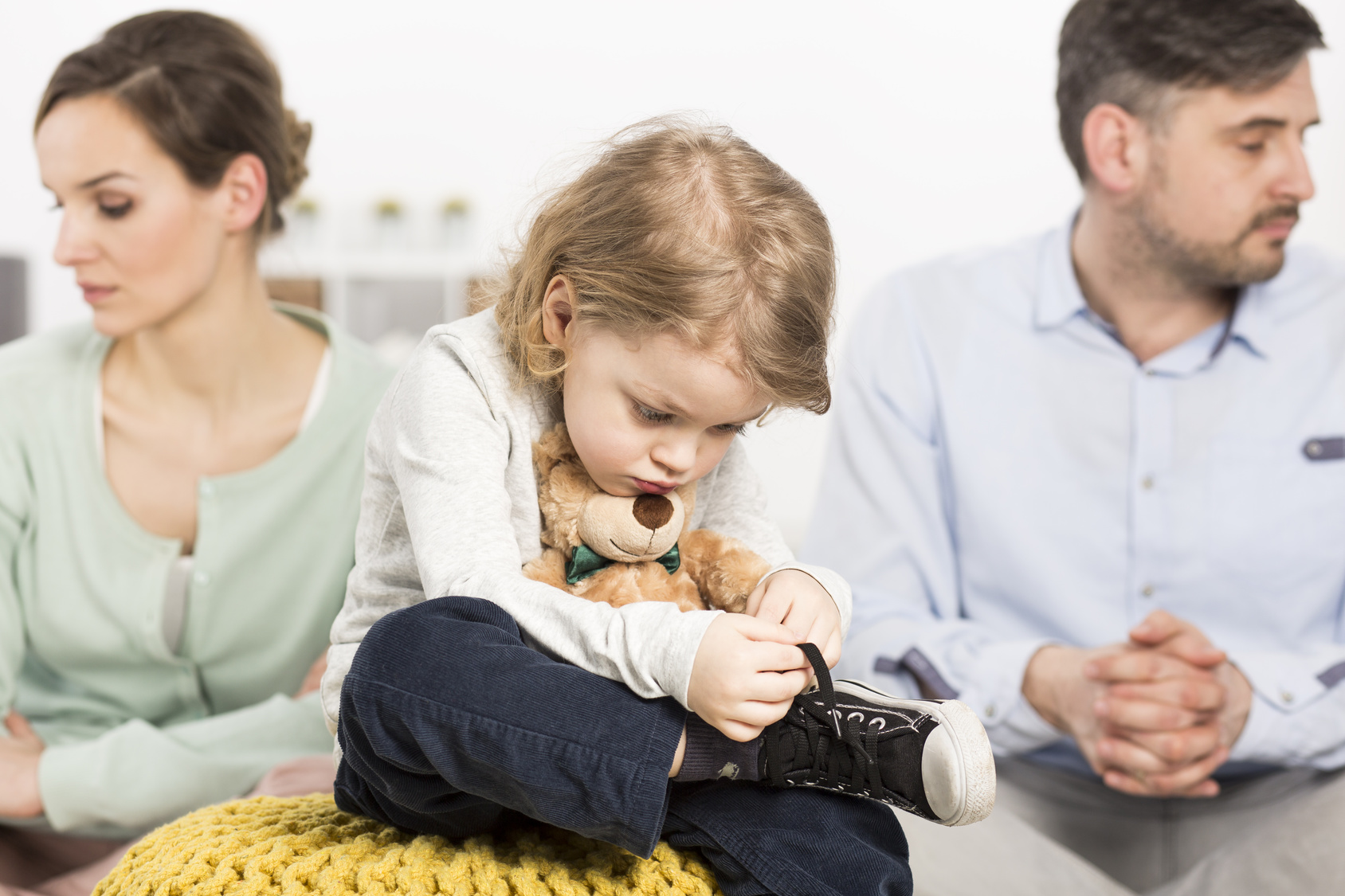 This law firm of Colorado Springs has been serving to bring about peace and accord within the families of the Pikes Peak for more than 25 years now and excel in the way they handle not just the divorce but also cases of child custody, adoption, military divorce and other legal issues of the family. The kind of comfort level they offer to their clients is what has perhaps made the lawyers of Marrison Family Law so desirable.
Child custody is one of the by- products of a divorce, and this is generally a very nasty phase of this legal proceeding, but nonetheless, this is an alley which needs to be traversed, in order set the vehicle of family back on a new track. A divorce has to go through a lot of mud- slinging and character shaming many a times, especially the moment the children come into the scene; you are made to realize how much you are capable of in handling children and suddenly you may end up feeling worthless too.
It is not enough to claim that you can have the kids to yourself if you are not properly equipped for the same. You need to be physically, mentally and most importantly financially fit in order to make your claim. The court should be able to rely on you with the children and all their daily activities as well as problems.
Of course, the children are given a chance to express their feelings and preferences, but that is counted on a serious note only they have reached an age of permissible independent thinking for their own betterment. Each state has its own system of handling a divorce case and the ensuing litigation of it which include child custody. Often a child is interviewed separately, i.e. not in front of the parents and asked about their perspectives, this is done very carefully so that the child opens up and feels safe to be able to voice his/her opinion in the matter.
The relationship status of the child and the parent who claims the custody is also taken into consideration, for instance, if a father is financially stable and capable of taking care of a child but is an alcoholic and abusive with his child there is no way that the child can be handed over to him.
Child custody is a very sensitive subject and therefore the court is under a lot of responsibility pressure to hand over the child to the right hands so that the future of the child is not put at jeopardy.