It is universally known that the key to having a successful dental clinic is great expertise. Therefore, proficiency is mandatory.  
Unfortunately, relying solely on your professional skills isn't enough to secure a profitable business, at least as soon as you would desire. Compared to some other fields of medicine, dentists are more exposed to criticism as well as praise, which has a huge effect on their practice. In order to develop a big dental business, you ought to know several pieces of advice for running a top dental clinic.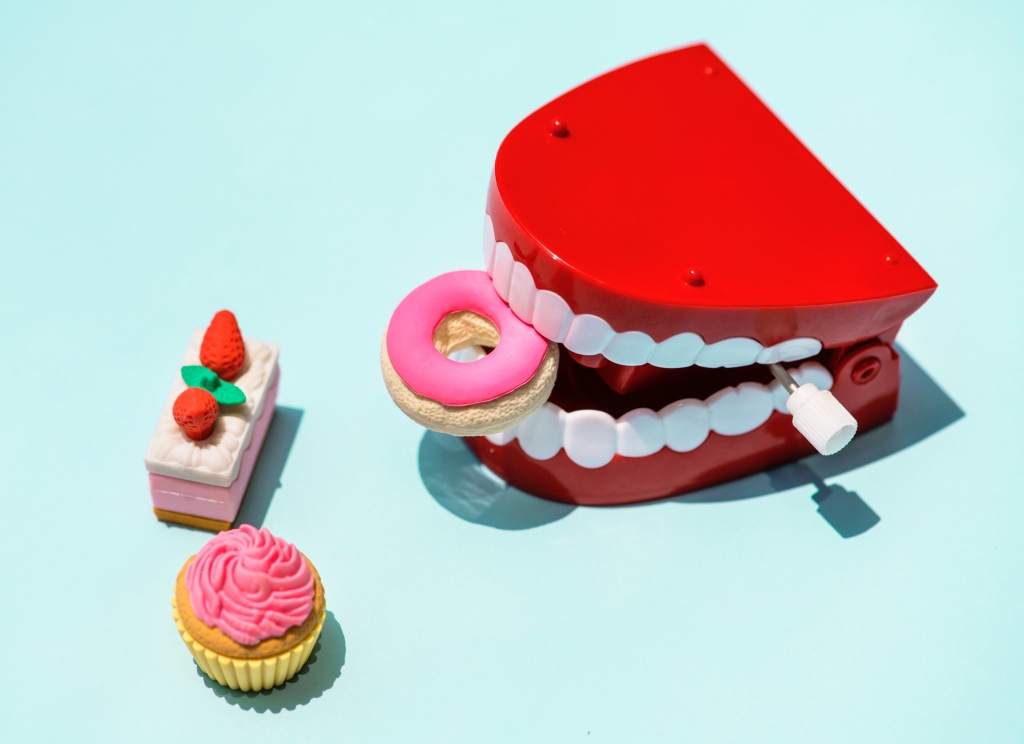 Pinterest
Re-define your working hours
Since most of your prospective patients work 9 to 5, it is highly unlikely those would be their preferred hours for a dental appointment. Hardly anyone likes asking for half a day off just to a visit to a dentist. For this reason, think about changing your timetable. Opt for working a different shift, for instance, from 11 am to 6 pm. Alternatively, you could set up a morning shift from 10 am to 1 pm, and an afternoon 5pm-7pm shift. You would still be working the same amount of hours, but your patients would be actually able to come by and would feel grateful for the convenience.
Running a clinic is different from running a small dental practice. Dwell on what you could delegate to the others, and decide on taking on more staff. Also, having a wide variety of services on offer leaves a great impression with the patients. Employing dental surgeons, dental hygienists, denture specialists or other doctors will benefit you greatly.
This would actually be the first thing to do, even before changing the working hours and adding people to your team. If you are planning on increasing the number of patients and people working for you, it is absolutely vital that everything is organized perfectly. Nothing puts people off returning to a doctor like overscheduling. Installing an affordable and reliable dental practice management software package should be the top on your list of priorities when opening a dental clinic.
Keep track of the inventory
Here is an often overlooked, but extremely important part of this job. Make sure you check your supplies regularly so as to always be prepared for all the services you have on offer. What is more, after some time you will be able to define certain periods in which particular services are more required than in the rest of the year, thus directing your cash flow to right assets.
Despite the fact that the word-of-mouth method is considered to be the most effective, there are some other types of marketing you should seriously think about using.  Insurance provider directory is second in line when it comes to recommendations, while the ranking of your website comes third when talking about the reasons why a patient opted for a particular doctor. Consequently, you have to dedicate a part of your time to organizing and promoting your clinic, i.e. your brand. Keep your website up to date, hire writers for your blog, and harness the power of social media.
If you recall, being given a lollipop at the end of the dental procedure put a smile on your face when you were a child. Admittedly, the same goes for adult patients, too, only in a slightly different form. Connecting the sometimes painful treatment with a gift is going to create a positive association in their minds, and as a result, encourage them to come back when the need arises again. What is more, you can have your logo printed out on different giveaways: dental flosses, toothpaste, toothbrushes, etc.
Regular visits to the dentist are thought to be somewhat of a luxury by most people, and the solution for this would be to create some special discounts, i.e. if a patient recommended another patient. Also, always offer a wide choice of paying options (cash, credit or debit cards, insurance options etc.).
If you dedicate some time to applying these suggestions, you can be rest assured your clinic will be working like clockwork and bringing in revenue on a daily basis with the tendency of increasing over time.