If you are looking to gain access to the United Kingdom, there is a lot to be said for calling on the services of an immigration solicitor. The right sort of support can make a massive difference in the success or failure of a claim, and this is why there is a need to weigh up your options and receive the right sort of support.
Many applicants looking to move to the UK are unaware of the various ways that people can gain access to the country and be provided with the right to remain and work in the United Kingdom.
Entry Clearance – Spouse / Dependants / Visitors
Gaining entry clearance is obviously important but many people do not come alone when they come to the United Kingdom. It is understandable that people are looking to create a new life for themselves and their loved ones, and this can often bring about additional problems or issues in gaining the right to live and work in the United Kingdom.
This is an area where calling on a leading solicitor is important because the psychological pressure associated with bringing loved ones into the country can have a huge impact on people. Having an expert with experience of these issues on your side will help to make the process simpler while allowing people to care for their family members while knowing that their needs are being looked after by a professional.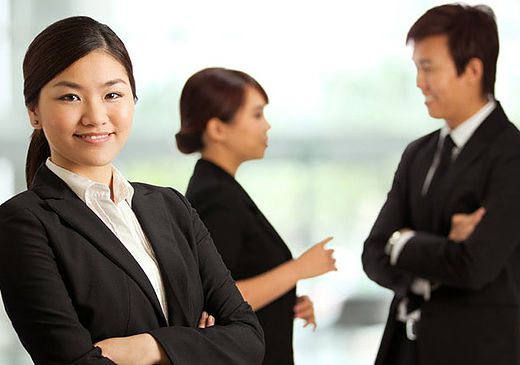 Sponsorship
A very important way for people to gain entry into the UK is via sponsorship. This is where a company is willing to vouch for the incoming person and will provide them with a job. There is a benefit to the company in that they get to bring in a skilled employee who will be committed to work for them, the general area or economy and can benefit through having a skilled employee in place and of course the person benefits by being granted access to the country.
The fact that there is a level of responsibility being placed on to the firm which provides sponsorship is seen as a positive thing and it will help to enhance someone's application. However, there are many forms and applications that need to be filled in, so there is a great deal to be said for having support in applying in the most effective manner.
Employing the services of a skilled solicitor that has dealt with this style of immigration case before will help to start things in the most effective manner.
EEA Nationals / Non – EEA Nationals
One of the most important aspects of getting appropriate support in making a claim to settle in the UK is to make sure that you make the right sort of application. The country of origin of the applicant has a big part to play in the overall process, and this is where calling on a specialist and experienced solicitor is vital.
There are many differences in the approach that EEA nationals and non EEA nationals have to take in order to apply for a place in the UK, and the right sort of solicitor will help you to apply in the most effective and efficient manner.
Students
One of the most common ways that people gain access to the United Kingdom is through a student visa. There is a need to obtain a spot at a chosen university or college and then once this is in place, the student should apply for a visa to study in the UK. It is also possible to obtain a visa that allows a student to work part-time hours during term time and work for longer hours during the holiday period.
Other ways that people can access to the UK include:
Settlement / Indefinite Leave to Remain
Further Leave to Remain
Applications involving Children
Business Persons / Entrepreneurs
Settlement for General Migrants
Asylum Applications / Human Rights Applications
British Citizenship / Naturalisation
Family Permits
Bail Application
Appeals at the Immigration Tribunals
The role of the immigration solicitor in applying for a place in the United Kingdom is vital, and this is why knowing who to call on can make a massive difference in any application. With so many people looking to make their way to the UK, it is becoming harder, but this is why professional assistance can make a massive difference.
Andrew Reilly is a freelance writer with a focus on news stories and consumer interest articles. He has been writing professionally for 9 years but has been writing for as long as he can care to remember. When Andrew isn't sat behind a laptop or researching a story, he will be found watching a gig or a game of football.