Linen fabric is one of the most preferred choices of people. Linen fabric is used by them for a number of purposes. These purposes include home furnishings, clothing decorating and many more. The variety of linen clothing available in the market has grown significantly over the years, and the fabric now holds a premium position in the marketplace. In the past, for many years linen fabric was used actively for making men suits. This is because of the soft and smooth texture of the linen fabric. The suit looked good and was quite fashionable. However, as the time progressed, people got to know many other uses of linen clothing other than the most popular purpose, men suits. Time revealed many different uses of linen clothing.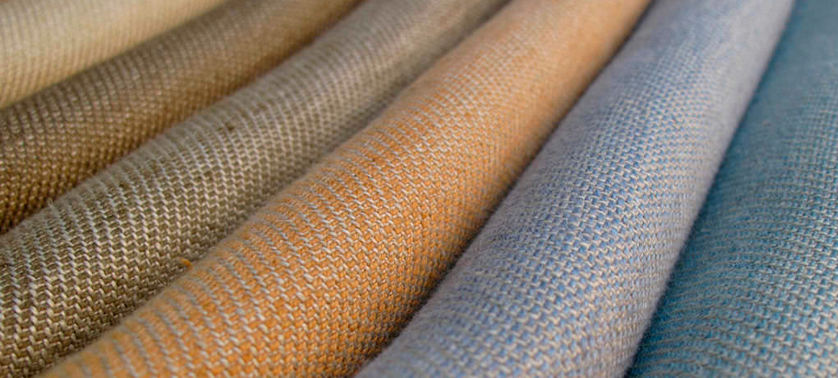 Like any other fabric, linen has its own merits and demerits. What people think most while purchasing any sort of a thing is the money that it will cost them, the quality that they will get for that money and how long will that thing last. Moreover, linen performs equally well in all of these areas. Linen is purchased extensively in wholesale as it has high demand in the market.
Linen or Flax
Linen is made from the flax fibre, one of the aged natural fibres. It is has a high demand because of its strength(which gives it durability) and pleasing style of the texture. Linen hs such high demand that there are a lot of industries that are engaged in making a combination of cotton and linen fabrics.
Cotton and Linen
Combining the strengths of these two fabrics will give a high-value product. With this being said, people must learn to take care of the fabric that they use. Taking care of the fabric automatically increases its longevity as well as help in maintaining the charm. Hence, in order to counter the problems that arise from pattern clothing, one must apply some techniques that decrease the chances of this fabric getting worn out.
Any Weather
Linen clothing is popular for another reason, which is that it is wearable in any weather. Whether hot, humid or any other type of weather. Linen is a wonderful absorbent and the pattern clothing gives a feeling of freshness.
Good for skin
The fabric is not at all sticky and also keeps out skin perspirations. Tailors feel that linen is probably the easiest clothing material to work on and they do not face any difficulties in tailoring different cuts and patterns.
Easily Washable
Linens are washable and dry very fast. Linen is also washable by hands. Washing linen in washing machines makes it softer. However, if you are using hard water, it is possible that you may not get softer linen. It is only in the hard water that you will get the results that we talked about.