Treated as a hobby, sports betting can be a great source of entertainment for all sports fans in the world. It's also a great way to stay informed about your favorite team's results as well as those of your main rivals.
Some sports are more popular than others, depending on how appreciated they are in certain countries. This has an impact on the preferences of sport bet fans around the world. For example, sports betting in Australia is focused on football and rugby, while in the USA, basketball and American football are the top choices. Without any doubt, the no. 1 sport in Europe is football.
However, sport betting is not just fun and games. Fans must always be aware of potential traps that come along with the thrill of betting.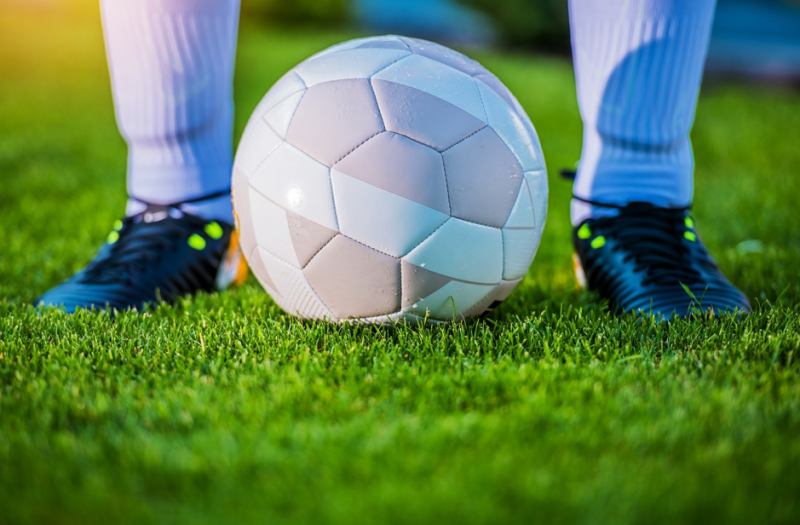 Predictions
For beginners, it's easier to follow the advice of some so-called specialists offering accurate and reliable predictions instead of actually informing themselves about the teams and/or players involved in the game they want to bet on. It's very important to know that, in order to be good at sports betting, you must invest a lot of time for this hobby to become a serious source of income.
While there are some professional analysts who actually offer good betting advice, sport betting fans are advised to avoid counting on predictions that come from people with no background in the industry, as they are probably scammers.
Odds that are too good
The odds are probably the easiest way to attract a bet from sports fans. A good odd is enough to make someone bet more money that what it was initially planned, hoping for a bigger profit. This is the kind of situation where "it sounds to good to be true". Before choosing an odd that is too good, sport fans must first make sure that their favorite team or player has the necessary background to receive that odd. Being in a good form, a recent important transfer or an important stake for the match are a few reasons that give can determine a good odd. If these don't apply and the odd still looks suspiciously good, it better be avoided.
Suspicious betting software
An extra amount of precaution is necessary when sports fans bet online. While odds and predictions must be considered in both online and offline betting, there are some online betting websites that will try to convince users to download certain apps or plug-ins.
The majority of these situations are scams, as betting sites with reputation usually have a team of professional web developers to take care of the website's technical issues and development, so users will not be required to deal with them.
Online sports betting can still be fun, even with a tight budget. The 2 main keys to a fun sport betting experience are responsibility and precaution. While there are many ways to detect almost all types of scams, responsibility is in the hands of every sports bets fan who must know when it's time to stop or how to manage their budget correctly.