Knowing which door lock to go for can be tough and this is especially the case if you don't know which lock you need. Some insurance companies will even ask you what type of locks you have. For this reason, when you do apply for any type of insurance cover, you need to make sure that you know which locks you have on the outside of your home and even what you have on your patio doors as well. In some instances if you don't have the right lock then you can't expect to get the best result out of your insurance.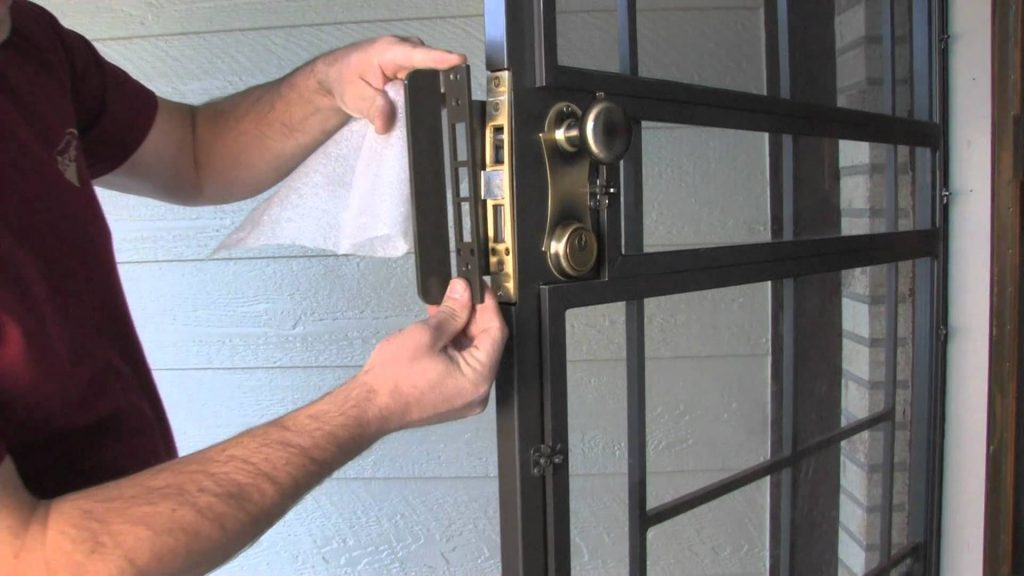 Door Lock Types
It can be difficult to know what types of locks you have on your doors if you've never had them installed yourself. It can also be hard to know if they are actually giving you a good level of security, and if they are even the right locks for that type of door. For this reason, you need to look into the locks you have, consider if they need upgrading and also find out who has access to those locks. This will help you to get a clear picture of your own home security and the locks you may want to invest in for the future.
Five-lever Mortice
This is your standard deadlock and it gives you a moderate level of protection to the main doors that are in your home. It is available from either side and you may also use it with a night latch if you want some additional security. If you want to get a good lock then look out for the branding on it. If you know that you have a deadbolt and it is unlocked by a key on either side then this can give you a very high standard of protection.
Multi-Point Locking Systems
A multi-point locking system gives you the chance to bolt the door onto the frame and it can even lock at different points as well. At the turn of a key, you can lock it in multiple points and this can give you a fantastic level of security. This is very common if you have a modern house and you will usually find this on UPVC windows and even composite doors as well. Of course, if you have rim automatic doors and dead latch doors then this is a brilliant way to guarantee your security. If you have a rim automatic dead latch then this can be mounted on the inside of the door. When you take a look at the cylinder lock, you'll also find that there is a keyhole that is linked to the other side and this gives homeowners the chance to really benefit from the security it has to offer.
Visit this site if you want expert advice about locks and everything that they have to offer. After talking to a professional, you'll not only know about the different types of locks but you'll most probably have an idea by then how much each type of lock costs. If you find that the price of the lock you need is not within your budget, it would help to call other locksmiths and do some price shopping. Click here to avail of a no-obligation quote.