Years and years ago the mobiles were installed to the vehicles and this was a cool thing that the owner of the vehicle could possess. Those people who possessed cars with a phone were envied by others as they couldn't afford to purchase the mobiles, thus the cell phones was a status symbol then. Things have changed now and you can see a small road side vendor speaking over the mobile or in fact they even have learnt to text using the latest easy technology. With the upcoming of such novel technology things would have become easier and simpler than we had before but still there are certain things that make our life hazardous like using the cell phone while driving or while walking on the roads and so on. If you are little safe and handle things carefully you can drive safe and reach safely. Here are some of the facts that would open up your eyes in case you are one among the many who love to text or is addicted to texting while on drive: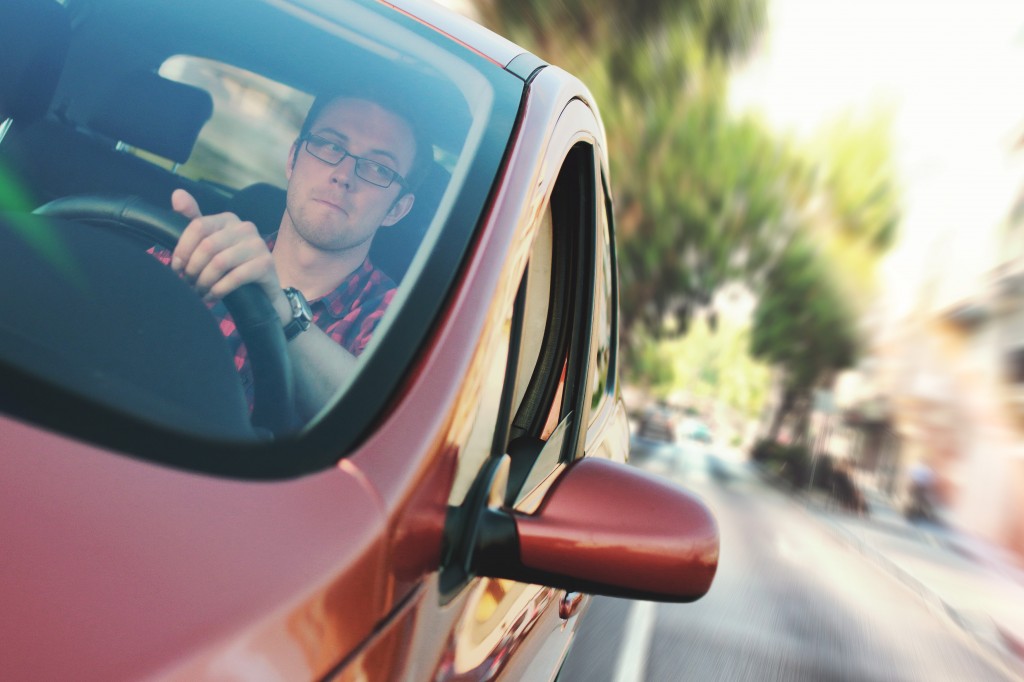 There has been countless number of cars and vehicles that have landed up in severe accidents and crashes as the driver of the car was distracted due to talking and texting while driving.
You would have checked many things like the car brakes, engine oil and brake discs before you start your car but you haven't realized that you should not use the cell phone while you are driving.
As many states have banned the use of cell phones, in fact messaging or chatting over the cell phone is considered even more dangerous than speaking over the phone as while speaking your eyes may be on the road but while you are texting both your hands and your eyes will be focused on the mobile and not on the road or steering.
There are many places that are banned for cell phone using drivers as driving or texting in those places could lead to serious accidents.
Studies have shown that only 20% of the accidents occur due to the driver without a seat belt but 60% of the accidents are caused due to the drivers who were seen texting or using the mobiles while driving.
Violating this law of avoid texting on drive will lead you to face not only physical injury but you should be compensating for the same by paying a heavy fine for violating the rule and land up behind the bars for few days.
Technology has changed and now the cell phone is affordable and within the reach of many people but it doesn't mean that the safety of you and your people has become so cheap. Texting while driving is the most foolish thing a person can do, as this will land you up into a huge problem. Just because few of the dumb drivers are doing that it doesn't mean that this is the new trend that should be followed blindly, in fact if you see someone texting while driving you can raise your voice and fight against such dangerous behaviour.