Renovating your basement can be a very big decision, and some people may worry about the conditions of their basement in its current state and how this would affect the renovation, but people need to learn the facts of basement renovation, exactly how it works and the benefits it has for the whole family.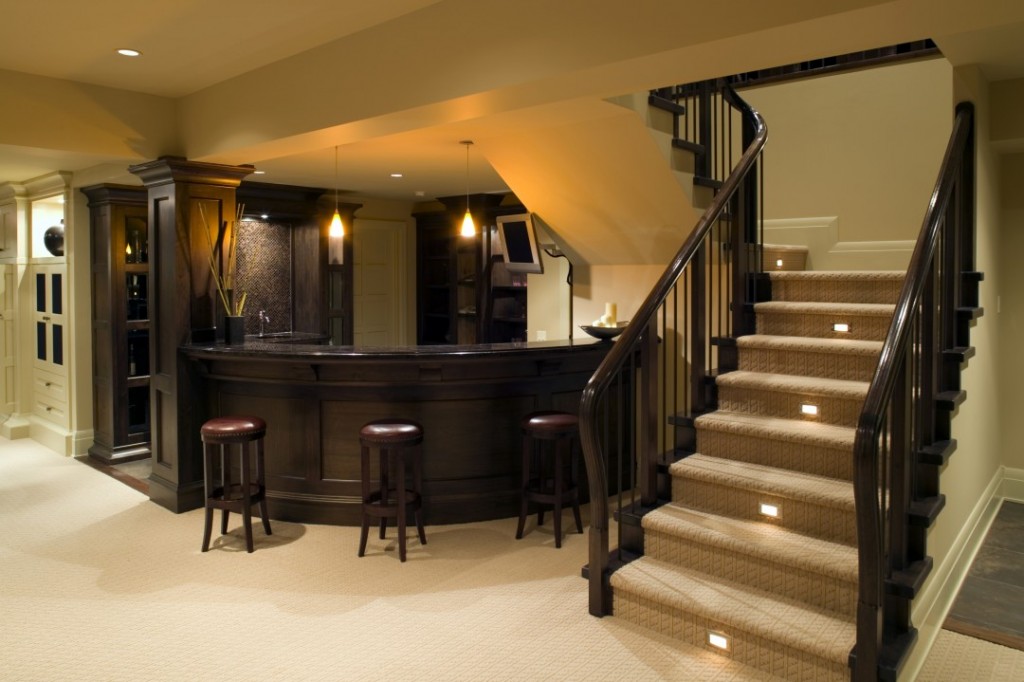 The Worries
There are a few worries that people may have about their basements, including the temperature and the dampness. Luckily, these are simple issues and can be sorted out quite easily. For example, the cool temperature can be fixed with a fireplace, a heater, even a radiator. The dampness can be solved by installing air control systems and moisture control. There are no problems too large or small for basement renovators – they've seen it all before. AGM Basements are experts at solving these problems.
Family Space
One of the biggest reasons people choose to renovate their basements is so that they have more space for the family to socialise. This is especially common for couples with young children. In family space, you could have places to sit, games to play, consoles, televisions and so much more. The possibilities are endless and are completely down to you. Design your dream basement and it can be done for you.
Many families also opt to get their basement renovated into a room purely for games, which could include consoles, pool, darts, computers, and more. Whatever game you can think of, you can put in this room.
Office Space
If you work from home and are self-employed, you're writing a book or even if you just need a place to study, basements can be renovated into beautiful office space and could even be turned into a library. The basements are usually quite soundproof, so any studying or work that you need to do will be completely fine in the basement – you will have your own private room to carry out your tasks or reading.
Luxury
For those who are seeking a more luxurious basement renovation approach, there are lots of options that you can choose from. Something that you may enjoy is turning your basement into a sauna to help you relax and wind down after a long day at work. You may also want to turn your basement into a theatre, so you can really watch films on the big screen right from the comfort of your home. No luxury is too large for basement renovators, whatever you want, you can have.
Bedrooms
If you're a little cramped up in your house with people sharing bedrooms, or you're just looking for a new room for guests to stay in, basement renovations are perfect. They are private and can be made as cosy as you want them to be, they're just as good as any other bedroom in the house.
Without a doubt, basement renovations are the best home trend going in today's society, and why not do it now instead of leaving your basement abandoned forever?