After having been together for a considerate time of your life, you and your significant other both have finally come to a decision to get married! We are sure the excitement must be on its peak! Dresses, events, guests, pictures, there are lot more things to decide. Although, wedding planning brings great joy but somewhere you would wish for everything to happen within your budget. Apart from the fact that marriages are a once in a lifetime thing, your concern is to accomplish the event with successful and without having to compromise on the happiness quotient. And, that can only be determined by  planning your wedding on a budget and taking some cautionary steps.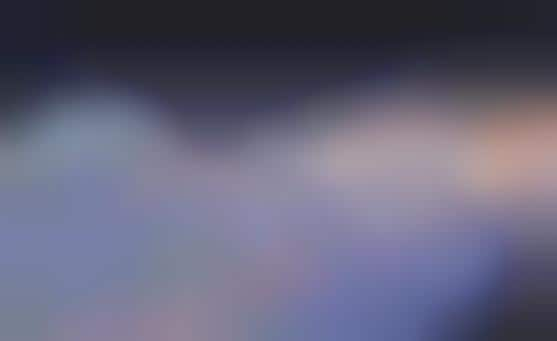 For instance, several aspects come into place when you start your wedding planning with deciding on a planner, the venue, the catering, wedding dress shopping, booking your officiant, and many more. Besides, you have hired a wedding planner to make your wedding a memory to cherish lifelong, and your intent is also to get things done correctly and within the specified budget limit. Here are some of the factors that when implemented can help you save big bucks on your big-day:
Finalizing the location or venue should be first and foremost. Also, make sure what type of wedding you want, be it a church wedding, destination wedding, or barn-with-country-chic wedding. Another thing is that don't plan the decoration prior to picking from a plethora of wedding venues. Rather than booking any country club that can be an expensive deal, go with a full-featured wedding venue consisting kitchen, tables, chairs, a dance floor.
Make a checklist for Guests
Next comes deciding the number of guests, of course! It's essential to invite all your closest friends and important persons, but inviting people with whom you just share a cordial relationship with will only expand your expenses. Also, if you want to make your wedding an intimate event, that's even better and always a great idea.
Don't overdo the Decorations
Most of the couples want their wedding place over obliged and over fancy that unfortunately ends with extreme fuss and cost-consuming. Also, spending extra on decorations is not a wise choice, neither for the visual appeal of the place nor the budget.
Reports have shown that events like a wedding, have an unnecessarily extra volume of cakes that is just a waste of money. If you want such thing not to happen in your wedding, give prior instructions on the preparation of cake. Also, it can be cost-effective if you don't make your cake over-decorated just for the sake of presentation.
Choose a non-traditional day
This can be a little out of context, but is much effective. Usually, having your marriage on popular days can be an uptight and expensive due to huge demand. On the contrary, planning your wedding on non-traditional days can be a savior for your dollars.
Finally
You can plan your dream wedding the way you want, but dealing with extra expenses is also something that will bother you everytime you think of your wedding event in the future. So, plan perfectly and make a wise decision at every point in time that requires your smart move.