Also called as the second childhood, growing old can be an affliction on the physical as well as mental health. Our parents, grand-parents might develop some severe age-related disorders like Dementia, wherein the person loses the ability to function cognitively, resulting in loss of memory and other mental disabilities. Situations can turn futile when not adequately supervised. Since we cannot always be with them owing to us either being in school/ college or at work and not all of us, have the heart to put them in an assisted living when they have their family nearby. Hiring a caregiver might help, but it does not guarantee that your loved ones will be given immediate care at times of medical emergency like they went out for a walk and forgot where they were going.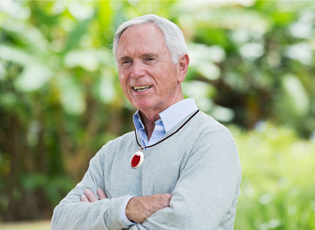 Thankfully, science is at our disposal and is continuously evolving. With the rising concern regarding the safety of the elderly, technology is advancing accordingly. There have been remarkable improvements in how we take care of the senior citizens with the introduction of devices like medicine dispenser or checking vitals for any signs of an emergency.  There has been a prominent advancement in the field of senior citizen healthcare with a new device for taking care of any age-related ailment like hearing aids, home automation, personal GPS tracking devices and much more.
Personal GPS tracking devices can be either worn as an accessory or be attached to the pocket or with an article that the concerned person carries all the time. So that when they go out for a stroll, they don't necessarily need someone to ensure their safety, since now you can easily track their location with the device connected to your phone or laptop. A proficient tracking device helps the elderly feeling independent and the caretaker less worried about their well-being.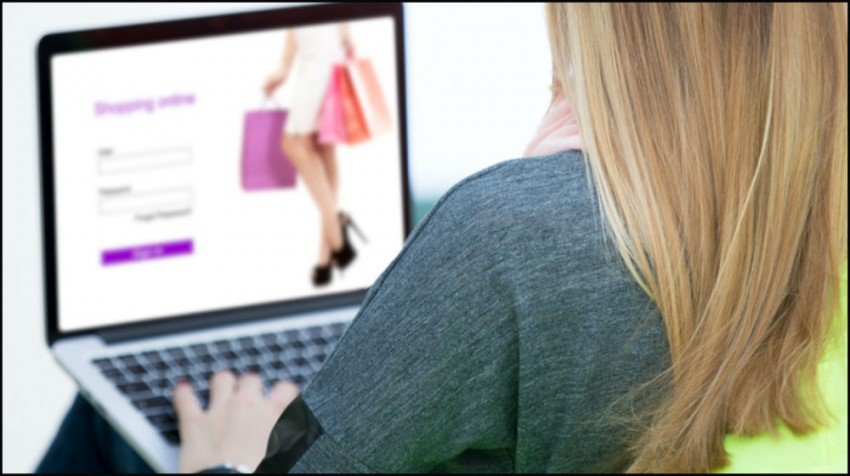 Following things should be checked into a personal GPS tracking device before buying them for the elderly:
The device should be configured and installed by the representatives. Or if available look for devices that are easy to install.
The device should have the robust hardware but not a complicated user interface. The senior citizens must be able to navigate through the options easily, and the device must be able to survive fall.
The company from which you buy the tracking device from must be able to respond quickly and efficiently in case of any medical emergency. The customer assistance service regarding health should not be taken lightly as every second count.
The device should have been incorporated into the fall detection technology. So that if they fall and are unable to access the device, you are notified immediately.
The device should be waterproof so that in the event of an unfortunate water accident, you know the location of where you have to rescue them.
The tracking device must have a reasonable price. But also don't fall for the talks of medical representatives selling cheap quality tracking device at a suspiciously lower price. Check with your friends, relatives and online to know about the best tracking device available in your area at a nominal amount.
The makers of tracking devices for people the seniors are consistently working on improving their products to caters to every small need of the senior citizens. You can buy the one that suits your parents/ grandparents medical needs, the best  and help the caretakers and family members of senior citizens who are concerned about their well being and safety.