If you want to want to travel to ireland on a budget which is ranked as expensive destination, you can!
The most prefer season to travel is the peak of summer that is the time when everything is costly your stay, food, traveling across the country or so! There you can never really predict weather mostly its mild but you would want to avoid peak summer because that is the time when people like to visit and instead go for off season, may, june, august and september. Whether you are planning to travel to ireland on a budget or travel around the world you can count on these tips.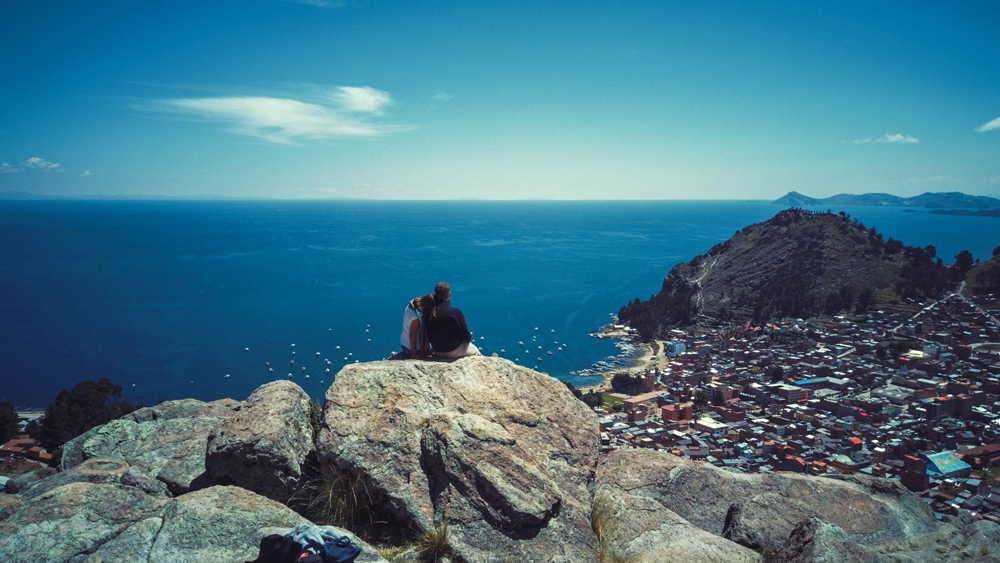 Plan your trip months before!
It is the safest and most budgerty step. Search for the countries attractions, places you are going to visit or most interested in, book your stay wisely which totally depends on your purpose to explore the country. Look out for fights which usually include only the most basic travel necessities, charging extra for added luxuries such as carry-on bags pr in-fight food and entertainment and prebook. If you are under 26 you can use STA travel to find cheap flights. STA travel is said to be the world's largest travel company for students and young people providing you travel discount and cheap flights with insurance.
Budget accommodation
So while you plan your trip to travel around the world it's suggested you look for cheap rental accommodations. In Ireland you are most likely to start off in dublin, its beautiful and an amazing city with pretty cool nightlife! Places to see when in dublin, Guinness storehouse where they make guinness definitely the busiest tourist distraction and worth a visit. You can head to trinity college which is also the home of the book of kells. There are plenty more places and things to do while you in dublin but cannot wait to get started with the country tour. Also, If you are traveling around the country in ireland do not just pick for souvenirs from shops. In Dublin, there are crafts shops, galleries and artisan studios everywhere. Why pay retailers when you can buy direct from the makers?
Now accommodation is expensive and hotels are not that cheap so i would suggest you to go for hostels. You can find them in most of the country's cities like dublin, cork, galway, aran island, ballinskelligs and others. Though irish hostels are little pricey but they are you cheapest options available.
3.Rent a car
While you roam around the country and exploring its attractions like wild atlantic way popular for its coastal driving route it goes from the tip of ireland all the way down to the bottom which will give you the real taste of what ireland is! Or the town of killarney in county kerry, southwestern ireland.
When and if starting off in dublin and going towards north to northern island or south towards galway. Or the west coast ireland which is extremely remote there are cool little quirky villages for you to check out, specifically the townland strandrill which offers you beautiful beaches and surf after which you can try out the traditional seavey bath in salt water which will rejuvenate your skin and make it silky smooth and in your budget. Also slieve league having the highest cliffs in europe, less crowded and instagramable is a must visit! Not to mention aran island, belfast and so many other places!
Buses are affordable options to travel to ireland if that is an option for you other than trains which takes a lot of time and is actually expensive. You definitely would not want to pay taxi drivers a huge amount to take you from place to place that you can happily spend on food, drinks and other requirements. Rent a car, so you do not miss any destination planed without any limitation!
Travel To Ireland On A Budget, Travel Around The World