As you already know, a personal injury lawsuit tends to be extremely complicated, from evaluating damages to proving fault. There can be nothing more personal than a severe injury. Injuries can mess with your physical, mental and financial stability, and also the future of a person. Which is why, in some cases, those who have been injured in a car accident take the help of a personal injury attorney.
If you are involved in a personal injury or if you are thinking to hire an attorney to help you with a car accident claim case, then remember that a client/lawyer relationship is essential and needs to be communicative and open. Before your personal injury attorney can start working on the case, she/he will have a list of few essential questions about what has exactly happened.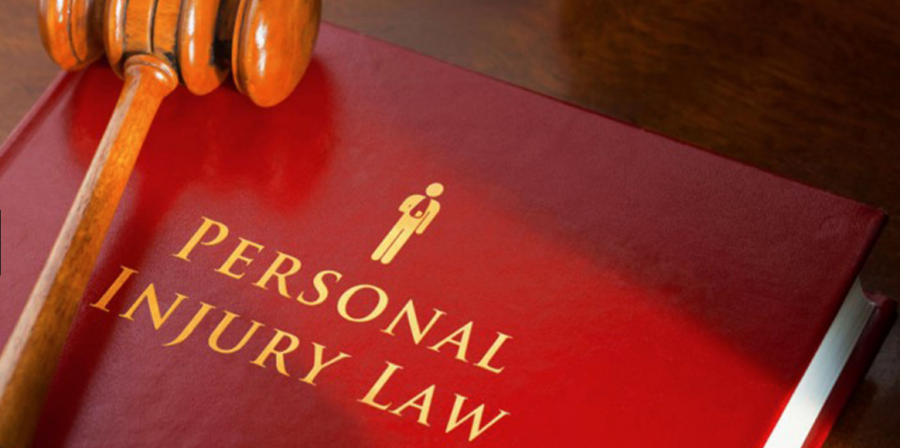 Here is a list of a few facts that your personal injury attorney will need to know about your case:
WHEN DID THE INJURY OCCUR?
Remembering the correct date the injury occurred or when the injury was learned of ( treatment by a medical professional) is very important. It is usually required that personal injury lawsuits to be filed within a set period of time following an injury or accident if the period has passed, your lawyer may not be able to help you.
WHERE DID THE INJURY OR ACCIDENT OCCUR?
The location of an accident or injury may also determine which entity or person may be held liable for your accident or injury. In case if a person is injured in place of business or another person's property, the tenant or owner of the home may be liable for the case.
HAVE YOU SUFFERED ANY PAST INJURIES?
Your personal injury attorney would want to know about any past accidents or injuries you have suffered. An insurance or claim adjust may try to deny the claim might say that the present injuries are related to previous accidents or injuries, not the most current accident, so your personal injury attorney needs to be able to dispute this situation.
HAVE YOU FILED FOR BANKRUPTCY?
Tell your personal injury attorney if you have filed a bankruptcy case. If you have filed bankruptcy during the personal injury case, then the settlement could become a part of the estate ( that means you will not get the money, and your creditors will get). However, if your attorney knows about it, he/she can work with a bankruptcy attorney to hopefully secure a section for you.
Working with a personal injury attorney can be incredibly helpful during your personal injury case, as the claims process can be quite complex. However, a lawyer cannot do so much without the cooperation of his/her client. Therefore, if you have a personal injury case, make sure that you keep your attorney updated as much as possible.