Case management software is a form in which details such as case database, time tracking, documents assembly, contact management, calendaring, docketing, time and billing are saved and managed in a single file format or system for easy retrieval.
With the improvement in digitization and online storage of information, legal firms are adopting the use of a more sophisticated method of saving vital documents. The rise in case management, especially in the law firm which has shown a tremendous increase in case related issues ranging from constant court proceedings, law firms, are seizing the opportunity to document and save all their management case files using a case management software to achieve this purpose. Case management software actually helps law firm to manage cases, clients details, case files, documents and all firm matters. Inasmuch as this tool has been around for some time, most management or law firm hasn't been able to utilize this function effectively. But with the internet revolution currently, many law firms are beginning to realize the need to have their data and information saved on case management software for easy retracting of information.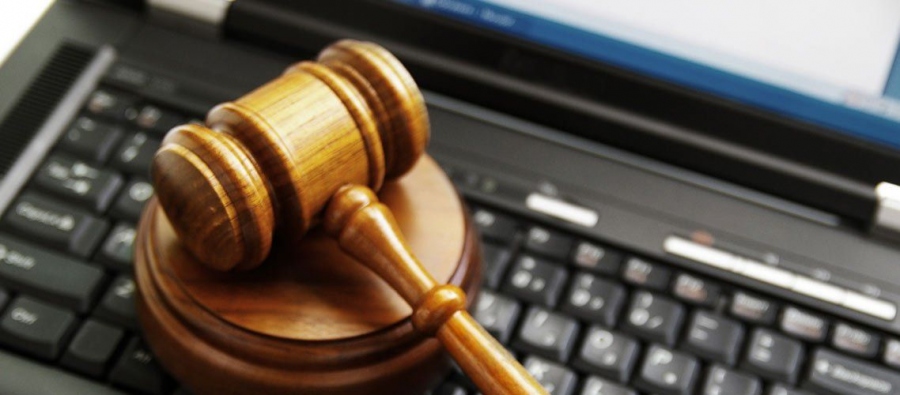 There Is Quite An Essential Benefit Using A Case Management Software To Store And Save Important Information Regarding Clients Details.
Case Management Software Helps In Managing Deadlines
The device serves as a guide as it helps you record and keep track of cases with a pending deadline adding it up to your calendar schedule. In order to avoid you missing an important date or court proceedings of a particular case.
Organizing Client Files And Details
Information relating to your client details are easily stored in case management software file to enable you to retract them easily. Documents are been segmented with keywords and arrange accordingly to avoid miss interpretation or misplace of key documents when needed.
Automated Time And Billing Entries
The software system has the ability to take a calendar event and equally record it as billable time. Whereas one does not have to worry writing the billable time on paper to enter the billing system every month. The automation helps to save time and allows other tasks to be carried out.
 Creates And Coordinates Effective Communication
It helps in saving all parties details in one place, enabling easy retract of information about clients in just one click. Case management software performs smoothly in which all information stored in the system is accurate and easily accessed at any time.
You Can Operate It From Anywhere
With the cloud serving formats, one can easily retrieve or search information saved on case management software and be able to retrieve it anywhere using any computer that is connected to the internet to enable you to access your information anywhere perform any task from any location.
However, there are differences in these software options. Whereby some firms will include more of the areas of the case and law management than others. Depending on the type of software options you adopt and the features you require.