Whether you want to apply for training contracts, vacation work or employment, it's likely that you will need a resume. Having a resume is very important even if you are just uploading it on your online application. Remember, no recruiter reads a resume for the sake of it or search for it in the data base. Whenever they are looking for resumes skill sets and job titles make up their main search items.
Here are the 5 ways to get your resume noticed by Law Recruiters.
1. Your Resume should have Good Communication Skills.
Good communication, both oral and written are some of the most important skills that you should have as a lawyer. During your application and the recruitment process you have the perfect chance to showcase this. Good communicators generally know how to listen and speak. So, it's very important to showcase this to the recruiter in your resume. Remember written ability is very important when you will be preparing your argument in the courts.
2. Be courageous.
The best way to present your resume is to be less fearful and stand out to them. Do not allow them to over influence you in making decisions about what you can do and what you cannot do. More so, do not allow them to determine the amount of salary that you will be earning. Even if they are helping you, your search is basically your own. The best way to go about this is to always listen to any insider information that they provide. Above all, you should understand that recruiters are sales people and have split allergies at the end of the day.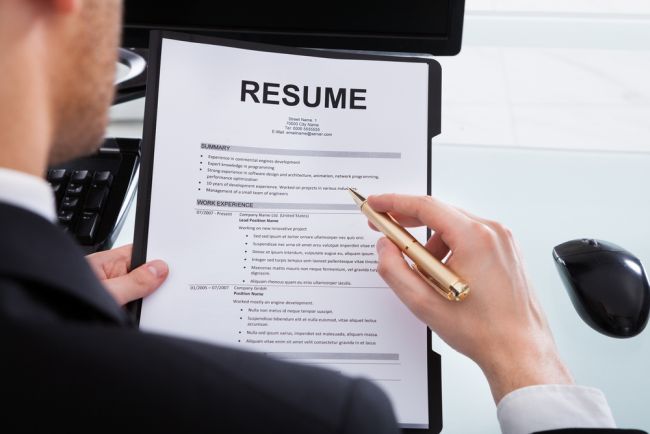 3. Attention to Details.
Having a sharp eye for details is also a very important skill to have for your legal career. Just by misplacing a simple word is enough to ruin your case completely and up making you to lose a case in court when applying for training contract or a job you need to ensure that you look for any spelling grammatical and punctuation errors that you might have made. If your resume is vague, too long or full of mistakes a recruiters may ask as you whether you will make the best lawyer with such kinds of mistakes. In your resume, it's very important to show that you are keen and you pay close attention to details.
4. Time Management.
To remain on top of your challenging working environment and take care of deadlines you should have the best time management qualities. You need to be effective and efficient in the kind of work that you are doing. There are a number of ways that you can use to show multitasking qualities in your professional resume. While everyone manages there work differently you should demonstrate in your resume that you are skilled at managing time. May be you need to include some instances that you have managed time well in your part time job activities. You can also do this by providing useful examples. However, you sold ensure that this does not interfere with your core skills.
5. Use your Legal Work Experience.
For any career in law, recruiters want to see a lot of motivation emanating from your part. Taking part in insight days, open days and vacation schemes and attending court sessions are the best opportunities to gauge whether the law career is cut for you. This will also help you know the type of career that is suitable for you. You should show that you have done your research well and know what makes the best law career. Show them what you have done in the past and what has shaped you into what you have become.
If you follow these 5 ways you will get your resume noticed by law recruiters within no time.
This article was prepared by Craftresumes Community.