These essential of Digital Marketing can help you draw the guidelines to manifest your personalized marketing strategies for the Digital Arena.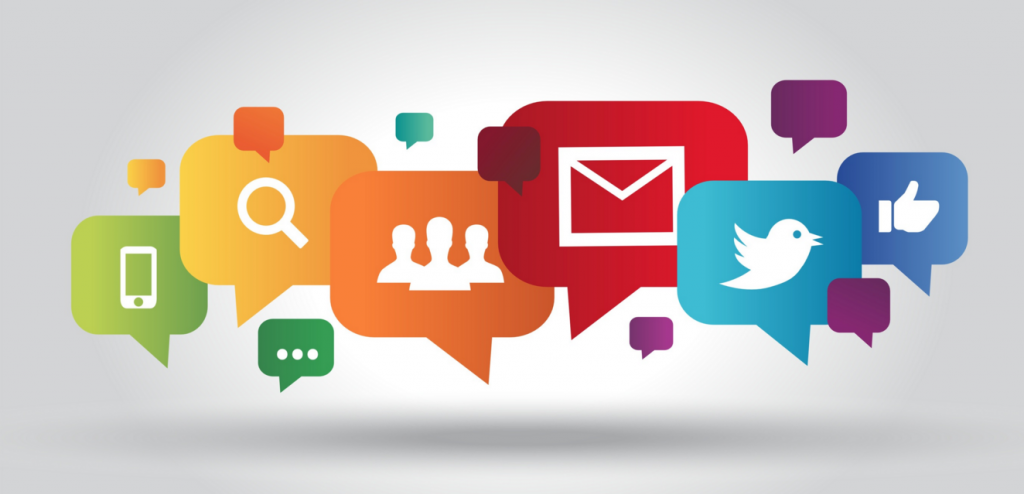 1. Identify the Goals
Setting goals and targets is a matter of great importance. But before we climb on the tree, it is necessary to plant the seeds first. Meaning, before setting any business objective or a goal, we need to identify them. If an advertiser is working for a fashion brand, then the automatic objective for the advertiser is set. By default, it is to target the space on the digital platform where the traffic is specifically interested in fashion products.
2. Broad is Vague
A broader perspective or segmenting the customers is required. Which is true, but getting into the details is probably the last thing that you would want to do. When you are segmenting the customers into various categories, it is advisable to look at the volume of specifications does not become bulky. This would make things complex increasing the time of segmentation.
3. Consumers like Versatility
Versatility is the key to everything that has become popular in the market. A product sell by only two methods.
It maintains its brand and sell exclusively the same product by maintaining quality and marketing effectively. For example, COCA COLA, which has dealt with so many constraints of the market in spite of selling the same quality product all around the world.

The brand uses versatility to promote itself across different platforms. For example, the Aditya Birla, that has ventured into every possible business idea in the market.
Both of the approaches work well, yet experts believe that it is less risky to indulge in versatility and keep the presence of the brand felt at different platforms.

4. Technology Usage
What has become necessary for the survival of any business is the use of technology. You can opt for a better IT department in your organization to keep a check on the tools that can depict facts and number on a single sheet of results. Technology can aid in maintaining statistics for the performance, the data that has been generated and the targets that are to be met. Tracking these will transform the efforts into results.
5. Isolation of Data
Data isolation can also be considered as a backup for the work that is done and the work that is to be done. When combined this data reflects that you have a planning for all the probable and possible hurdles in the future. Data isolation hence puts the organization in a position which more secured.
6. Establish the best Report back Channel
Reporting back to the stakeholders, necessarily translates that you know the work that you are doing. The report back channel needs to be consumable and meaningful as much as possible. You can make sure that reporting is focused on the goals that you have identified in the first step. Your reporting must be in sync with the security and privacy policies of the company.