Europe is a beautiful continent harbouring a number of tourist attractions and countries that are one a bucket list of most of us. There are certain tips that must be considered while travelling to Europe in particular and some of them are mentioned below in the blog.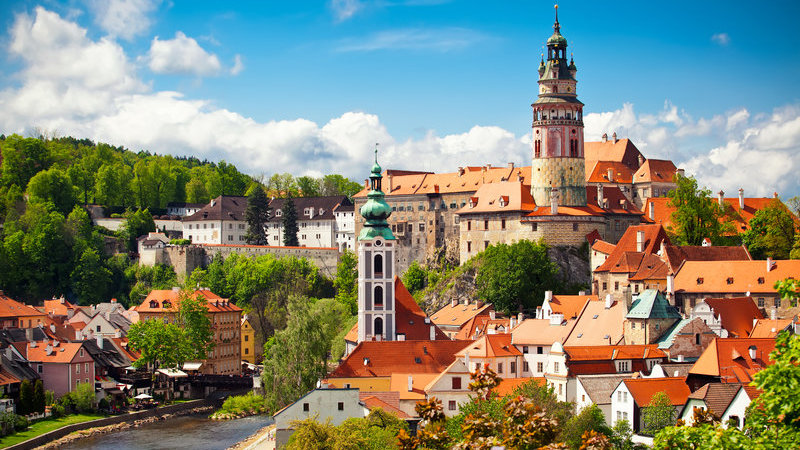 Learn the language
Very few people have a habit of learning new things and those who actually are habitual to it are surely into learning the languages. Europe has some of the best countries offering different type of languages. Learning the languages will not only help you to communicate better but will also help you to grow and learn as an individual.
Indulge in Free walking tours
Instead of taking a taxi or other vehicle to travel short distances, it is better that you rely on the walking tours. Using the free walking tours you will get to know the city more deeply.
Be adventurous
Adventure is the key for travelling, you will never want to miss out something ecstatic just because it is a bit adventurous and would ask for your sporty attitude. Europe is a place that has plenty of experiences to make you go extremely adventurous.
Join alternative tours
Planning out the trip surely beneficial in the long run but once in a while, just chuck out the plan and join the ongoing alternative trips that are available in different parts of Europe.
Do as the locals do
This tip holds true for a trip to almost every part of the world. According to the very famous saying " when in Rome, do as Romans do" and this is what should be followed. Experience, travel, shoppe, eat and explore everything just as the romans do.
Explore the eastern part of Europe
Europe has multiple countries to visit and each one has something different and new. But, eastern Europe is supposed to be the best part of Europe including countries like Austria, Poland, Hungary and many more.
Try and compare more of prices
There is always a better deal while you travel to different parts of the world. The best way to get the most out of a trip in a better budget is by comparing the prices of different things including, the flights, restaurants, hotels etc.
Find an ATM instead of money exchange
Standing in queue for getting your money exchanged can be a bit exhaustive and also when the exchange rates are low, it can be a bit disturbing as well. Instead of getting your money exchanged what you can do is inform your bank that you would be using the ATM in a new country.
There are plenty of things and tips for traveling to Europe, you just need to look out for the one that best suits and excites you at the same time. Mentioned above are some of the best tips for traveling to Europe, you can use each one of these above mentioned tips for planning out and having the best trips of the time