In this age of competition and shrinking margins, all departments are hard pressed to cut costs and help the company maintain its profit margins. An effective supply chain not only maximizes profit, it ensures customer satisfaction and creates a win-win situation for stakeholders as well. Procurement departments also face the challenge of managing the source-to-pay cycle without minimum workforce. But the majority of businesses treat their sourcing, procurement, and payment (S2P) processes as non-core functions. Consequently, source-to-pay does not receive the focus it deserves.
Assessment of sourcing and procurement activities with global source-to-pay operations indicates challenges in the following categories:
Strategy: At the enterprise level, organizations lack robust source-to-pay strategies in category management, sourcing strategy, and supply risk planning.
Intelligence: Organizations are lagging behind in intelligence concerning products, technology advancements, new suppliers (inadequate supplier outreach capability), and global commodity indices.
Policy and process: Organizations have a poor record of spend management, working capital management, cost modelling, material procurement planning (including demand aggregation), and contract compliance.
Accountability: Organizations suffer by not being able to establish service level agreements (SLAs) and controls through S2P KPIs.
Structure: Source-to-pay organizations are also struggling to find the best structure and model, whether decentralized, centralized, or center-led. While only a few experts have tribal knowledge, inadequate sourcing skills are a recurrent problem.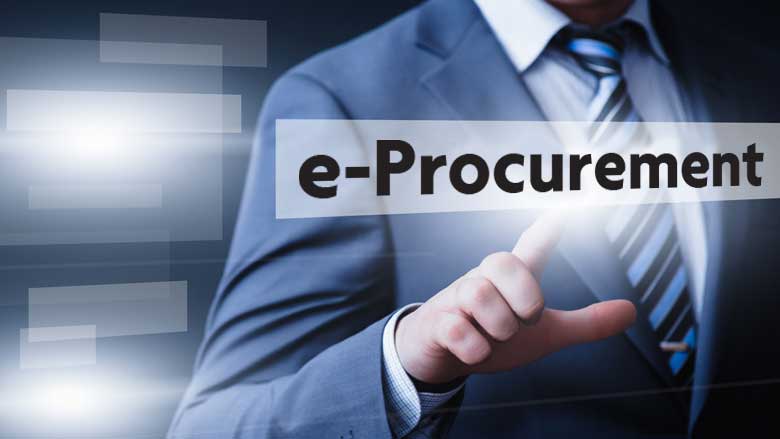 How a supplier engaged source-to-pay process can benefit organizations?
In this age of ambiguity, complexity, volatility, and uncertainty, the key differentiator is how fast and accurately organizations respond to changes in supply and demand sides, i.e., changes in internal and external environment. Value creation based on the internal and external collaboration is necessary to develop agility at the organizational level.
The internal collaboration of sourcing and procurement has a direct and measurable impact on overall supply chain performance through the optimization of Cost of Goods Sold (COGS) and Selling General and Administration (SG&A).
 Procurement personnel need to exercise greater influence over both, suppliers from whom they source goods and services, and over the spend on the company's workforce. The latter is important as they provide the necessary tools for easy purchase of required goods from an approved supplier to realize the negotiated savings.
  S2P transformation can be achieved by:
Investing in a value-driven S2P strategy, rather than merely focusing on cost-containment and laying greater emphasis on business outcomes in a sustainable manner
Designing an optimal source-to-pay operating model that is backed by a robust governance structure, value-focused source-to-pay processes and metrics, and best-in-class technology
Adopting SMAC (social, mobile, analytics, and cloud) technology options such as cloud and omni-channel business collaboration. Integration of real-time business intelligence and risks associated with business and price volatility based on predictive analytics.
Timely innovation and automation of S2P planning and execution processes for faster and better service, more frequent introduction of new products, and minimizing legal, financial, and operational risks.
Managing core processes as efficiently as possible is the key to staying ahead in competition. A holistic source-to-pay process may be the best solution for all stakeholders.
Challenges posed by globalization, and other external factors, compel source-to-pay professionals to create sound plans in every aspect of S2P, from strategy to execution.