After the release of windows 10 onto the market now Microsoft targets its mobile markets by introducing highly computing devices. Lumia 950xl is one of which got too much attention recently. The device specs look promising with advanced configurations and new extra big features embedded on it. Microsoft announced lot of features into the device while providing flagship features to it. The device introduced as the high end premium range, the big device must have some strong inner capacities as it has to compete with other brand devices, with its own never lasting windows platform based OS.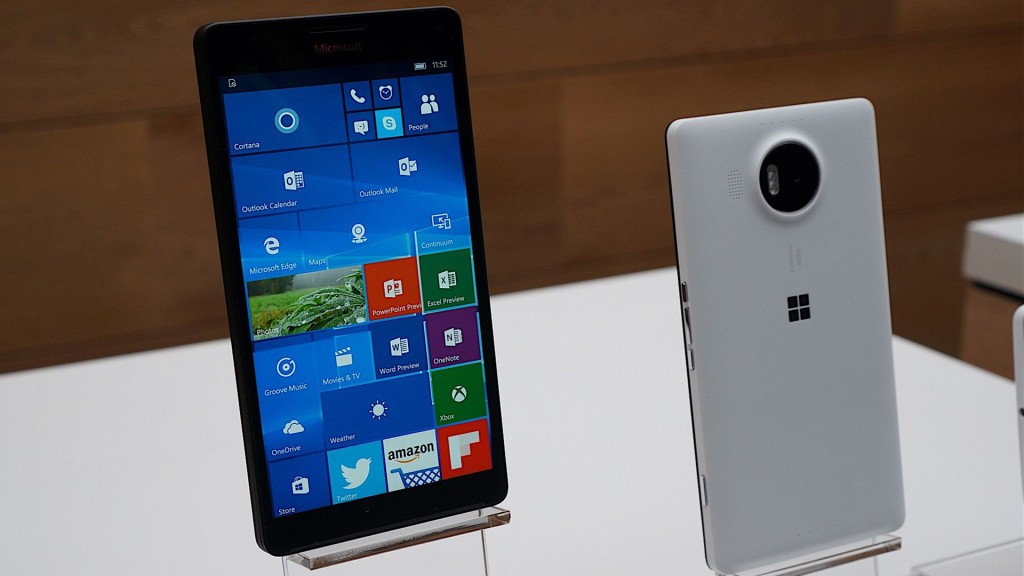 The device released recently in November still not available in all markets around the countries. Though the design of the device has not changed much in appearance and built quality, it has packed up with extra-ordinary specs both in terms of hardware and app center. Out of the box the phone looks pretty premium and highly remarkable. In back of the device the heavy brand "Nokia" removed as seen in 1020 and 930 replaced with Microsofts minimalist logo.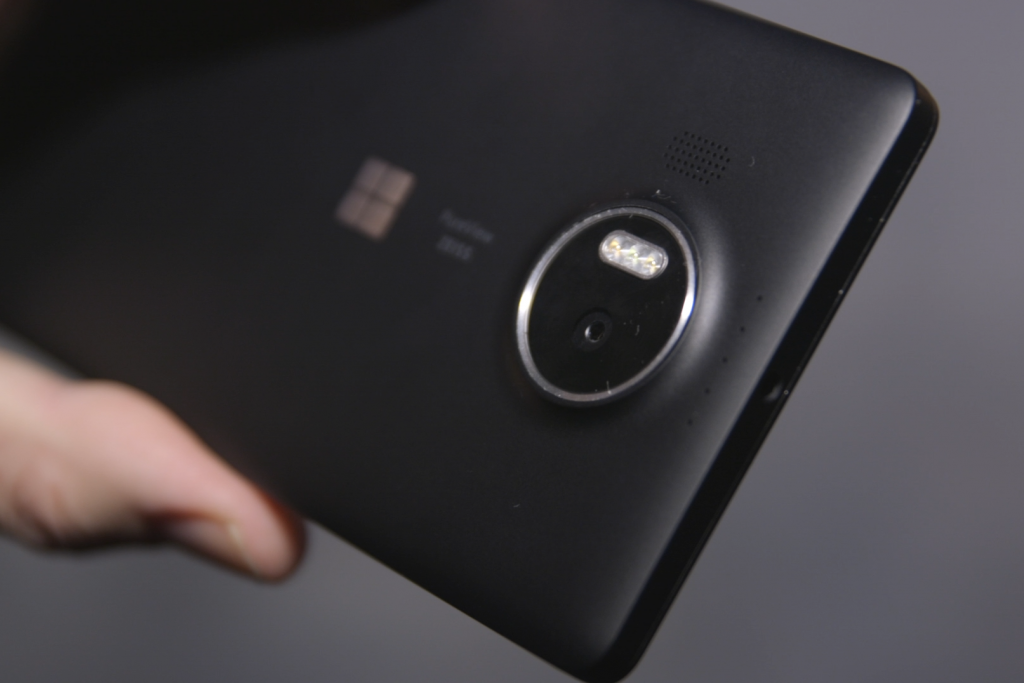 The 5.7inch AMOLED QHD display gives us a clearblack polarised screen for better visibility in day light. The screen has packed up with a 564ppi resolution for high quality display, which can we observe easily by looking at icons and tiles on the window. It has 20mp powerful rear camera with OSI and new tripple-LED flash support, with a dedicated camera key. The camera has auto focus and 4992×3744 resolution image quality supporting, we also got pureView technology with 1/2.4 f range. We can shoot 2160p videos @30fps, a 5mp front camera mounted on the front for better video calls and perfect selfies.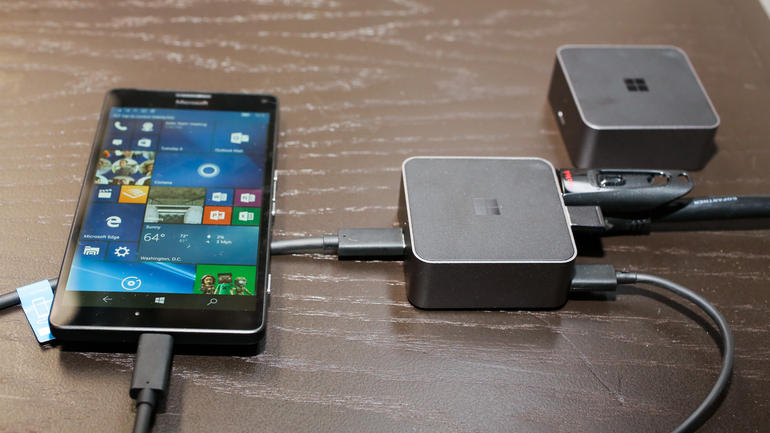 In terms of memory the device comes with 32Gb on board storage out of which 29gb is available for the users. We can extend the memory up to 200gb using the MicroSD slot support, a 3000mAh battery is provided with the device which is removable. It also supports USB type C to charge the device, it has also got a wireless charging feature. The device sits mounted with powerful snapdragon 808 processor backed up by 3GB of RAM. Corning gorilla 3 type glass is coated on the face of the device to provide scratch resistance. The new Window Hello feature is introduced into the device, an animated eyeball pops up to scan your iris to match to unlock the device.
The biggest feature added to the device is Windows Continuum, these features enable the device owners work on a large screen like PC monitors, TVs and other supporting viewing devices. You just need to purchase a display dock to utilize this fantastic revolutionary feature.