If you are planning to get waterproofing done, you will first have to understand whether or not the said waterproofing is required. To know whether your roof needs waterproofing, it is important to know the material by which the roof is constructed. For example, if you have a roof constructed of concrete, it is already waterproofed, and you need not do it. You just have to focus on the parts that have cracks.This saves not only money but also the time, as you do not have to coat the entire roof. There are professional contractors that can help you in knowing what type of waterproofing will best suit your roof. There are a lot of benefits of getting waterproofing done, some of them are: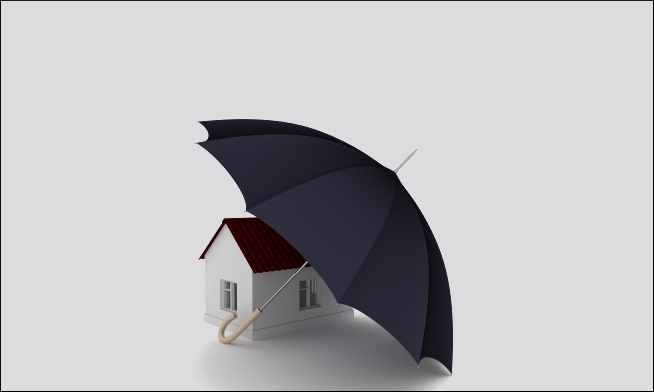 A Secure Infrastructure: Continuous exposure to rain and sunlight can cause severe problems to the structure. For instance, if you have a wooden deck that is not properly waterproofed, you can see rotting, fungal growth and discoloration. If the walls are not waterproofed accurately, it will create cracks and yo9u may face leakage issues. Waterproofing saves you from such kind of troubles.
Increases Living Space: 30% to 50% of the residential area is occupied by the basement. By properly waterproofing the basement, you can maximize the area, which can be used as a place for storing the things that are not used frequently and also the furniture that is not in use without even getting distressed that they may get wet. Clearing and maintaining the space already available is much more cost effective than constructing a new room.
Healthy and clean Surroundings: Molds and Mildew penetrate in the areas that have humidity and moisture. Molds can cause respiratory issues like Asthma and many other allergic reactions. There is no way to remove the fungal growth inside the house; the only way out is to control the moisture content. By controlling humidity, and water leakage, you can reduce the mold and mildew growth.
Eradicate the insect growth: Damp areas serve to be the best home for insects like bugs, cockroaches, and critters. Humid and wet basements are the best place for the insects to reproduce. These insects not only may affect the health of the people living in the house but can also damage the structural foundation of the house.
Mental Peace: Your mind will be at ease if you go out for a few days for a vacation if you have a house that is moisture and humidity free. You are sure you will not return to a flooded basement that will be full of termites and insects.
Now that you know the benefits of waterproofing, it is recommended that you consult a waterproofing experts and know what type of waterproofing will best suit your infrastructure. Waterproofing may be costly, especially when a lot of damages has already been done to your structure. But, the safety should never be compromised just because the process is going to be expensive. You will eventually find out that getting the right waterproofing can save a lot of money in the future run and make your place worth living.