So are you planning to upgrade your workplace? Successful businesses always look for smart ways to save money.  Whether you are a business controller, business owner or the manager of the company, you must be knowing that buying new office furniture can be too expensive. In that case, used office furniture can be a great choice to make most of your budget. There are several reputable furniture dealers offering the variety of used office furniture ranging from office storage to office seating, and that too with careful selection.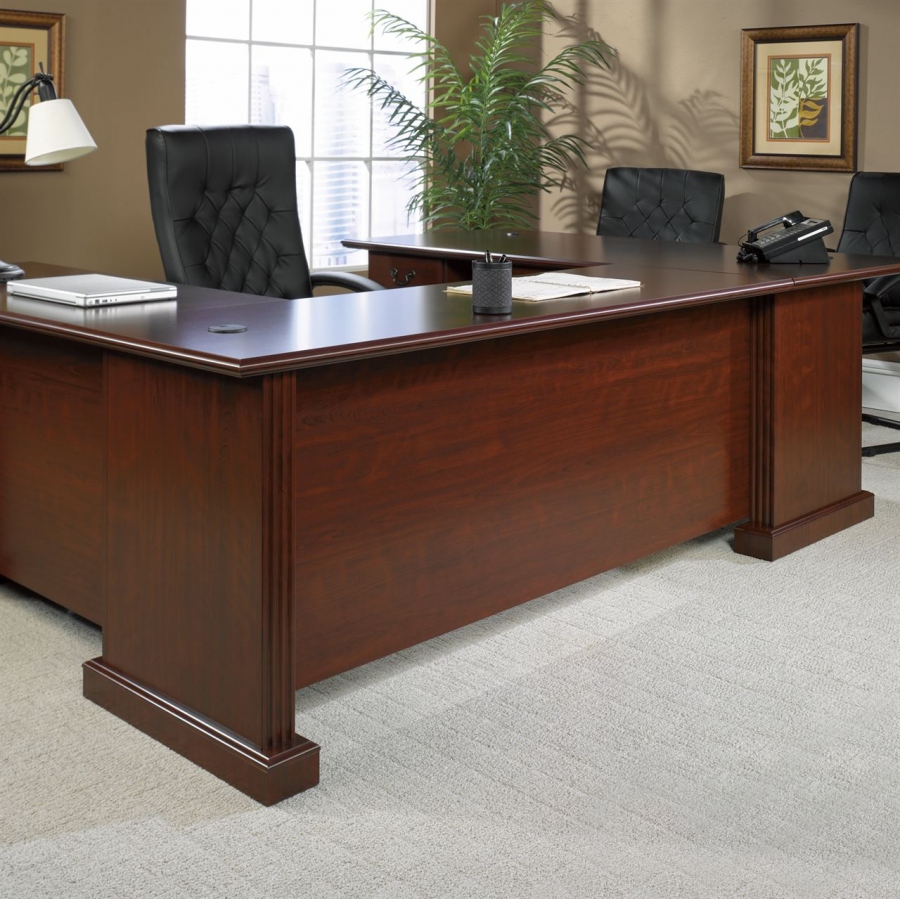 Have you already started the purchasing process of used office furniture, but ended up depressed and still unsure who to trust?  Don't panic! Below outlined is a list of few important questions you need to consider when making the decision about your next used office furniture dealer, which can help you become a more smart buyer.
1. WHAT ARE YOUR REFERENCES?
Asking the furniture dealer about the references is very important because the word of mouth goes a very long way. There is no doubt, being a buyer you will obviously want to know more about the previous customer experience to determine whether or not buying used office furniture from that dealer is a wise investment. Keep in mind that, you will want to choose the office furniture dealer who is worth contacting again in the future.
2. WHAT ARE YOUR DELIVERY PRICES?
This is another crucial question that you should ask the office furniture dealer. Doing this will help you know unforeseen expenses such delivery charges, shipping, handling, installation charges and other taxes. It's better to ask for the total up-front expenses as soon as you choose the furniture pieces you actually want such as office desks, office cubicles etc.
3. IS THERE ANY RETURN POLICY?
Sometimes the used office furniture you purchased does not make a good fit in your office, that's why it's important to ask the dealer about the return policy before making the final purchase. If in future you need to return the furniture pieced, it's good you to know about the restocking charges and other things in advanced.
4. DO YOU PROVIDE WARRANTY ON USED FURNITURE?
It's important to know about the furniture warranty policy. No matter, whether you are buying used or new office furniture, you being the investor will want and have all the rights to know about the warranty policy and another coverage plan including returns, replacements or returns.
TO WRAP IT UP
Your office furniture is one of the things that you love your office. Furniture is an addition that makes your workplace lively and helps you concentrate more on more. So, before buying used office furniture for your workplace, asking the dealer the above-mentioned questions may prevent wrong decisions.