In this 21st century, everything is working smart, even the electronic devices. The exciting thing about technology is, it's becoming more and more cutting-edge however, the size is just going to get slighter and slenderer. Here are some categorically cool things to buy that not only inspire but also tempting enough to get one for yourself.
Smart Fridge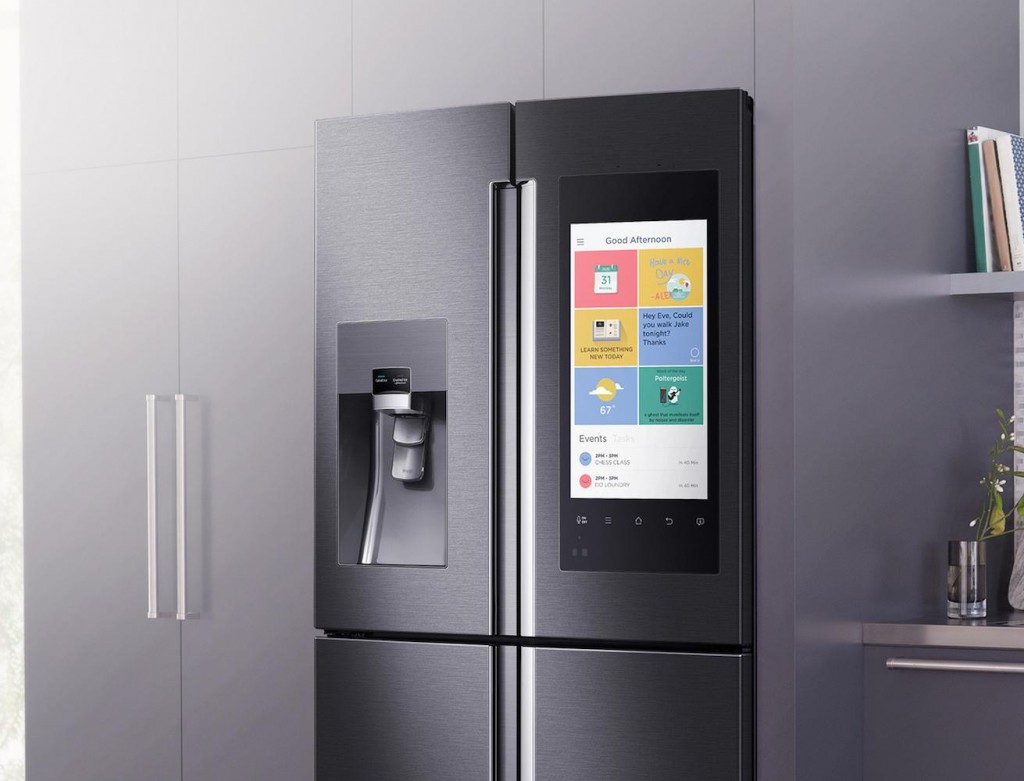 With our lives getting busier than ever, the last thing we need is to come home and think about different recipes to cook something different each day. Because of that, the scientists are developing a fridge that borders food and suggests recipes based on the food you got stored in the fridge. This smart fridge is able to the contents inside, make shopping list and informs us when a veggie is rotting. The high tech Fridge will be equipped with nano articulated technology, that allows it to move food products around the interior via an array of micro tiles. The hope is that this future technology will cut down on food ways significantly. Already being called the Fridge of the Future, it is also capable of self-cleaning. So as soon as the smart fridge hits the stands, go get yourself one.
Invisibility Cloak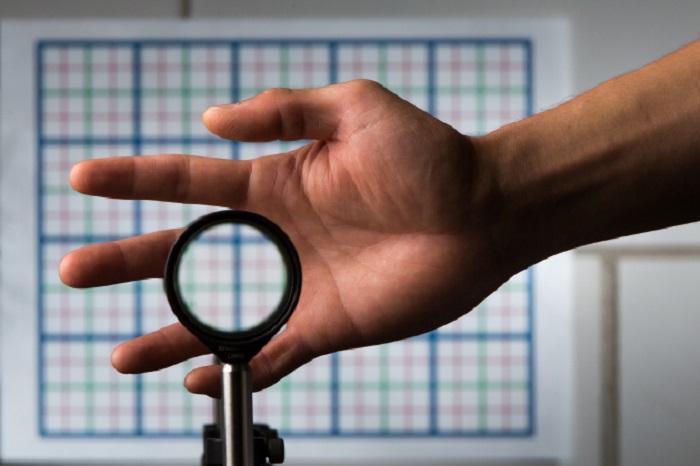 We think the invisibility is magic, but scientists think otherwise. On the past few years, scientists are working on what they call an ultra-thin invisibility skin clothes for visible light. They have been able to make a tiny object invisible or at least hard to see, using the 80 nanometers thick and visibility cloak. The cloak is covered with nano Antennas made of tiny gold that helps counteract distortion on a surface. It's a clever manipulation of our perception. Light plays a key role in our perception. When light falls on something, it bounces off in a manner creating distortions that allows to see the angles and curves of an object. Although a full of visibility seems beyond our reach today, but sometime in a distant future, invisibility cloak will no longer remain a figment of our imagination.
Hear what you Touch – Sensors on Fingertips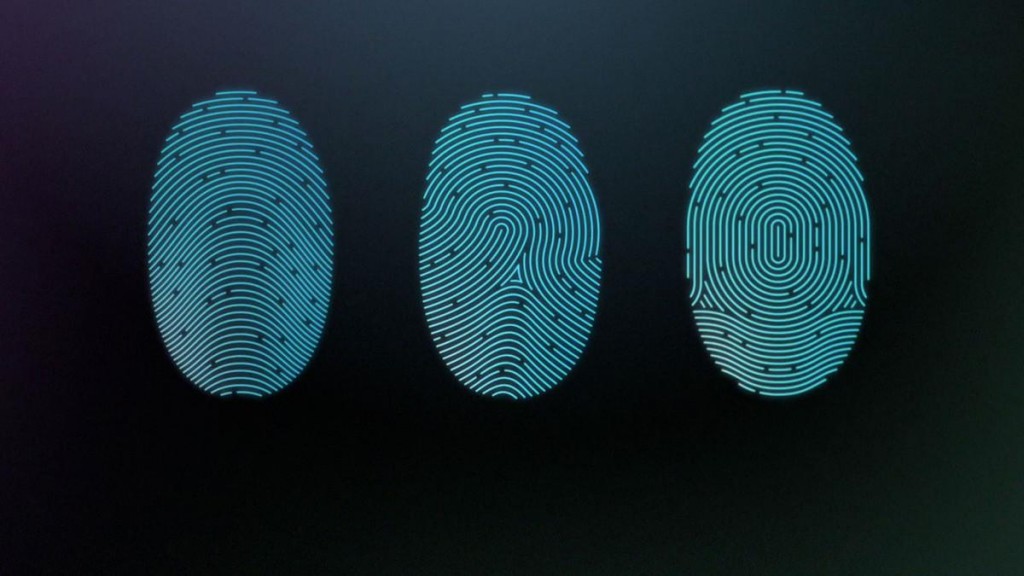 When we run across a word we haven't heard of or even know the meaning of, we go to the internet, search for an audio file or dig into Wikipedia. Imagine if the solution was at your fingertips. Designed by Designed Incubation Center the touch here is an innovative concept has placed a sensor in the fingertips. It will allow us to receive information whenever tap on a certain word in a book. The touch here connect translates foreign words as well as defines and explains major events and locations. To a constant knowledge seeking society like ours, the touch here concept will be the real deal.
Augmented Reality Wearables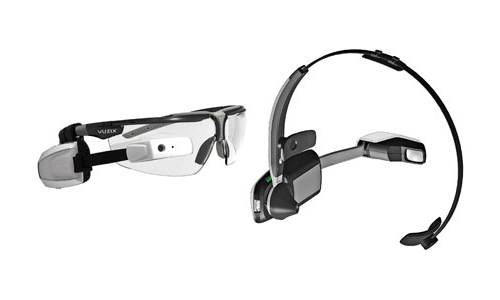 The smartphones will be replaced by augmented reality wearables by 2020. Digital world will be displayed directly on our eye. The bridge to the smart contact will be the augmented smart glasses, that will give instantly all information about some object or stuff via visual way.
Black Hole Holographic Device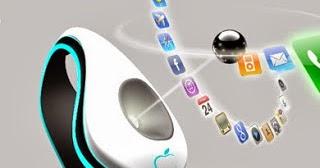 This futuristic device will use holographic technology and will help the user to navigate programs. After you open the palm of your hand, it will show applications in 3D and you will be able to use them from midair without touching anything with your fingers, but only pointing at them.
Sony Nextep Computer Concept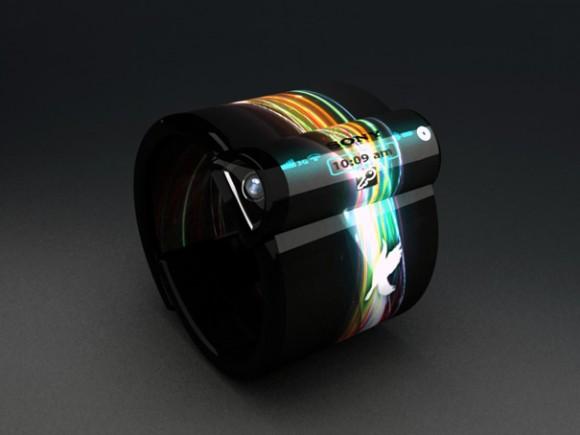 This Computer will be wearable also like an ordinary bracelet or watch. This computer will be made from flexible materials for the whole body of this wearable computer. When you will split up it will feature a holographic projector and will show the keyboard and will support social network capability. It could be used anywhere and it will be very practical.