Epoxy concrete floor coatings play a significant role in room decorum and their durability characteristics. For their architectural value, these are of great utility in business organizations and corporate offices. The finishing touch provided to floors due to epoxy concrete renders them smooth and the floor is maintained and remains undistorted for years. A glossy floor adds a touch of sophistication to a business enterprise, raising its brand image.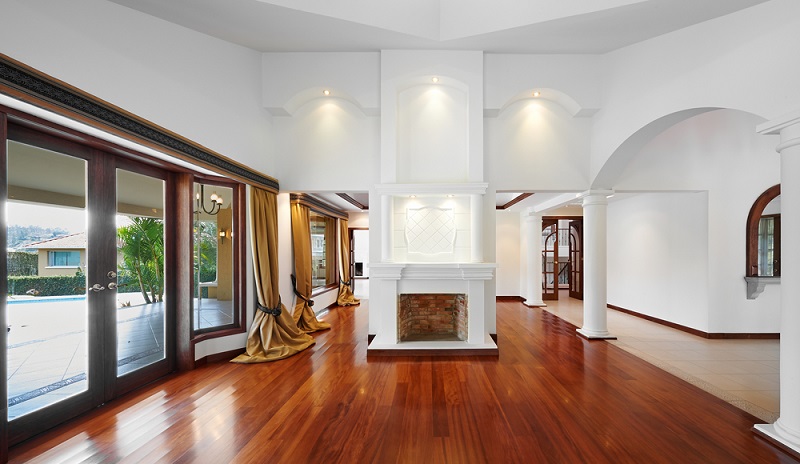 The strength and properties of epoxy concrete are a function of its basic ingredients. Epoxy concrete consists of resin and hardener, which chemically react to form a rigid as well as plastic material. It is this product which determines its strength, abrasion resistance, durability and versatility. For such desirable attributes, epoxy concrete is a commercially and industrially significant material. The chemical properties can be enhanced or modified by further reaction such as catalysis. When catalysed properly, epoxies produce durable and chemically resistant finishes.
Innovations In Designs Of Epoxy Systems
Manufacturers and suppliers dealing in epoxy concrete floor systems are trying to introduce novel and advanced variants. Consequently, advanced and innovative designs of epoxy concrete floor coating systems are available to clients, mainly top builders or corporate organisations. Epoxy concrete floor coatings are available in a vast range of colours, blends, graphic designs and shades. Each variant imparts different feel and function to the look of the floor. Clients need to check all properties including cost effectiveness before selecting the suppliers.
Applications
Epoxy coatings are used for multifaceted applications including industrial and commercial complexes. Epoxy systems are required during the commencement of a new construction project. These also find application in case of patching or resurfacing of distorted concrete floors. Epoxy concrete acts as a very good filler and used to fill crevices or repair cracked surfaces, leaving a nice exterior view. Hence, they are also used in renovation projects to restructure departmental stores and institutional offices.
Epoxy floor coating systems must have few basic characteristics such as:
High strength
Abrasion resistance
Chemical resistance
Flexibility
Versatility
Ease of cleaning or maintenance
Apart from the features provided above, epoxy floor coatings have other additional attributes like anti-slip property due to the presence of slip resistant aggregate. Epoxies may have decorative elements or components, making them aesthetically pleasing. Some of the epoxy floors coating systems are filled with chip blends or coloured quartz. The presence of such additives is helpful in case of high build surfaces, having enhanced performance indices.
Various Types
There are many types of epoxy concrete floor coatings. Some of those are:
Quartz filled epoxy polymer with quartz grains: This type of epoxy concrete floor coating is quite durable as well as slip resistant. It finds application in schools, offices, lobbies, restaurants etc.
Anti-static epoxy floor coating systems:Such a variant of epoxy floor coating systems consists of a conductive component with electrostatic properties. So, it helps to reduce static hazards. This type of floor coating system finds immense application in areas prone to catch fire. Anti-static coating systems are used in pharmaceutical or manufacturing plants, shooting spots etc.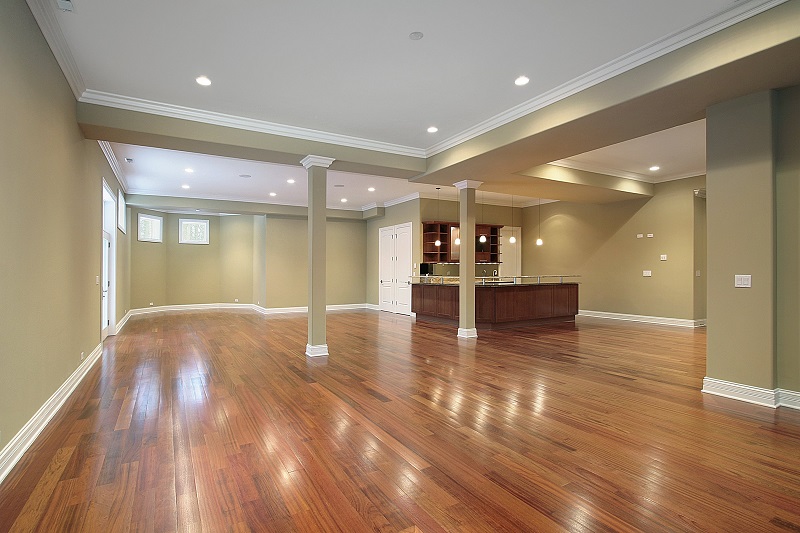 Why A Specialist or Professional Consultancy Is Needed?
The design of an Epoxy concrete floor coating needs a professional insight. Every concrete floor presents before the designer, a unique set of challenges. With the design output desired, the materials to be utilized also vary. Selection of most appropriate epoxy floor coating depends upon desired performance characteristics, daily load etc. Professionals and experienced do not simply go by look and feel of the product, but also consider technical aspects of epoxy concrete floor coating systems like
Power to weight ratio
Vibration damping
A specialist may inspect the concrete slab before the coating procedure. The aim of the inspection is to find any traces of moisture.