When opening a salon business, you are going to need certain equipment to get you started. You're going to need all the basic supplies that you will be using on a regular basis. There are also many large equipment you're going to need as well. Here's a list of some of the basic and most important supplies you will be needing.
HAIR STYLING CHAIRS
First off you are going to need the most important thing, hair styling chairs and a lot of them. Having many hair styling chairs shows your customers, you mean business. Those chairs will be full of many customers so make sure to buy comfy ones.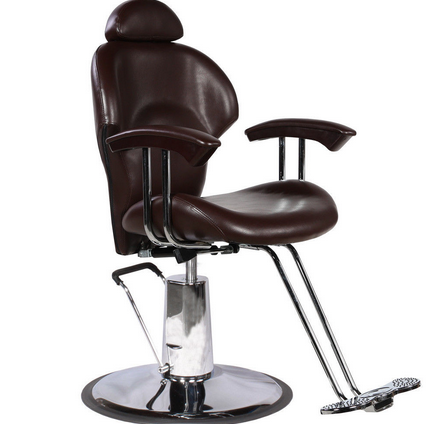 HAIR STYLING STATION
The next most important thing to have when starting a salon business is the hair styling station. If you're going to have hair styling chairs you're going to have to have a hair styling station right? In the hair styling station you're going to need your basic material such as, a mirror for your customer to see how they look, and a table to place all your hairdressers scissors and other supplies.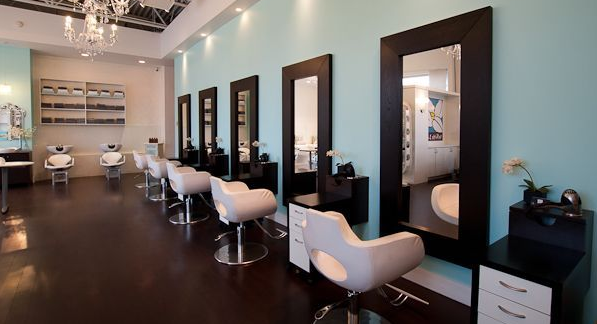 WAITING AREA CHAIRS
Waiting area chairs seem like it could just be a waste of money right? Well, you guessed wrong because people don't like to stand when waiting for their turn. Waiting area chairs are the key to a good salon. Make your customers happy and give them a comfy chair to sit in while they wait. These chairs don't need to be fancy and cost you a lot of money, but you're going to be happy you have them and so will your customers.
RECEPTION DESK
The third most important thing is the reception desk. The reception desk holds the cash register and appointments of customers. You definitely will need to have this piece of equipment when starting a salon business.
BASIC EQUIPMENT
Besides all big stuff you're going to need the small stuff as well. You're going to need hair styling tools such as, straighteners, blow dryers and curing irons. Without these there's not much to do. You're going to need grooming equipment as well like, barber scissors, trimming scissors, shampoos, hair colors ect. These are most important as well. And last but not least you're going to need the extra stuff such as, hair clips, mixing bowls, rubber gloves and more.
There is a lot of supplies you must get before starting a salon business. But, keep in mind that even though it's a lot of stuff to buy it could actually be worth it in the long run.