Owning a lot of clothes is a loose term, and many will argue what it means, because in most cases you will find that you have anything to wear at all. However, shopping for new ones means that you will have to spend a lot of money, or at least that is what we are led to believe in. You can expand your wardrobe even while on a budget.
Shopping Smart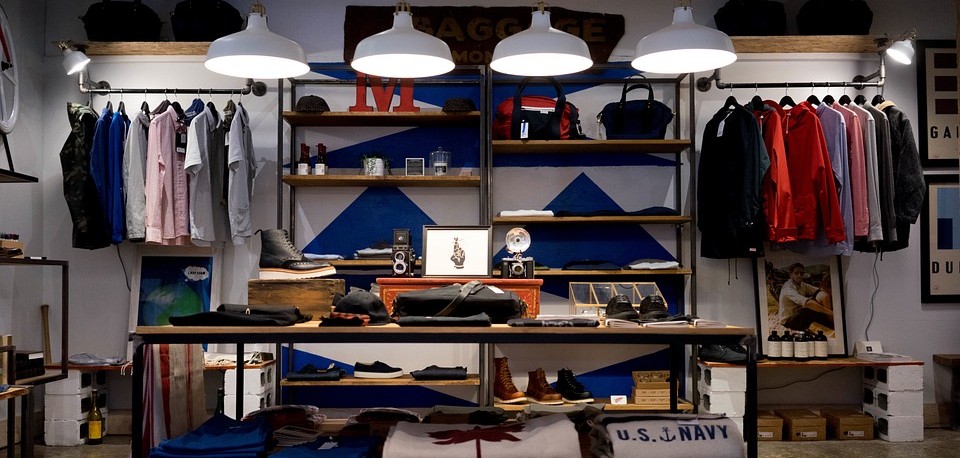 You are not obliged to buy the latest in clothing fashion as it would drain your bank account fast. To purchase good quality clothes, it is also worth looking into mid-level lines from creators which will offer affordable clothes. This will be especially great news for women, as they will have a chance to upgrade their wardrobe without going broke. Men should rejoice too because they will be able to find suitable clothing as well.
---
Rifle Through Garage Sales
Try to attend garage sales whenever possible, as you can find amazing clothes for the fraction of the original price. Moreover, if you are lucky enough, you can stumble upon unbelievable treasure, and in mint condition too. You just have to be persistent, and you need to make sure that you understand the art of haggling, to get an even better deal. Always examine what you want to buy with care, so that you do not take something that might be damaged, because once you buy it, there is no return policy.
---
Make Your Clothes
Even if the idea of going to a tailor might seem overrated, it is an exceptionally good way to save up. You do not go there every once in a while, rather you get a perfect fit from the start, with great quality that will last.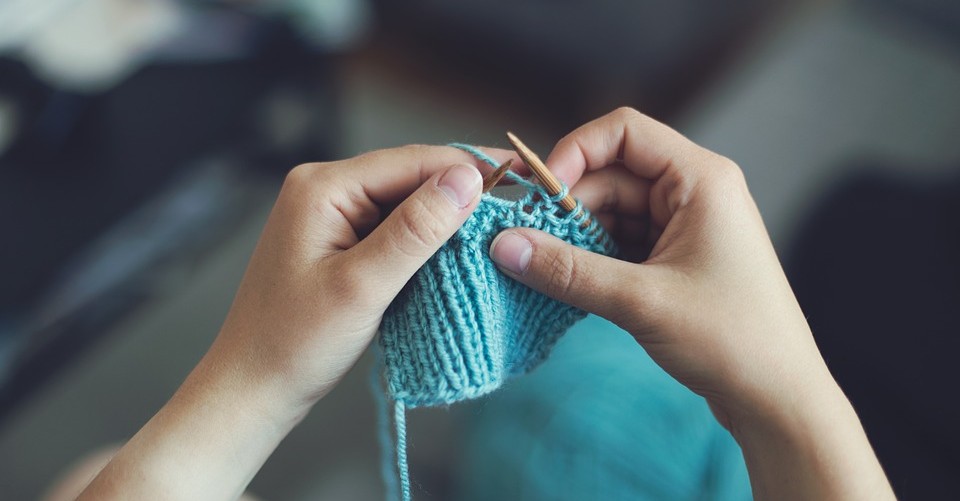 The price might seem steep at the time, however, when you consider how much you would be spending otherwise, it will be a good investment. Whether for men or women, nothing beats a well-made suit, and if it lasts, that much better.
---
Be Patient
When you find that perfect pair of clothes you know you must own, it can be hard to resist the temptation to just go into the shop and buy it. Nonetheless, you need to be patient and wait for an eventual store clearance sale, as you can buy that, and many more, without having to spend a lot.
Learn self-control beforehand in order to avoid walking out with a lot of things you might not have wanted at all. Sales are excellent for finally buying that piece you always wanted, but they are also dangerous if you are not careful with what you wish to purchase.
---
Find Alternative Shops and Clothing Lines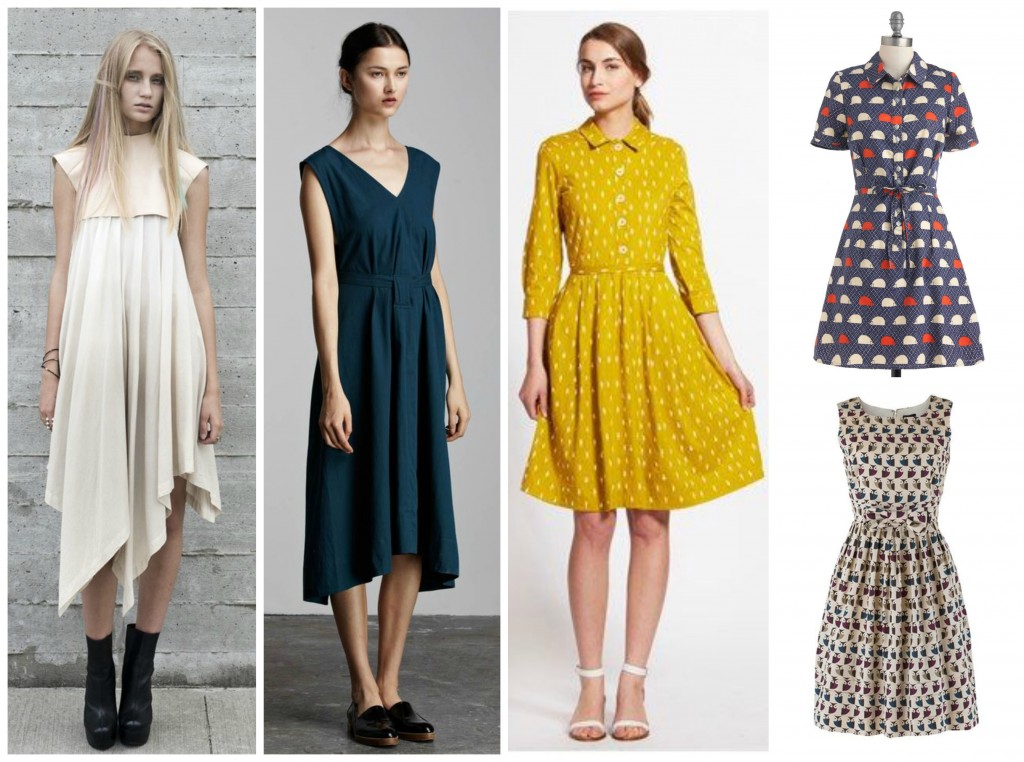 Make sure that you look around eco-friendly clothing lines too, because you can find amazing pieces for a great price. Such clothing is made from organic ingredients, putting an emphasis on saving the environment, and on top of that creating strong durable clothes. Furthermore, for those who have sensitive skin, this will be a perfect match. On the other hand, with every purchase you will be supporting the local eco-friendly industry.
The best thing about buying clothes on a budget is that you do not have to wait for a specific time during the year. Most of the times the perfect opportunity will pop up on its own. However, always set a budget for how much you want to spend, to avoid going home with a lot of useless clothes and an empty wallet. In the end, you do not have to brag about not paying full price, unless you want to, of course.