Have you recently been injured in an accident? Would this be your first timing filing a personal injury claim against the responsible party in pursuit of compensation for your losses? Personal injury law claims can be tricky. One minor mistake and you might have to make-do with a compensation significantly low than what you deserve or worse; you might be manipulated into believing that the accident was your negligence. Hence it is necessary to be extremely careful and avoid these mistakes when filing a personal injury claim. It would be in your best interest if you hire a personal injury lawyer or seek help from an injury law firm.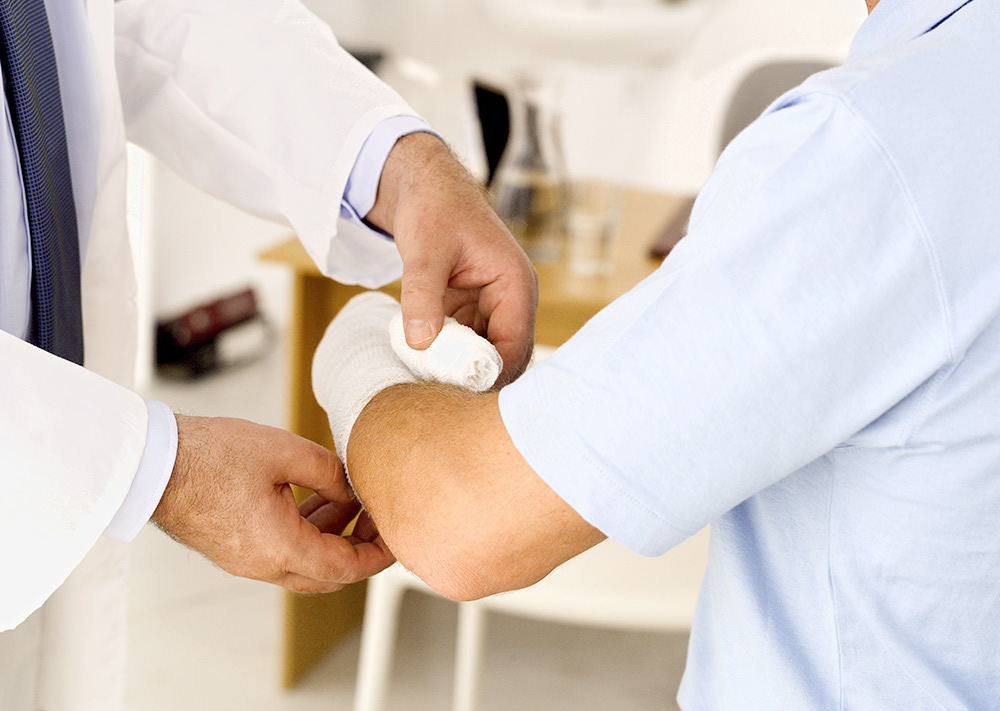 REPORTING THE INJURY TOO LATE:
The statute of limitation has a window of limited time frame for injury and death claims. If you fail to report the claim in that time frame, you might lose your power to file it all together.
To make sure you file the claim at the right time, consult a personal injury lawyer as soon as possible so that they can get the claim started.
NOT ENCOMPASSING ALL THE DAMAGE DONE:
In a hurry to file the claim, you might not gauge upon the long-term effects of the accidents and sign the agreement stating you won't be needing further compensation. Consult a lawyer so that they can help you determine short-term as well as the long-term impact of the injury incurred.
NOT DOCUMENTING THE ACCIDENT:
Not documenting the accident is understandable. With all the shock, emotional trauma and pain, recording the events that led to the accident won't be the first thing to cross your mind. But if the impact is not adverse enough, taking photos and video of the happenings, locations, and other various circumstances surrounding the accident is recommended. This might help you pursue legal compensation for injuries, medical bills and the time you have been unable to go to work.
NOT CONTACTING WITNESSES:
It would be beneficial for future if you have your witness statements recorded. This will help you prove your argument in front of the insurance company, which are always on a lookout for blaming the victim so that they have to pay less compensation.
NOT SEEKING MEDICAL HELP:
Failing to seek medical help, will be rendered as not so severe case worth a claim. Hence make sure you immediately get medical attention and have all the hospital documents and medical bills with you.
PROVIDING STATEMENTS TO THE INSURER WITHOUT LEGAL GUIDANCE:
Insurance companies maneuver their way out of having to pay compensation by trying to put the guilt blotter on the victim. The companies in "money-making business" pressurize victim to such extent that they agree to what the insurer says and commit to the accident. Make sure you consult a personal injury lawyer beforehand, so you are ready with all the answers and can defend yourself and get the claim you so rightfully deserve.
Only an expert and aggressive personal injury lawyer or law firm will be able to get you the compensation you deserve for the financial and emotional damage done to you by the opposite party.