The application forms for CLAT 2017 are already out and registration will end on 31st March, 2017. Given the prospects that it holds for the law aspirants in the country, anticipation and confusion is quite expected in the young minds. Many wonder as to how they should go about with the preparations, to best nail the exams.
While some might already be amassing books to hit off their preparations, there may be others who are struggling with time management. If you are one of the CLAT 2017 aspirants too, and are finding yourself in a similar delirium, this article is what you should read. Get to know what some of the most important things are that you should consider,to do justice to your CLAT 2017 preps, here: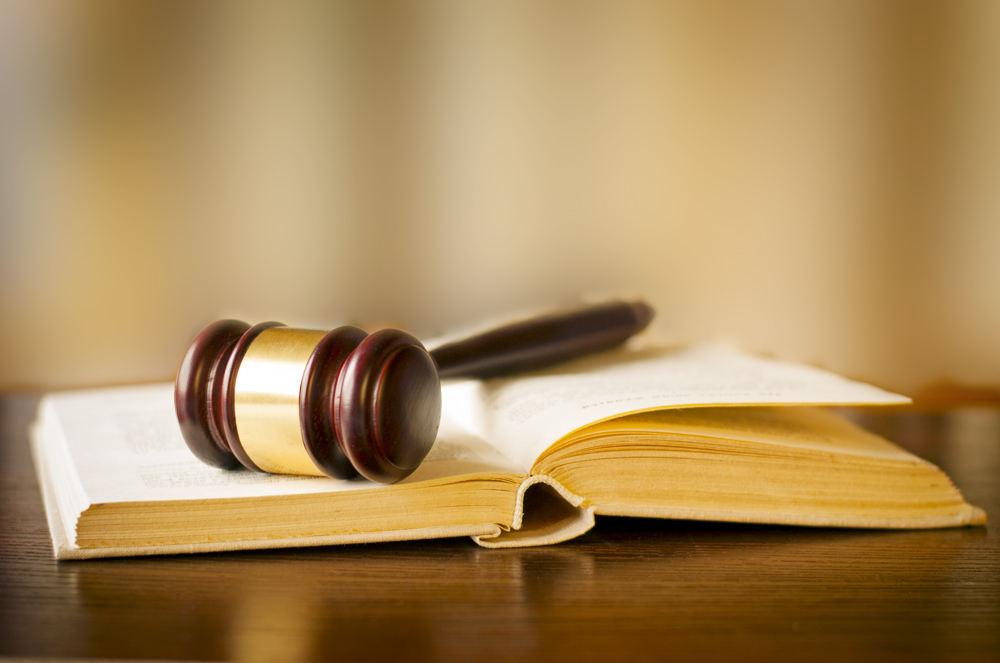 Don't get affected by others
Since you are preparing for an important national level test, you will come across people who have a bucket full of advice. Take the best, forget the rest. You will also come across students who will make you feel rather unprepared and unworthy of this grand opportunity. This is where you need to keep yourself sane and composed. Your CLAT 2017 results depend on how prepared you are, and not on others. You are your own competition.
Go by the rule
A simple rule when preparing for any exam, which you should keep in mind, is that you cannot gulp down a full-sized cake all at once. The right way to eat a cake is to cut it into pieces. Something similar applies to your CLAT preparations too. You have to segregate the syllabus and attend to it each day, portion by portion. This will make it convenient and less complex.
It is huge and it is regular
When attending to such opportunities, being too moved or completely unaffected are both wrong. You must neither be anxious nor too carefree. Remember, it is a huge opportunity, but also is as regular as other exams. It is only a test in the end, just with better prospects.
Sharpen your tools
An exam is much like a war, you will need skills and tools to participate, and the more functional or efficient these tools are; the better are your chances at winning. You need to work on your speed and techniques to fare well at the CLAT exams. You will have to carefully read the comprehension passages, understand them, and formulate your answers simultaneously, while taking the exam and your speed has to be good.
Plan your work, and work out the plan
One of the most important things that you must undertake is chalking out a schedule or a plan to study. And the very next mission should be to stick firmly to the set plan or routine. It is not uncommon to experience stress, boredom, and disinterest during preparations. But your focus should be on keeping yourself as far from these as possible and not give in.
Focus is important
You might need making some sacrifices to do well in your exams. You will have to give up on your favorite shows, recreational activities, sprees, and hangouts with friends. Only proper focus or concentration can help you get through the vast syllabus. Think what fruits your hard work now can bear.
Improve your scores in mock tests
Just because these have been named mock tests, doesn't mean you can take them lightly. Mock tests can help you self-evaluate yourself. It is not with practice alone that you can get through CLAT 2017. You will need all the help that you can get.
Besides all the above, students must seek help if they think that is what they require. You should do so, while you still have time.