Leasing is, without a doubt, one of the best real estate moves for homeowners looking to move without getting rid of the rights to the house all-together. Whether you fully own the home or you are on a mortgage plan, the extra income is definitely a way to avoid financial stress as you start a new chapter in your life. To make sure that your future tenants like the place and are willing to settle on a price that suits you both, you need to make sure that the house is in great shape. Below are eight easy ways to do this.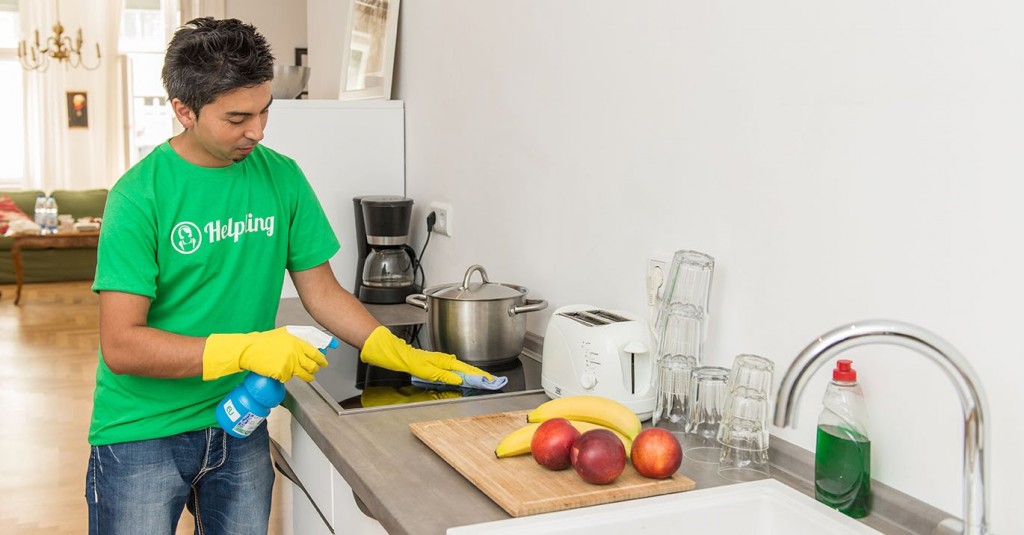 1. Get Rid of your Stuff
This is pretty obvious but it is one of the most commonly repeated mistakes among new landlords. When preparing your house for a lease, you need to make sure that nothing personal remains in the house. This includes things like bedding, clothes, kitchenware and many other items. More often than not, all that is required of you by the tenant is the furniture and basic electronics. Getting rid of your stuff also includes trash and recyclable material.
2. End of Lease Cleaning
After getting rid of your stuff, you need to clean the house like your life depends on it. Vacuum, dust, mop, scrub and do whatever else you need to do ensure that as you show potential tenants around it almost feels like an entirely new place. The most sensitive areas in this case are the kitchen, bathrooms and sleeping areas. If these three are spotless and the rest of the house is clean enough then you have nothing to worry about. If the job turns out to be too much for you to handle, consider hiring a professional end of lease cleaning crew.
3. Polish the Floors and Other Paneled Surfaces
Most landlords stop the basic preparation at cleaning but going the extra mile and polishing makes a huge difference in the tenants' response. For a home whose floor and kitchen countertop surfaces are tiled or wood paneled, polishing gives a clean, elegant and sophisticated look and feel and adds to its value.
4. Clean Wall-to-wall Carpets
If your floors are covered with semi-permanent wall-to-wall carpets then you need to invest in carpet cleaning surfaces. This helps to get rid of dust, stains and other particles that accumulated during your stay. When done right, carpet cleaning has an effect that is more or less similar to that of polishing where it gives the house a clean and elegant feel.
5. Work on the Plumbing
Whether or not a tenant is consciously aware, plumbing is one of those things that can either be a deal breaker or the "it" factor. Therefore, as a homeowner looking to lease, you should make this a priority. Make sure that all the drains and pipes are in great condition and fix any leaks or clogs as soon as they are noticed.
6. Fix what's Broken
This includes things like broken storage shelves, door knobs, staircase railing and so on. Basically, anything that is not in perfect working condition should either be replaced or fixed. The great thing is that most repairs are DIY projects but for the best results, investing in a handyman would be a great idea.
7. Get a Good Paint Job
This applies when you have faded or chipped paint or you have wallpaper that you feel potential tenants might not like. Neutral colors are a good idea as they blend perfectly with almost all house décor themes. For this step, you might need to get the help of professional paint work contractors to ensure that the paint and wallpaper stripping is done perfectly without damaging the walls or wasting any time.
8. Work on the Surrounding Landscape
If your house has a yard with grass and other forms of plants, you will have to ensure that they are well maintained as you prepare to lease. Mow the lawn, get rid of fallen leaves, trim hedges and do whatever else needs to be done to ensure that the home's exterior matches the beauty and elegance of the interior.
After all is said and done, preparing your house for leasing is not a hard job. Considering that most of the tasks are Do-It-Yourself projects, you will end up spending very little money for an undoubtedly worthy investment.