For students appearing in their intermediate exams in Mumbai, it is time to take some serious decisions about their academic future. As school days are about to get over, students have just one question in mind – which course to pursue after their intermediate? While deciding on a course is important, choosing a college is also equally important.
If you are living in Mumbai and looking to pursue engineering post intermediate, you can take admission in one of the engineering colleges in Mumbai. There are 101 engineering colleges in Mumbai. Some of the top engineering colleges in Mumbai are the Indian Institute of Technology, Institute of Chemical Technology, Veermata Jijabai Technological Institute, and the KJ Somaiya College of Engineering.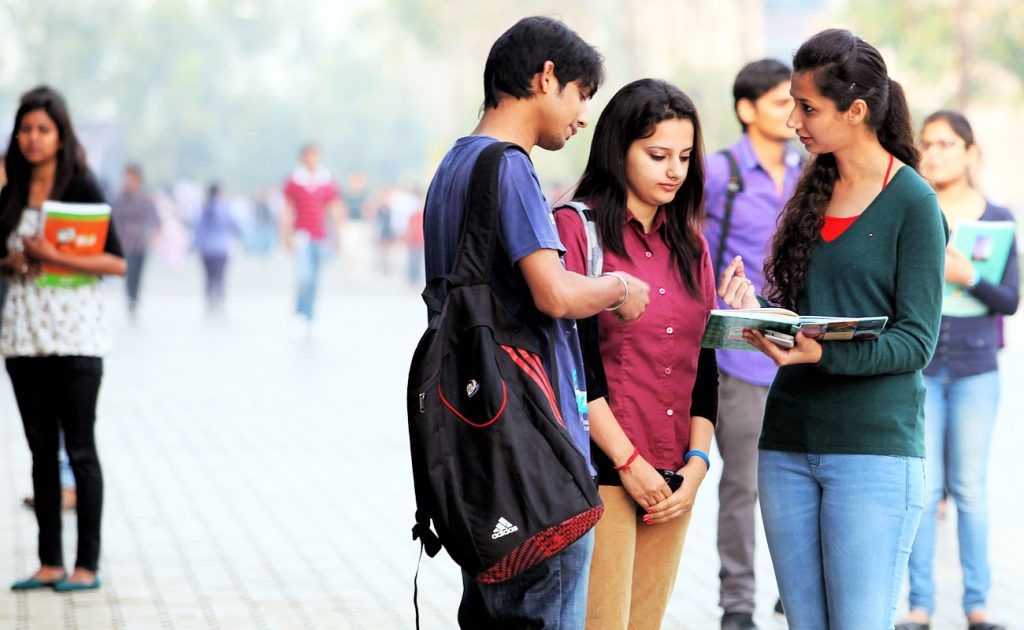 Confusion and dilemma is normal while selecting the most appropriate career path for you.Some engineering entrance exams have already been held and their results are out. Some engineering entrance exams are yet to be held, and for some, the results are yet to be declared. This is a time which would be best utilized by the engineering aspirants in ensuring that they are making an appropriate choice when it comes to the engineering stream and the engineering college in Mumbai.
Two essential factors to ensure a good engineering career are:
The engineering stream
The engineering college
How to Select an Engineering Stream?
When selecting an engineering stream, the most important thing is to consider your personal interest. Read about all engineering streams, and understand which one of them interests you the most. You can take help from students who have pursued the same course or read newspapers and career websites, to gather information about the different engineering streams. Besides your personal interest, you must check for the job opportunities offered by the stream you choose.Look for the various work domains which recruit engineering graduates with the specialization that you want to pursue.
Engineering aspirants should select an engineering stream based up on their personal interest, capabilities, and job prospects in that particular branch. Having personal interest is essential; if a student selects an engineering branch only because of peer or family pressure and does not have any interest in it, then it is quite obvious that the student will face many difficulties during his studies and also in his career. In addition to the above, engineering aspirants also need to ensure that they are comfortable with the work environment of the engineering specialization they choose. For instance, computer engineers will most probably have a desk job, whereas a civil engineer will have to visit construction projects.
How to Select an Engineering College?
A good engineering college has well-rounded infrastructure and faculty, and provides quality education and placements. There are a few important things to consider before you select one of the engineering colleges in Mumbai. When you are choosing an engineering college in Mumbai, it is best to target some of the top colleges, according to your eligibility, and then to categorize them according to the available facilities.
Facilities to consider can include infrastructure, faculty, courses and syllabus, accreditation, fees, placements, alumni, location, and college reviews. Look for a college that has the infrastructure to meet the requirements of the engineering course, an experienced faculty, good placement records, suitable location, affordable fees, and decent reviews.
Take your time and do the proper research before making the final selection. Making the right decision is essential, as this decision will have a deep impact on your career and in turn on your whole life.It is better for the students to select the engineering branch based on their interest and career goal. However, in this process, students should take help from their parents, teachers, seniors, career experts, etc. as well.