Calculate your own Income in a Month after Taxation
How plan a how good budget plan is determine by the individual income. This is always done after taxation it include basic salary, all allowances, investments etc. This is your income.
Calculate your expenses
It's good to calculate your expenditure within a weeks or a month. As knowing your monthly or weekly expenditure on necessity is more important. If you want to start to plan your own budget and you do not have record of your spending, it is possible, slightly more difficult.Calculation will help you on how to plan a book budget.
Setting your Goals before a planning a Book Budget
A goal will make you to stick to your budget, as well as giving you a way of achieving the best out of your plan. Failure to stick to your goals will hinder your for attending your success. Maybe, your starting saving because of attending certain goal such as paying pending loan or paying you college fee. That your goal and why you are saving.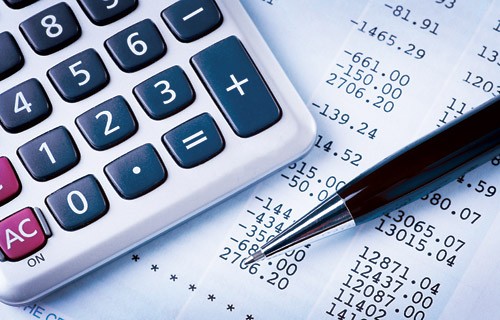 Division of Budget into basic different categories
This categories include; basic needs, and secondary want as well as your expenses – such as your loan and savings -and wants – such as entertainment e.t.c. Division of categories is more important in book budget.
Listing your spending in its own Categories
An example: car payment, monthly insurance of a car. If you amounts the exact amount you spend it will be more accurate and credible, and the more likely you sticking to your budget plan.
Decide on a method to keep track of your Budget
You can use any method of book keeping tracking your budget. You may use general shopping list or old-fashion ledger book
Ledger Setup
Divide the ledger into different sections as according to your major categories. Put down main category on each first page of each section of your ledger. Through this you will get will a room for entering each category for instance, multiple transaction categories.
Planning on how to sustain your Budget Plan
If you found monthly to be the most useful for you, as you may be capable of getting all your bill and at end of every month, it will be the most appropriate way to sustain your budget plan.
Depositing in each category at the end of a given period, as well as showing all your expenditures from that category throughout the period.
In case of a car, you would start off with some amount for the month, and afterwards showing several expenditures example for gas, car payment, and maybe for insurance (whether you pay insurance on monthly basis or not).
Use section of book to record income as well as showing the budget plan
Subtraction for given period. Best advices from famous essay writers:
For example, if you get rid of paying expenditure every day or every Friday: so there will be corresponding entries in the income section showing deposits every other Friday. Your budget will be approximated monthly, and you get subtraction on the list of your monthly income.So on each beginning and end of sections shows budget subtraction of the approximate amount.
This article was written by Edusson writers.